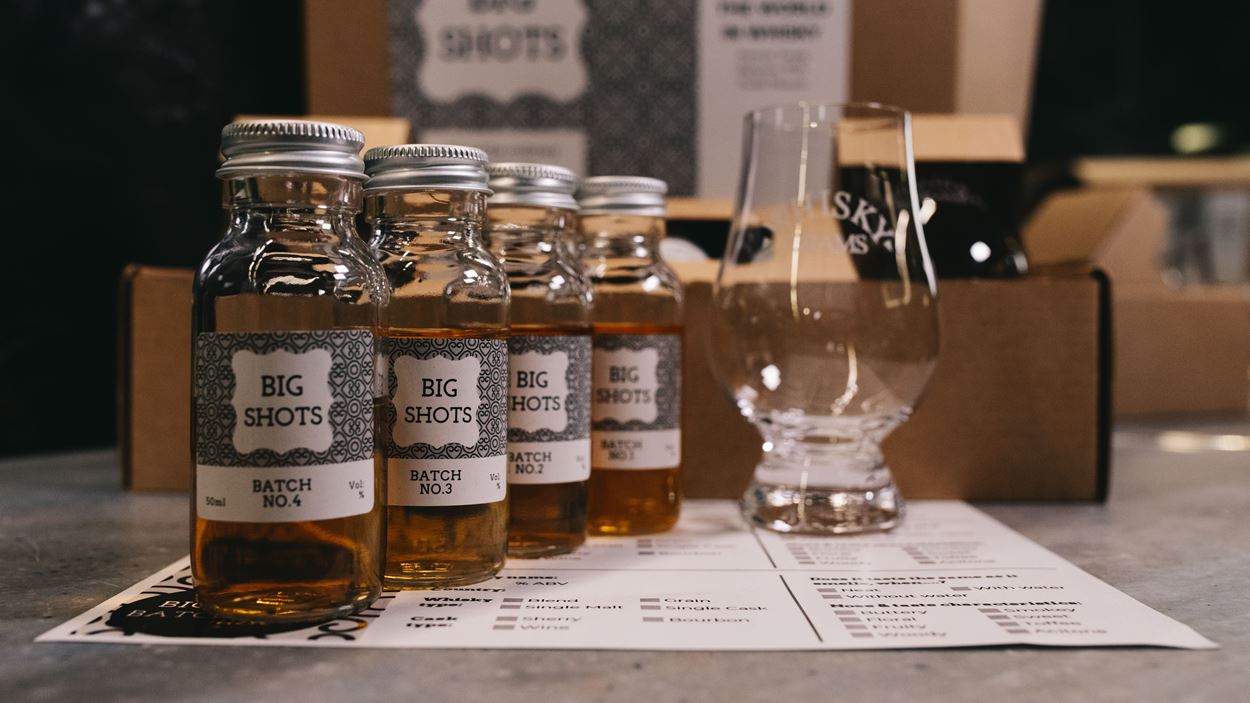 Online Events
Around The Cricket World with Whisky
With Burns Night just a few weeks away, we are delighted to have teamed up with Whisky Drams to bring you a virtual blind whisky tasting experience of Around The Cricket World with Whisky.
That's right, cricket is at the heart of this tasting. 
Did you know that several of the ICC top ranked cricketing nations produce fantastic whisky! Like cricket, whisky has come a long way from its origins. T20 exploded on the scene, likewise so called New World Whiskies were a burst of new life and allowed lesser known whisky producing national to move up the rankings. So much so that Scottish whisky hasn't won the prestigious title of World's Best Single Malt Whisky since 2017!
Whisky Drams will provide an interactive, engaging and fun online whisky tasting experience that is designed to be as close to a live tasting as possible and it's blind. All the whiskies will be linked to an ICC cricket nation, one from a distillery that has won a World's Best Whisky title; one limited release of just 6000 bottles worldwide; one 2020 limited release that is a collectable bottling and one that will keep you talking. 
The tasting pack includes olfactory aid, 2 whisky glasses and 4 x 40ml Big Shot measures all for £75. This includes a donation to the Taverners to help raise much needed funds for our life changing work with disabled and disadvantaged young people to combat feelings of isolation and loneliness at a time where their access to our programmes has been limited due to Covid-19.
Your tasting set will be sent to your chosen address ahead of the tasting and the Zoom link will be emailed to you a few days before the event.
Please note delivery is to UK mainland only. Delivery to Northern Ireland and the Channel Islands can be arranged for an additional fee. Please contact us at events@lordstaverners.org for more information.
Bookings close at 2pm on 22 January.
This event is only available for people over the age of 18.
Event information
Venue
Zoom
Date
Thursday 28 January 2021
Time- 7.00pm