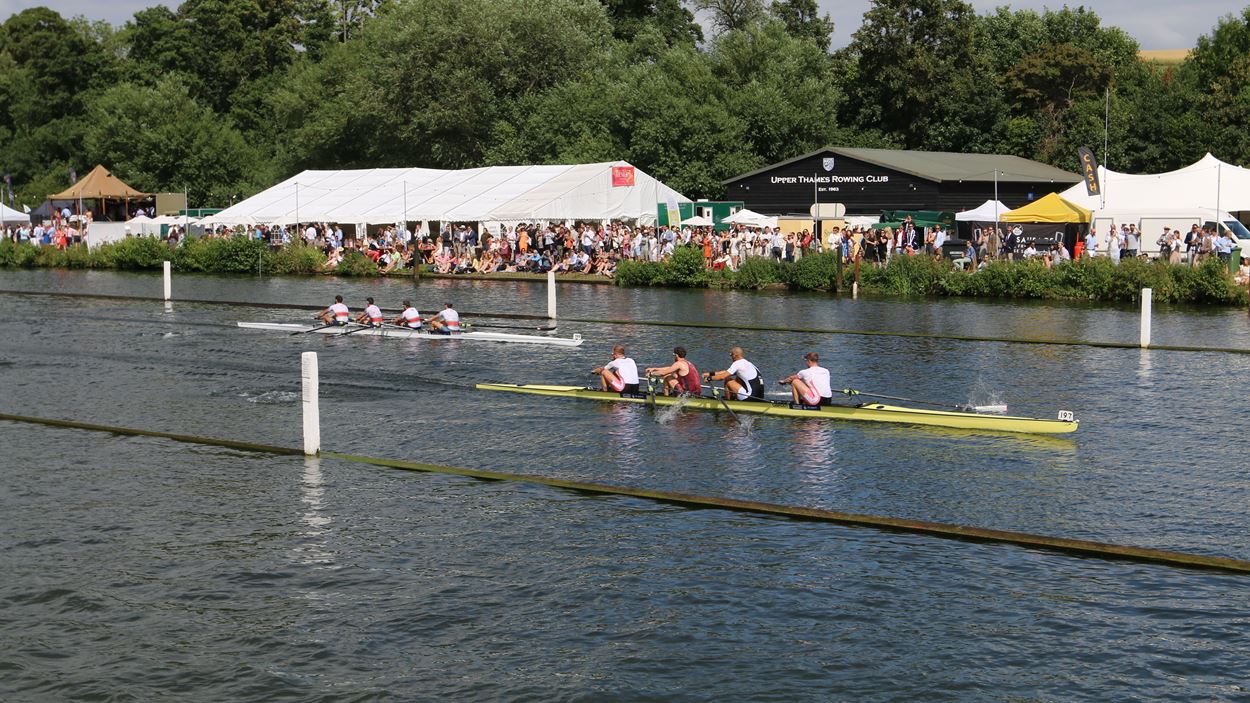 Regional Events
Salters Steamer on the Thames
Join the Thames Valley Lord's Taverners for a full day of entertainment on the River Thames on finals day of the world famous Henley Regatta.
On board one of the Salters Passenger Steamers traversing the River Thames along the route you will enjoy a fantastic day that includes a reception drink on arrival, live musical entertainment, a two-course buffet, pay bar and dancing.
Henley Royal Regatta is undoubtedly the best-known regatta in the world and a highlight of both the summer sporting calendar and the social season. 
The Regatta attracts thousands of visitors over the week. Spectators are thrilled by over 300 races of an international standard, which can include Olympic rowers as well as crews new to the event...so don't miss out on your chance to be part of one of the highlights of the British summer.
For tickets and other information, please contact the Lord's Taverners Thames Valley region: LordstavernersTV@lordstaverners.org or call Bob Sturgess on 07776 294832.
Event information
Venue
Henley Regatta, Departing Marlow
Date
Sunday 15 August 2021
Departing
Henley Regatta
Price
£125
Partners and guests welcome 
Includes
- Reception drinks
- Two-course buffet lunch
- Pay bar
- Live music throughout the day
- Dancing
Timings
11:30 - Boarding/Welcome drinks
12:00 - Departure
14:00 - Lunch served
18:00 - Carriages
Dress code
Boaters/panama hats and blazers for the men
Summer dresses and hats for the ladies and hats