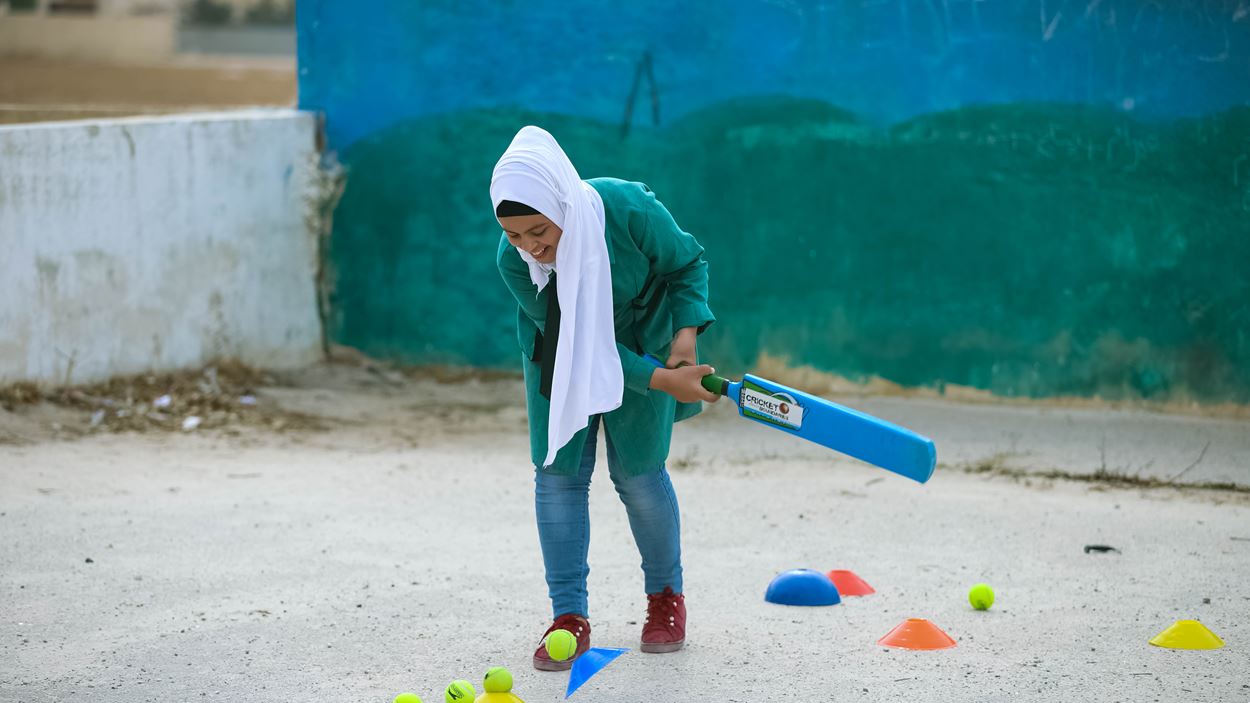 Sports Kit Recycling
Our sports kit recycling programme helps young people in the UK and abroad to access equipment.
Sports Kit Recycling Overseas Applications – Update 1 February 2022
We are currently working through a large backlog of overseas applications for our sports kit recycling programme and as such, we are unable to give exact timelines for the processing of any current or new applications.
As we begin to emerge from the pandemic, we are seeing that the demand for usable sports kit around the world has never been greater, but we have been experiencing logistical issues with delivery given the increased pressure on freight operations and this has led to delays.
As we work through the backlog and arrange delivery to our partners across the world, if you have a new application you would like to submit, please email dave.pemberton@lordstaverners.org for the latest information.
We are continuing to assist UK projects and arrange delivery, and these are unaffected so please follow the applications process as listed below or download this form.
What is sports kit recycling?
Many young people in the UK and abroad find it hard to access sport, with one of the main barriers being a simple lack of access to the right kit and equipment.
Our sports kit recycling programme collects usable kit from across the UK through a network of local 'collection hubs'.
The kit is then sorted and redistributed to partner organisations within the UK and around the world, who can put it to great use in their communities.
How does it help young people
The benefits of playing cricket and other sports are numerous. Having the correct kit gives more young people the opportunity to play team sport and develop crucial life skills such as teamwork, communication and confidence, alongside improving their overall health and wellbeing.
In recent years, we have sent large amounts of kit to projects in India, Germany, Antigua, Brazil, Romania, Rwanda, Uganda, The Gambia, Mexico and across the UK. 
Want to donate your unwanted kit?
We have collection hubs located across the country which are set up to take your donations. You can find your nearest hub via the map below, where you will also find contact details and hub opening times. Please ensure that you contact our hubs before you drop off your kit and that it is securely wrapped or packaged.
For a full list of what we do and don't collect, please read our collection standards document before making your donation. 
If you have any unwanted kit that you would like to send us directly please post it to: Lord's Taverners, Unit 8 Yale Business Park, Bluestem Road, Ransomes Industrial Estate, Ipswich. IP3 9RR.

If have any questions about collections or the sports kit recycling programme, you can get in touch with us via 0207 025 0021.
Collection hubs
Before dropping off your donation, please contact your local collection hub to arrange delivery.
Sports Kit Recycling Impact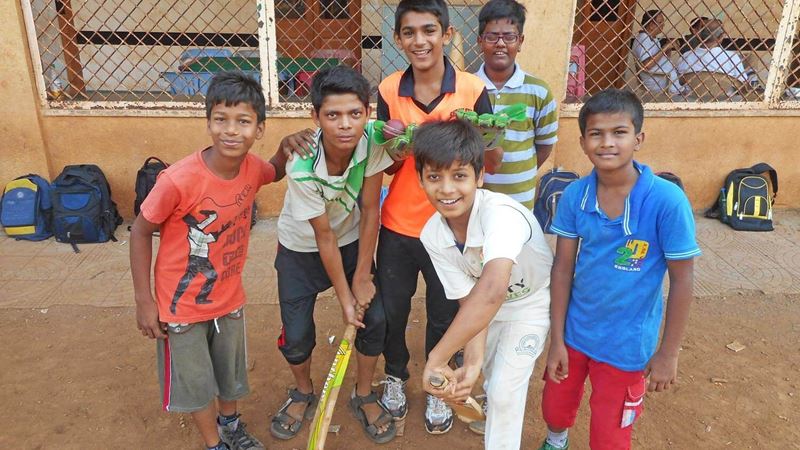 Hear for yourself
Case Studies
Kenya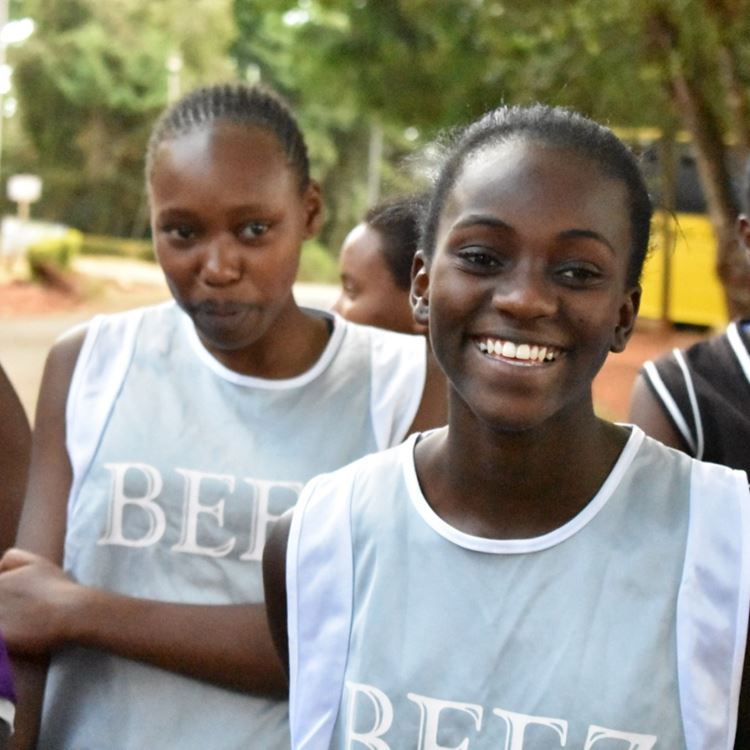 Kenya
Kahiu Aaron Mbugua works as a volunteer sports coach for schools and other groups in central Kenya. The kit that we donated has helped him to work with the most disadvantaged and far-flung rural schools, who could not afford to receive other coaching or take part in competitions.
Zambia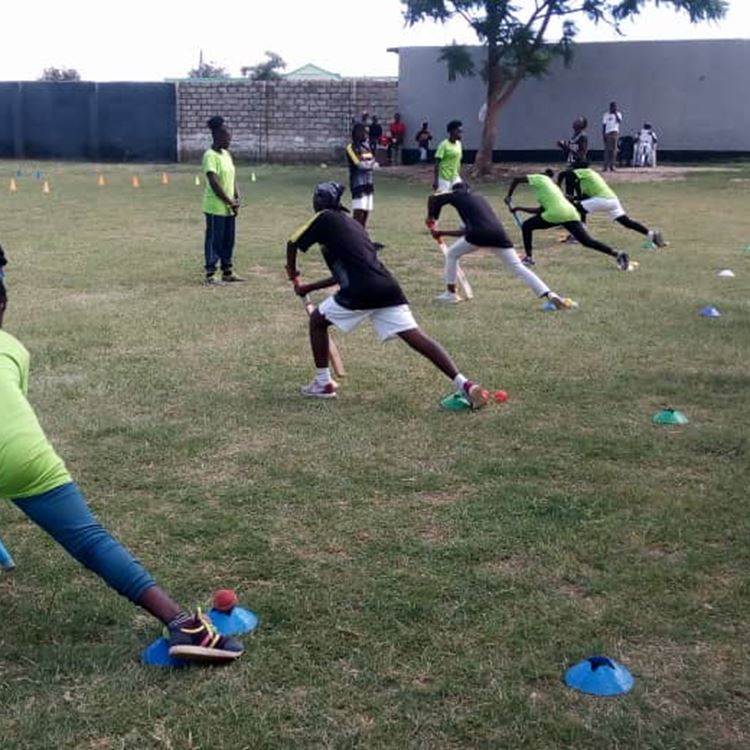 Zambia
16 boxes of recycled cricket, football and rugby kit and equipment have enabled the Mwamfumba Multi-Purpose Cooperative Society (MMPCS) to provide better sporting opportunities for young people living in the rural district of Chibombo in Zambia.
Our Impact
Sports Kit Recycling in Cape Town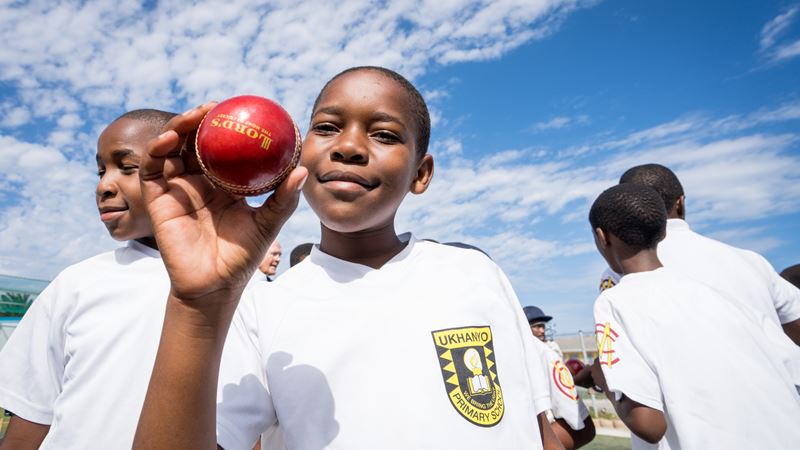 How you can help
In order to receive more kit, we need your cricket club, school, shop, office or even your home to become a kit recycling 'collection hub.'
Don't worry, you won't be inundated with sports kit every day! Most of our hubs are set up to receive kit at particular times of year, normally just before the UK cricket season starts and shortly after it finishes. Check the map below to find your nearest hub and their availability.
We have introduced a set of guidelines to preserve the continuing safety of our collection hubs and donors. We are be asking all donors to follow these simple rules, once your nearest collection hub becomes available.
Please ensure that all items are properly cleaned and usable
Agree a mutual date and time to drop off your donation
All clothing/equipment must be in a sealed container, box or bag
When handling containers/bags, please wear gloves/face masks
If directed by collection hub, place donation in designated collection zone
The collection hub has the right to refuse any donation on our behalf, if the above steps aren't followed
For a full list of what we do and don't collect, please see our collection standards document.
For large individual donations or if you are interested in becoming a collection hub please contact us directly.
Henry Stogdon: Henry.Stogdon@lordstaverners.org or call 0207 025 0029.
Applying for kit
For overseas kit donations, we partner with cricket federations and organisations who are aiming to widen participation in the sport, with a focus on engaging young people and the local community.
For UK deliveries, we look to work with cricket clubs or youth organisations (especially those in economically deprived areas) who wish to develop their junior sections.

If you wish to make a kit application, please complete this application form or contact Dave Pemberton: Dave.Pemberton@lordstaverners.org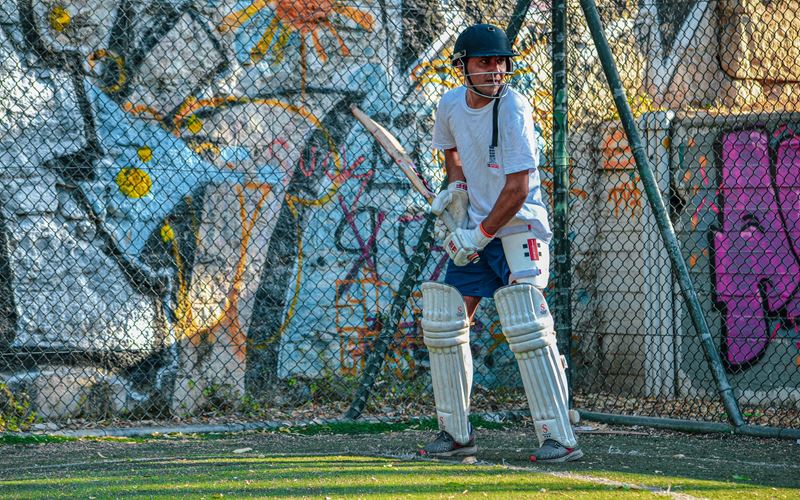 How else can I get involved?
Become a regional kit collector
We are looking for volunteers around the country who like to make a difference and collect unwanted kit from the local area.
Engage your colleagues and customers
Our kit sorting days provide a great opportunity for staff, customers and clients to work as a team to improve the lives of disadvantaged young people.
Partner with us
We are looking to partner with organisations to support our kit recycling programme. We are looking for assistance in all parts of the programme, from providing packing boxes to sponsoring the whole programme.
Deliver kit overseas
If you are going on a school tour, trip or are a charity already working overseas we would love to hear from you. We are always looking for new projects to send kit to.
If you would like more information on how to get involved with sports kit recycling please contact David Pemberton on 020 7025 0021 or via email.
Thank You
We would like to thank the below organisations for their kind donations to the Sports Kit Recycling Programme:
Acopia for their kind donation of pallet wrap - www.acopia.co.uk
Henry Tilly Sports for their kind donation of cricket kit - www.htsports.co.uk
Rondos Academy for their kind donation of junior football kit - www.rondos.co.uk 
What else is going on?
Our Other Programmes
Super 1s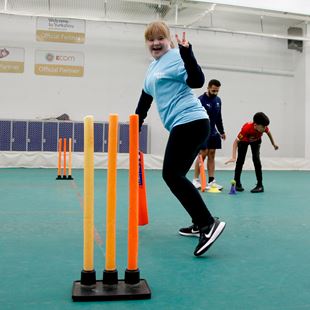 Super 1s
Super 1s gives disabled young people aged 12-25 the chance to play regular competitive cricket while improving life skills such as confidence and independence.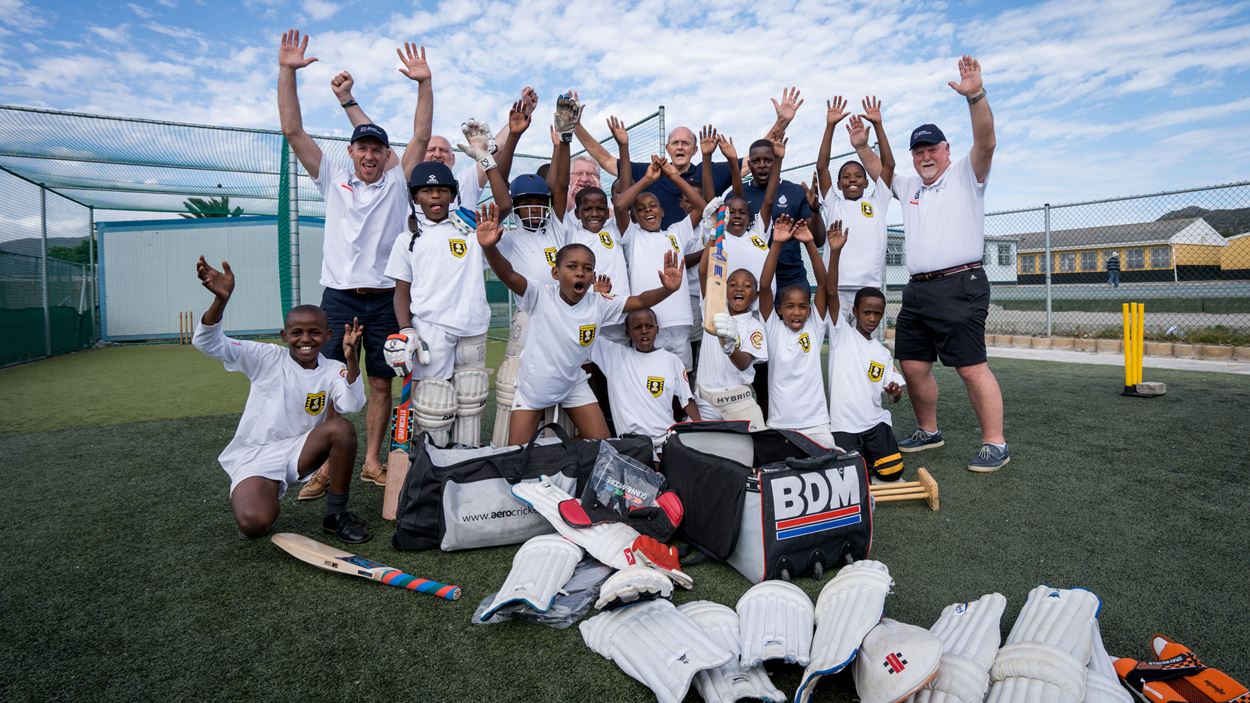 WOULD YOU LIKE TO HELP
Get Involved
Find out how you can support the work of our programmes