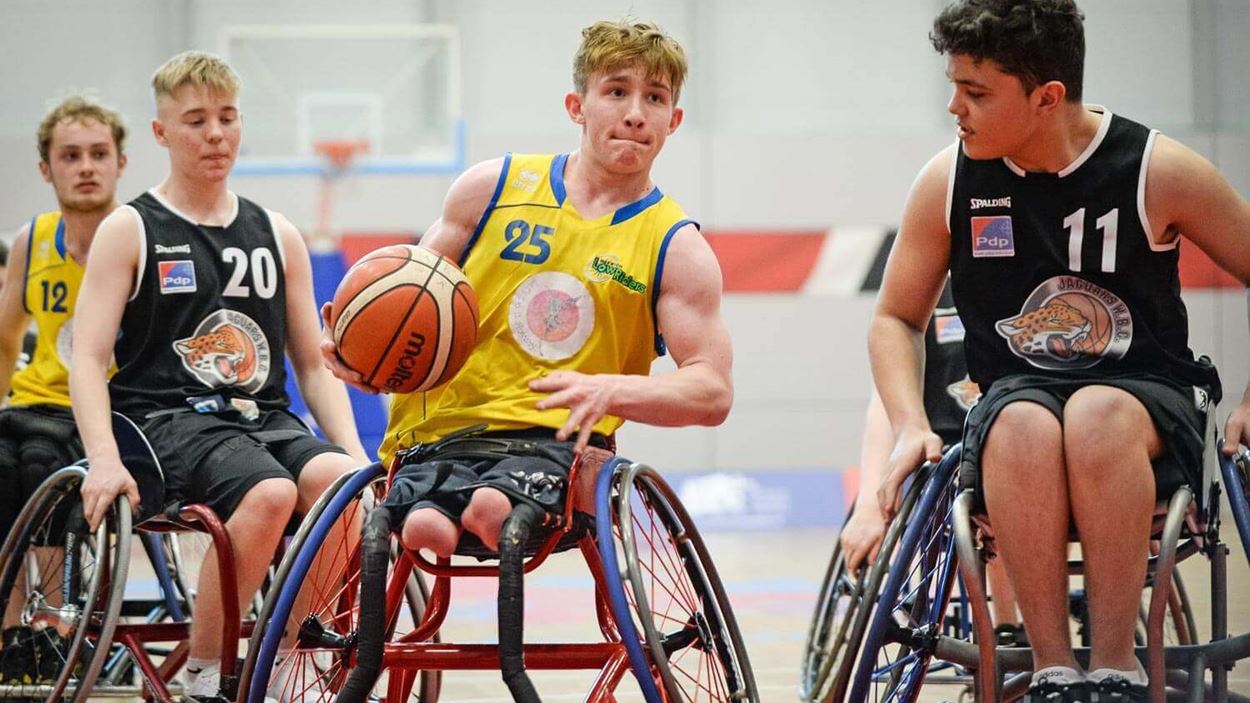 Junior Wheelchair Basketball
British Wheelchair Basketball
We are very proud to work with British Wheelchair Basketball (BWB) to help deliver our mission to provide more young people with access to sport and recreation.
In a partnership with stretching back to 2005, we provide funding for the BWB's National Junior League and Skills Camps, which take place throughout the year across the UK. We also support the provision of sports wheelchairs for many individuals and clubs.
Our main objective will always be to provide opportunities for young people of all abilities to access sport. However, we are delighted that the talent pathway provided by BWB and the support that the Lord's Taverners has been able to provide, has allowed many wheelchair basketball players to make it all the way to the Great Britain squads and the elite levels of the sport.
For more information on wheelchair basketball in the UK and how to get into the sport, please visit https://britishwheelchairbasketball.co.uk/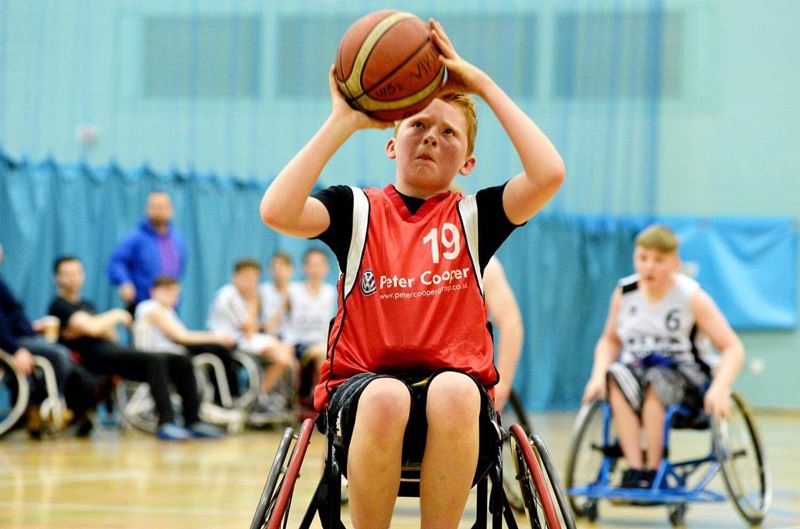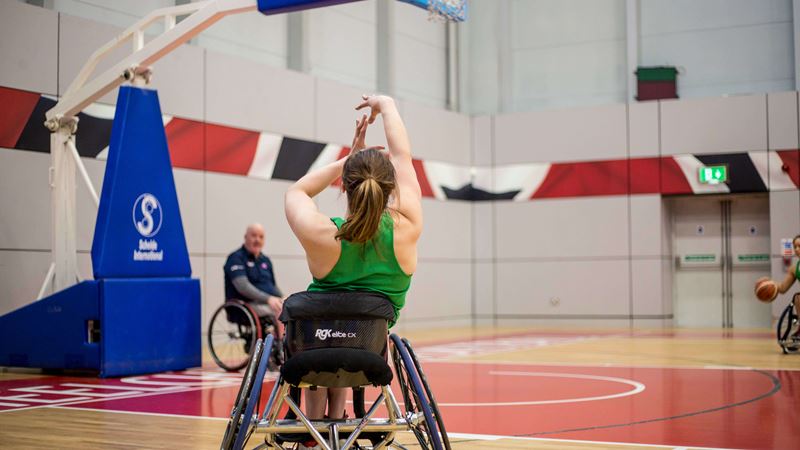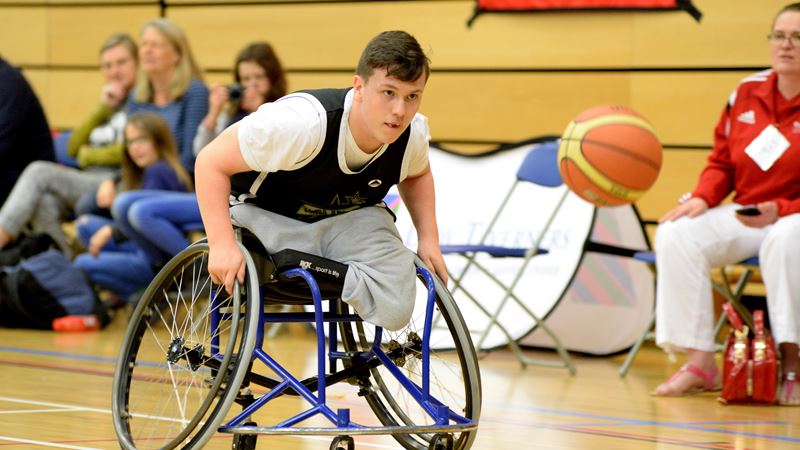 Cameron O'Connor
Case Study
Inspired by the Paralympic Games in 2012, Cameron decided to take up wheelchair basketball. He received his first sports wheelchair from the Lord's Taverners in 2014 and hasn't looked back since.
Cameron O'Connor
Other programmes we support
The Johnners Trust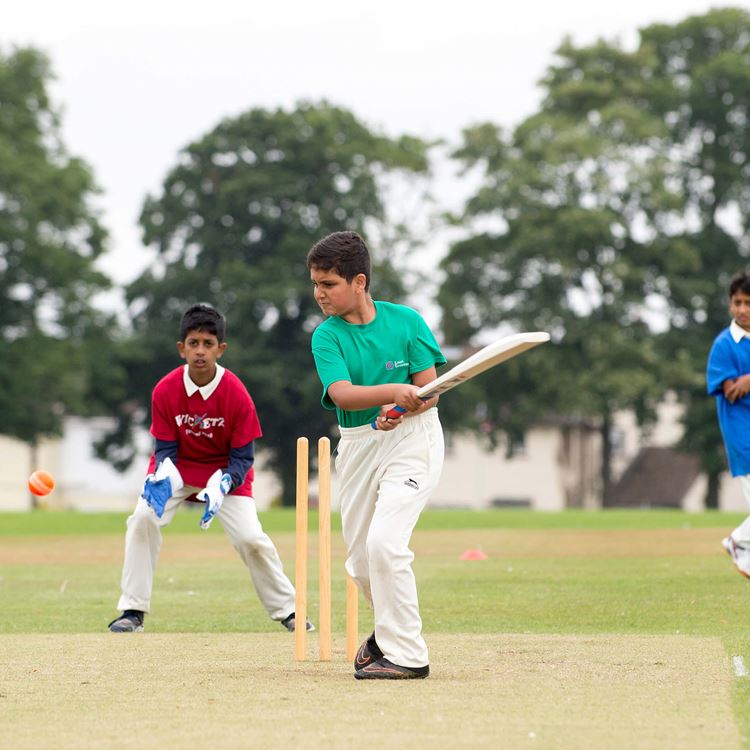 The Johnners Trust
The Lord's Taverners looks after the Johnners Trust – preserving the spirit of Brian Johnston in its support for visually impaired cricket and emerging young cricketers.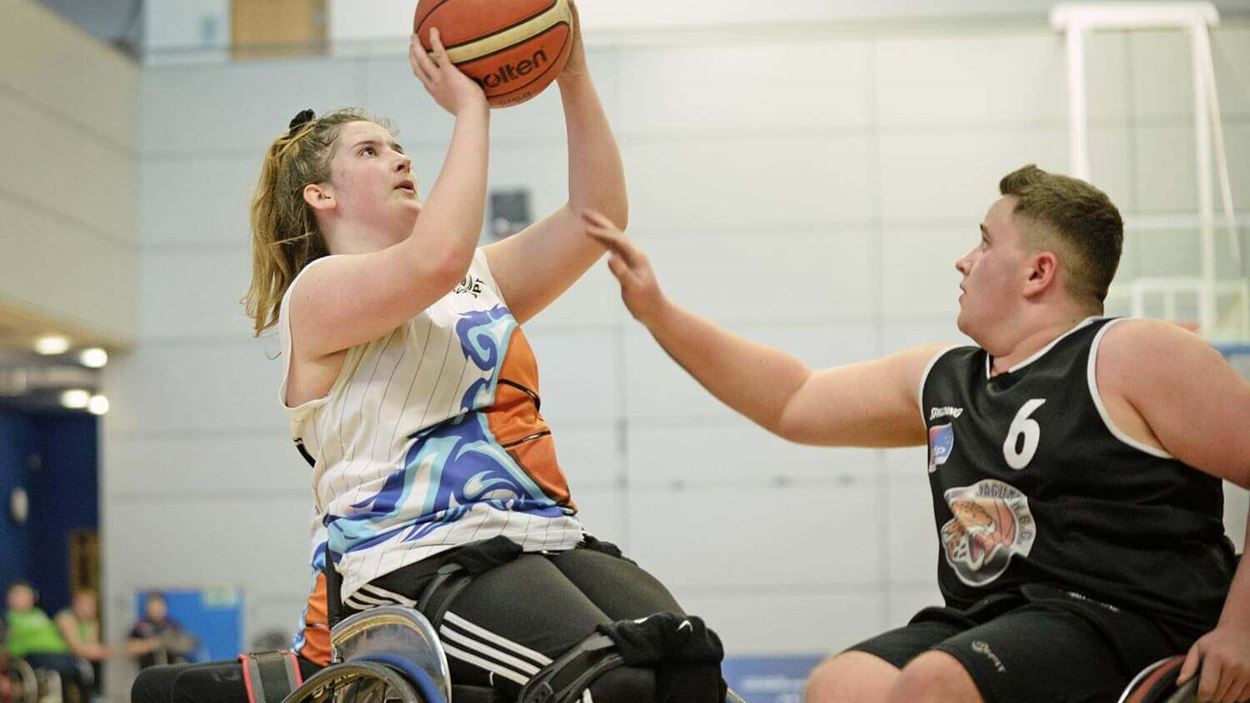 Would you like to help?
Get involved
Find out how you can get involved and support the work of our programmes to enhance the prospects of disadvantaged and disabled young people.