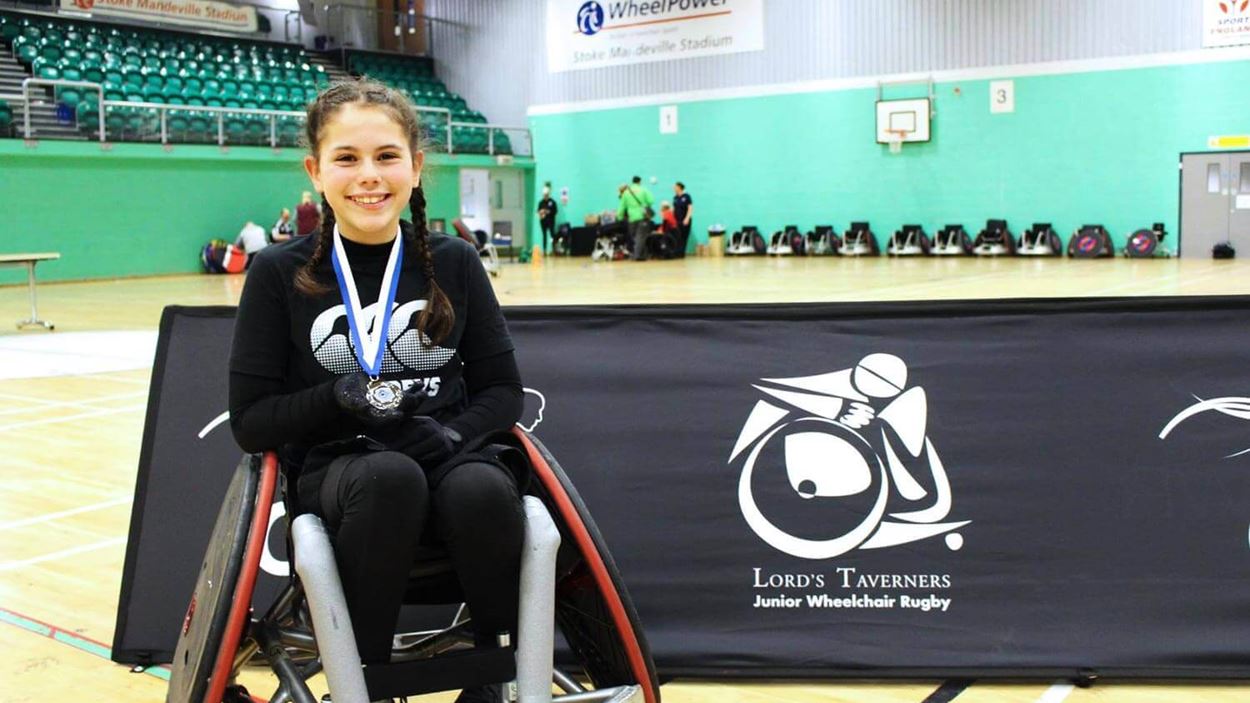 GB Wheelchair Rugby
As one of the only full-contact disability sports, wheelchair rugby continues to grow in popularity and the Lord's Taverners are proud to partner Great Britain Wheelchair Rugby's (GBWR) junior development programme.
With the support of the Lord's Taverners, GBWR has been able to continue growing the junior programme and develop the sport in areas of the UK that previously didn't have access to it.
Our partnership with GBWR started with an initial donation of 16 sports wheelchairs, which will be shared with clubs throughout the year, helping to get more young disabled people playing the game and helping new clubs to become established.
Funding for equipment has always been a barrier to getting into wheelchair sports and the provision of new wheelchairs, specially adapted for wheelchair rugby, should help reduce those barriers in the years to come.
For more information on our partnership with GBWR please click here or contact Nicky Pemberton on 020 7025 0015 or via email at nicky.pemberton@lordstaverners.org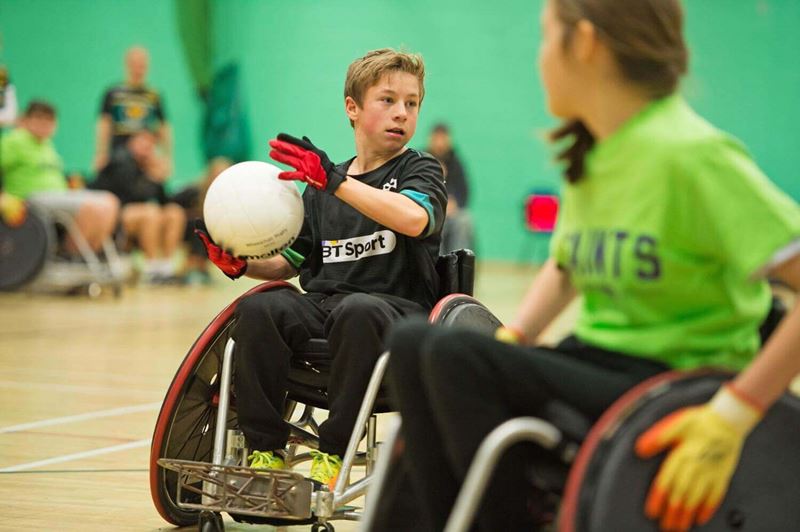 How We Help
GB Wheelchair Rugby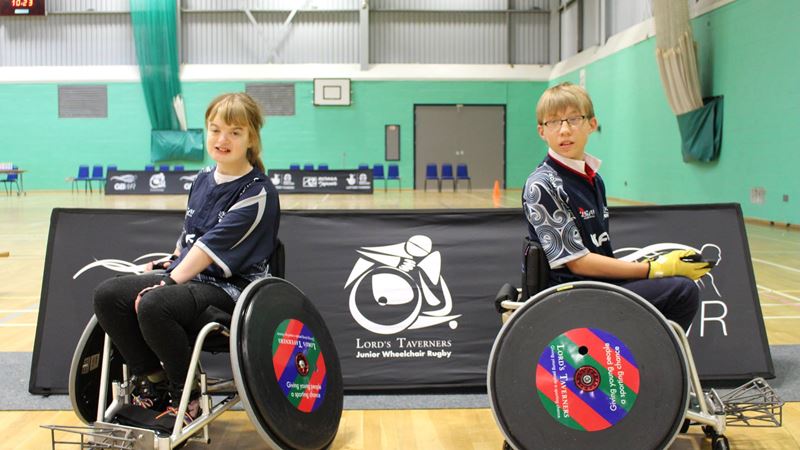 Programmes We Support
Junior Wheelchair Basketball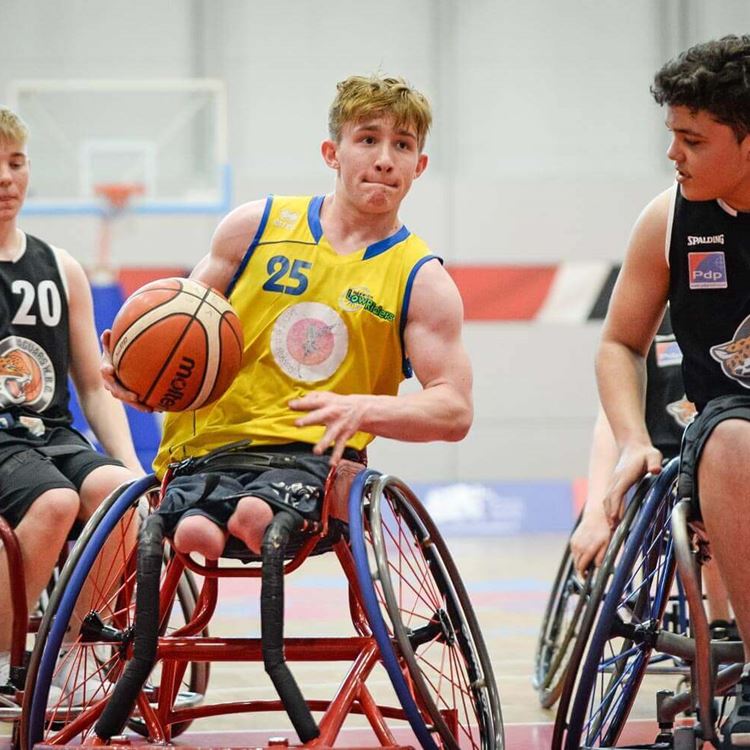 Junior Wheelchair Basketball
We are very proud to work with British Wheelchair Basketball (BWB) to help deliver our mission to provide more young people with access to sport and recreation.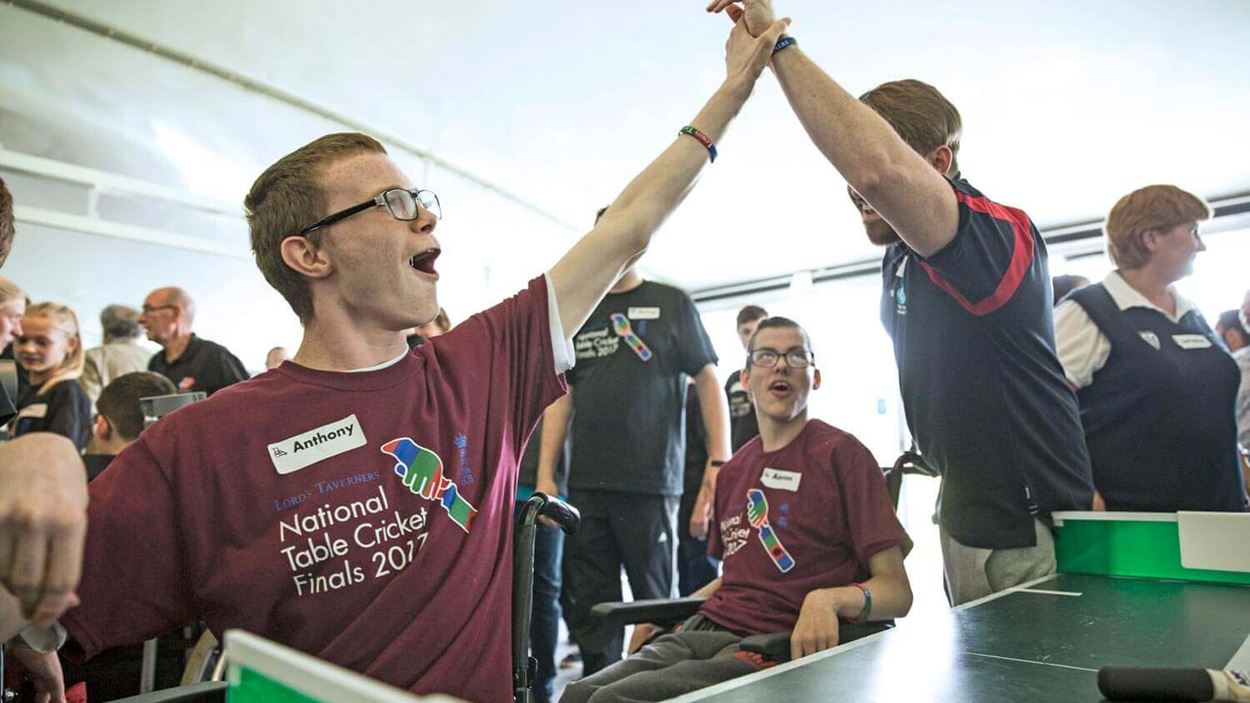 Would You Like To Help?
Get Involved
Find out how you can get involved and support the work of our programmes to enhance the prospects of disadvantaged and disabled young people.