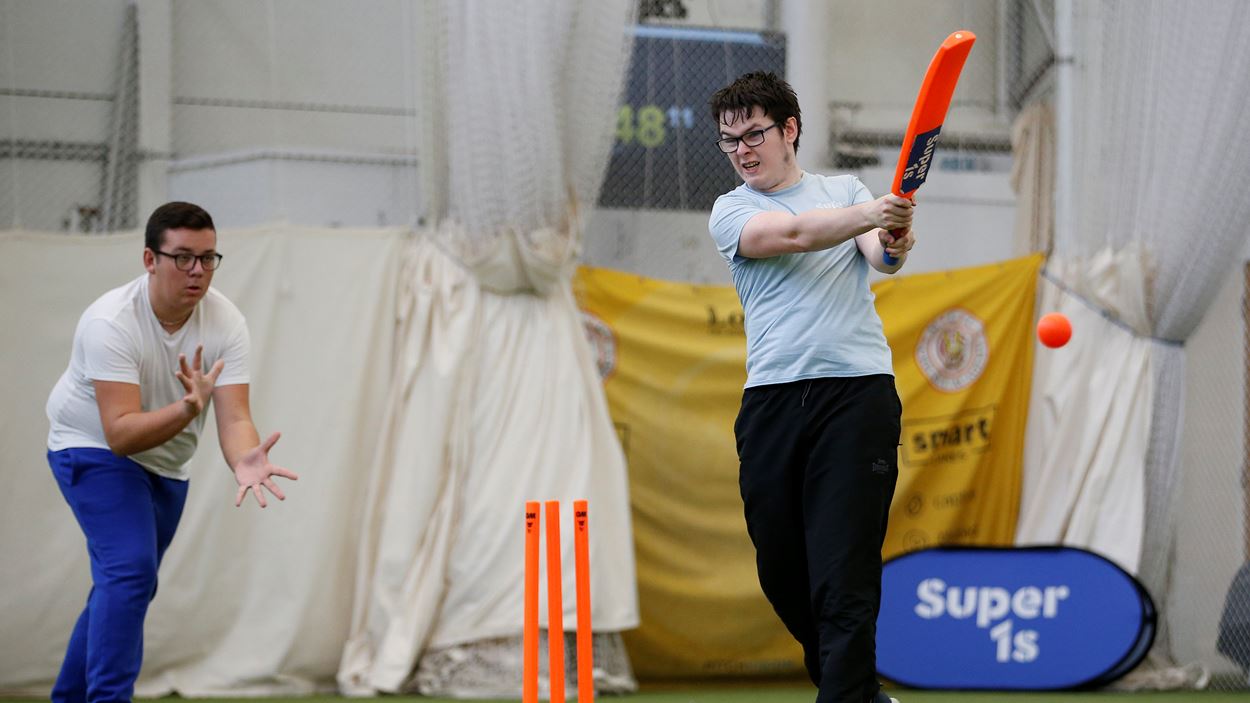 Our Sponsors
ECB
We would like to thank the ECB for their ongoing support of the Lord's Taverners and our work across the country working with disadvantaged and disabled young people.
Super 1s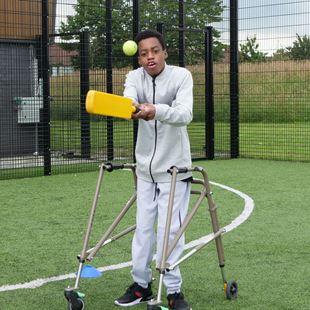 Super 1s
Super 1s gives disabled young people aged 12-25 the chance to play regular competitive cricket while improving life skills such as confidence and independence.
Sports Kit Recycling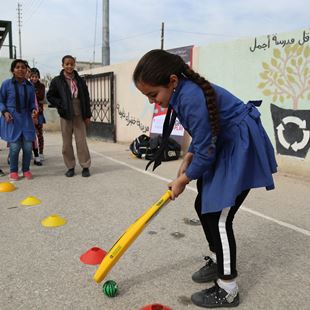 Sports Kit Recycling
Our sports kit recycling programme helps young people all over the world in developing countries, and in the UK access sporting equipment.