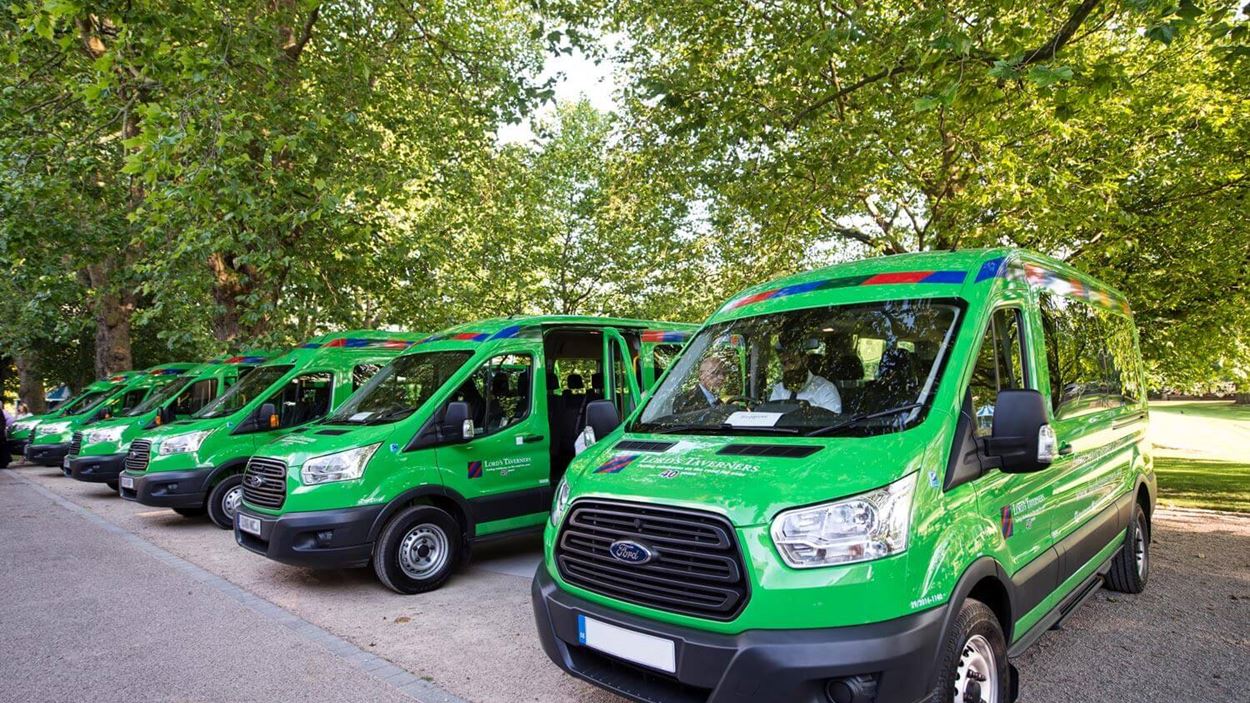 Our Sponsors
Robin Stanton Gleaves
We would like to thank Robin Stanton-Gleaves for his ongoing support of the Lord's Taverners and our work across the country working with disadvantaged and disabled young people.
Minibuses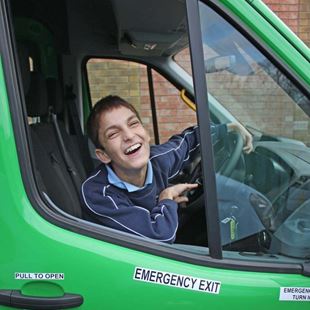 Minibuses
The Lord's Taverners green minibuses are probably are an iconic transport is a vital lifeline that we provide for special educational needs (SEN) schools and organisations.
Sensory Equipment
Sensory Equipment
We provide sensory rooms and specially adapted outdoor play equipment for schools that cater for children with severe learning difficulties, physical impairments, sensory impairments and autism.