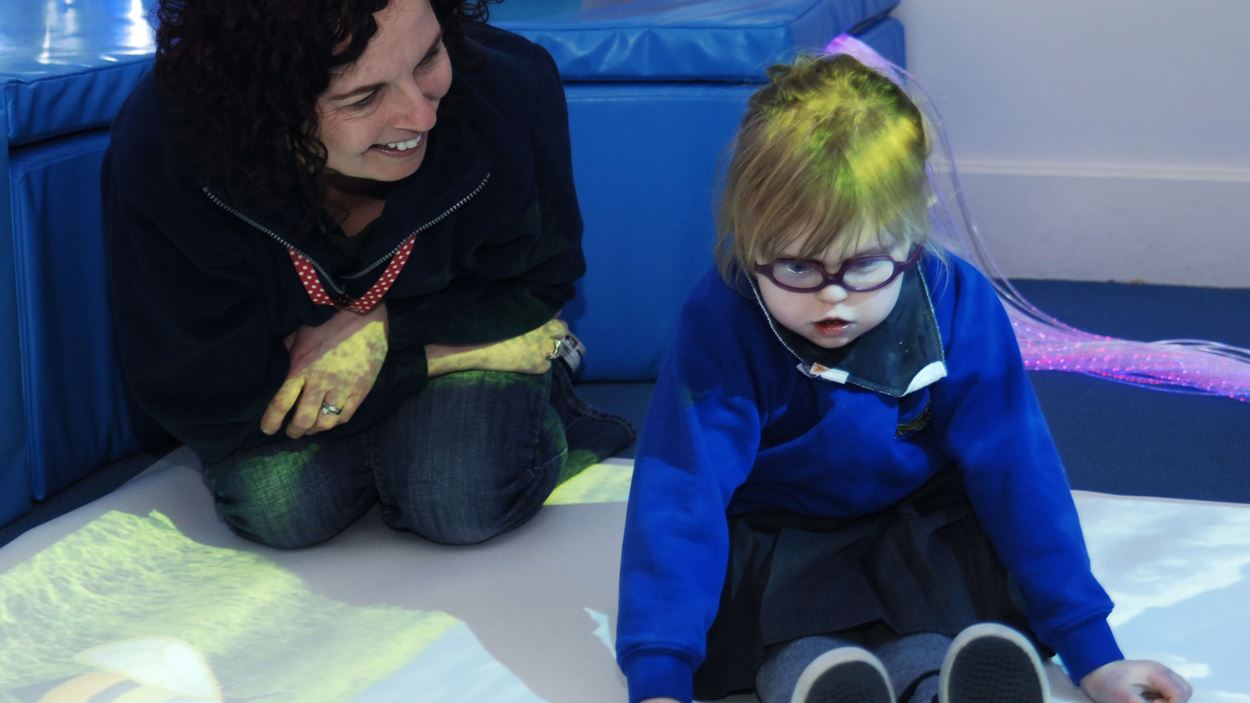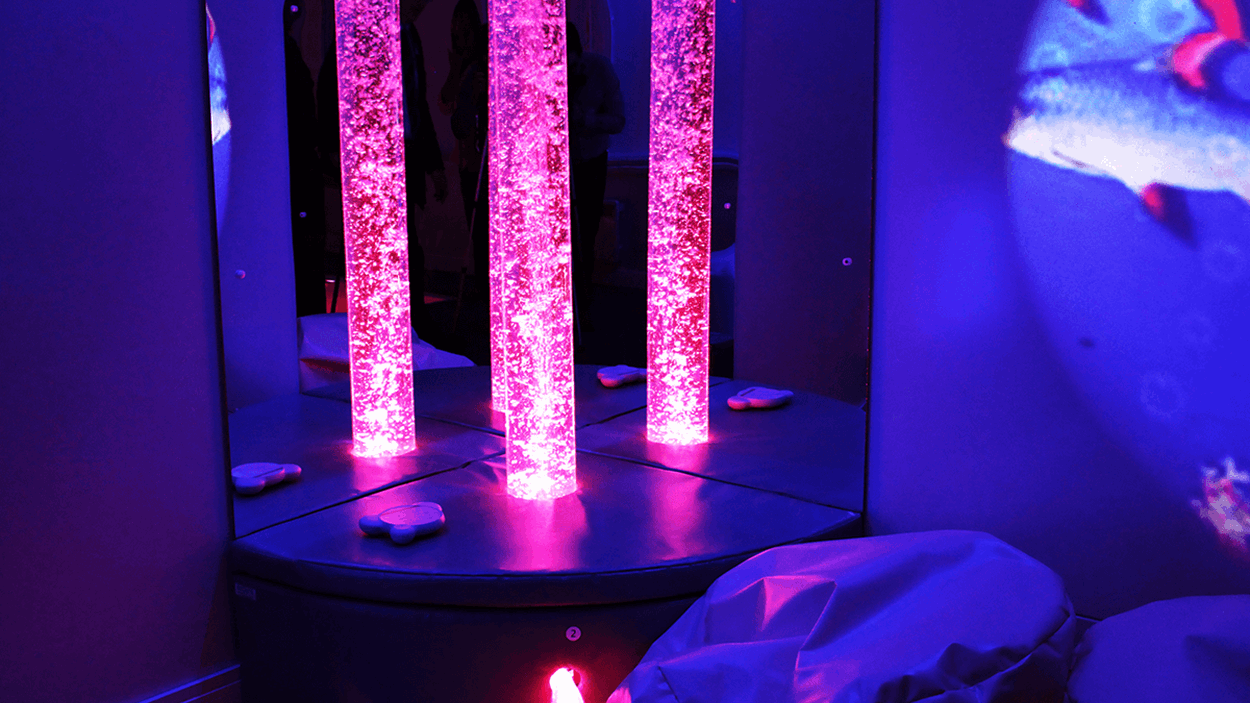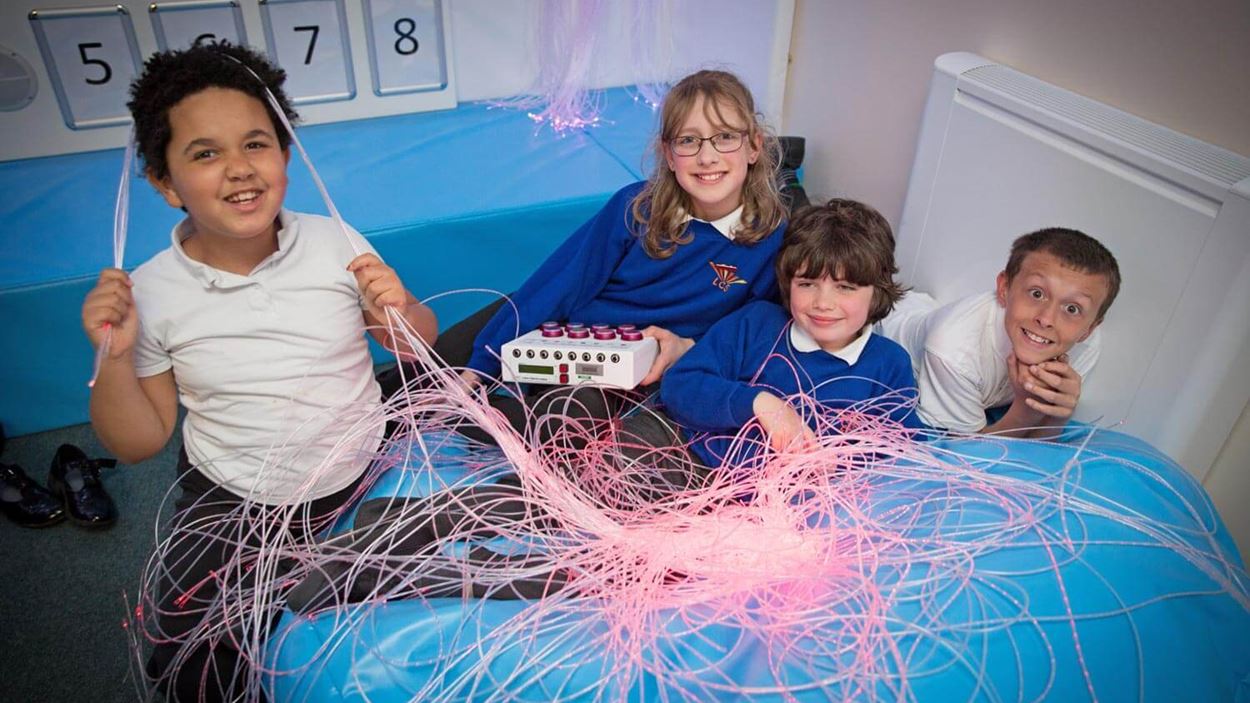 Sensory Rooms
A sensory room is a bespoke room dedicated to aiding the development of students' hand-eye coordination and motor skills. The tailored nature of the rooms and their specialist equipment creates a calming atmosphere for students, assisting their daily learning and development.
Sensory rooms are highly beneficial to the delivery of curriculum activities thanks to interactive technology, which can be installed for teachers to use.
By engaging with the installed equipment or simply 'chilling out' on the bespoke, comfortable furniture in a sensory room, young people learn to make choices and communicate, developing their independence and confidence.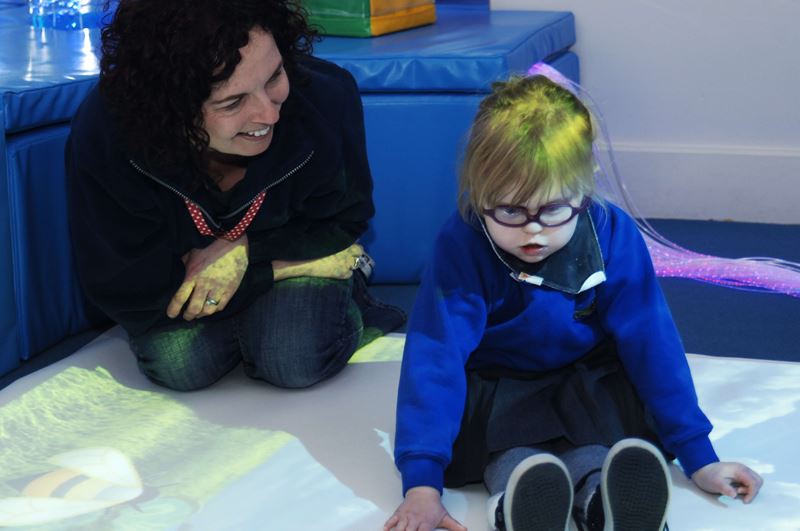 Case Study - How We Help
Thomas Wolsey School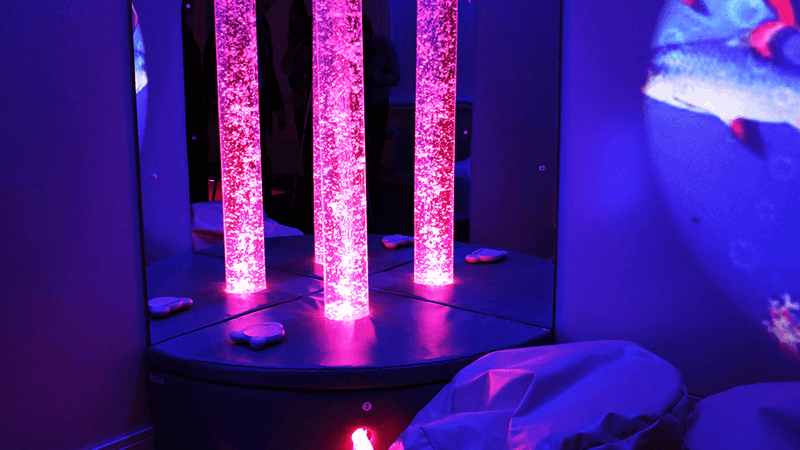 Applications
Funding is available for:
Sensory equipment through our supplier Experia Innovations
Playground equipment through our supplier Inclusive Play
Bikes and trikes through a supplier of your choice
Applications for funding in 2020 have now closed. The application process for projects in 2021 will be open from 1 October.
Applications are reviewed throughout the year and we will keep you fully informed of the progress of your application at all times. Once we have received your application we will review the form and we may ask one of our regional volunteers to visit you and discuss your application in more detail.
For further information please contact foundation@lordstaverners.org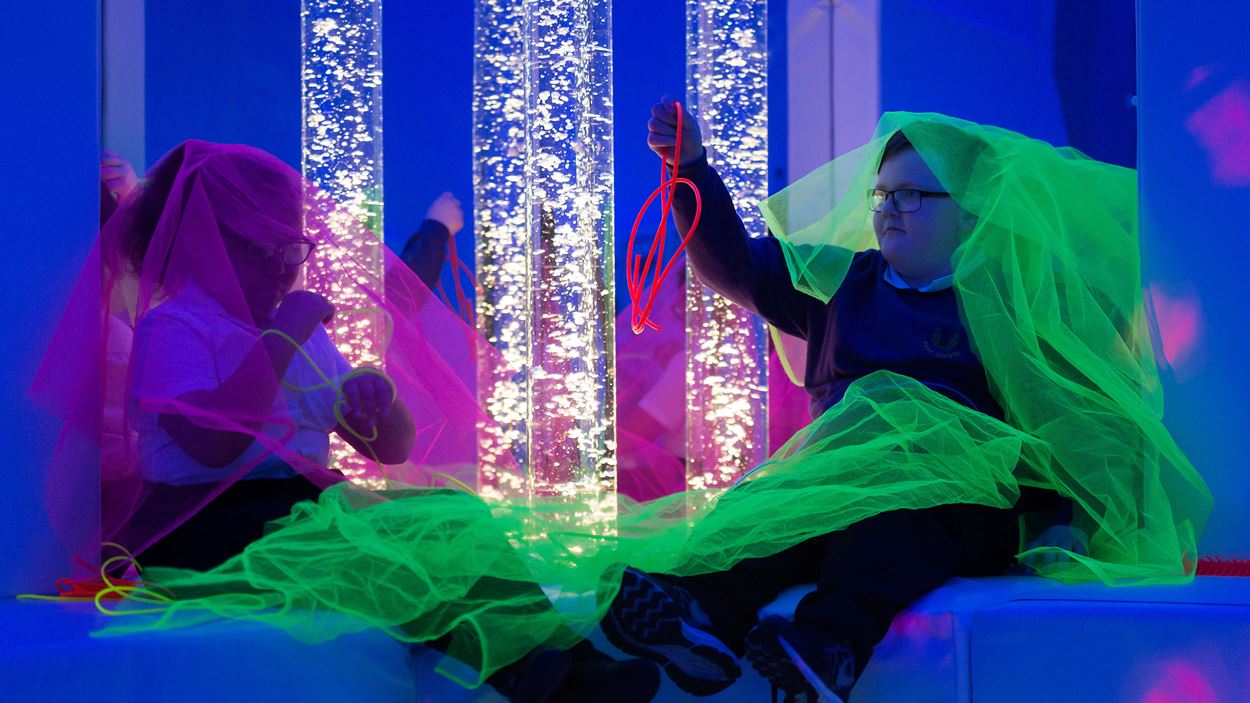 Support Our Work
Get Involved
Find out how you can get involved and support our work to enhance the prospects of disadvantaged and disabled young people.
How we help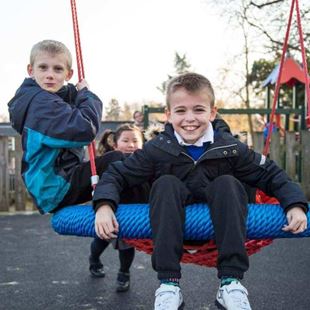 Outdoor Play spaces
Outdoor play space equipment comes in the form of interactive playground items that are safe to use, stimulate the senses and help young people to play and learn together. We also install safe, rubberised surfaces on top of which swings, see-saws, climbing equipment, fixed trampolines and permanent musical items are built.
Minibuses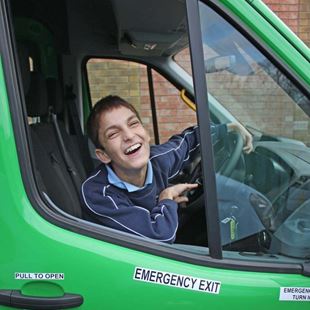 Minibuses
The Lord's Taverners green minibuses are probably are an iconic transport is a vital lifeline that we provide for special educational needs (SEN) schools and organisations.