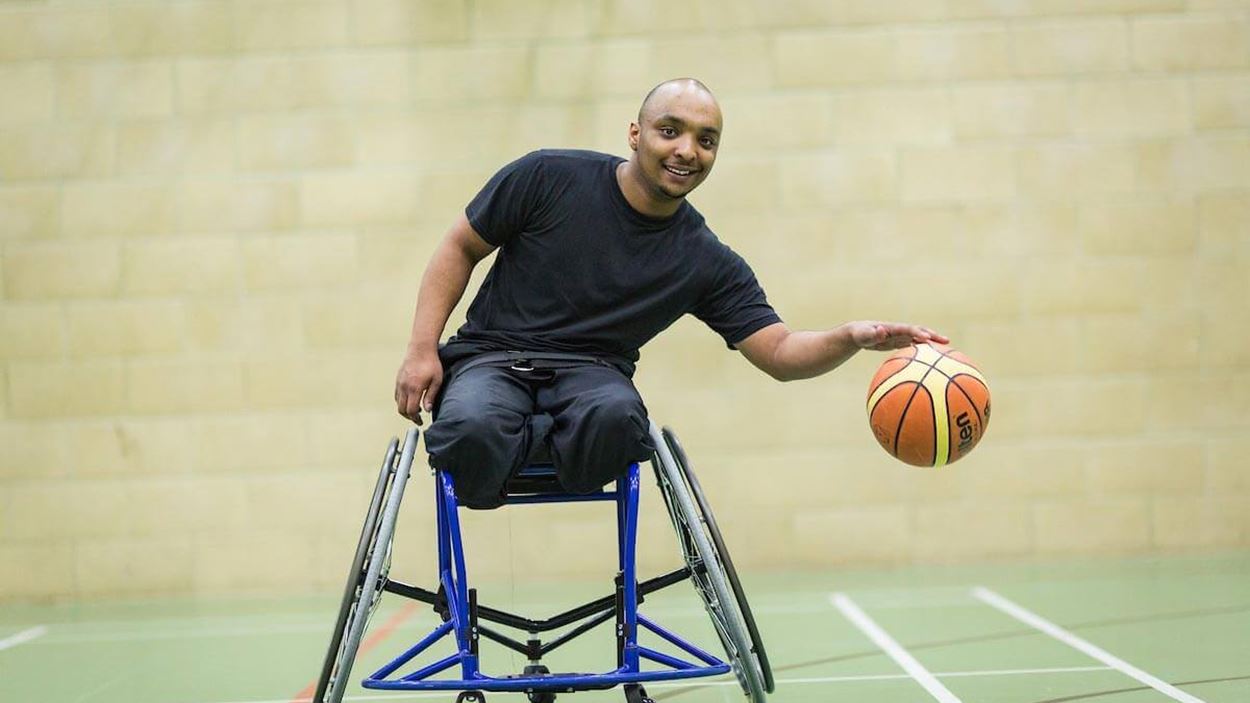 Sports Wheelchairs
These specially designed and constructed wheelchairs provide an opportunity for athletes with a disability, to train, compete and enjoy their sport in local and national competitions.
What is a sports wheelchair?
Athletes with a disability use specially designed and constructed wheelchairs for sports that require speed and agility, such as basketball, rugby, tennis and racing. Each sport requires a specific type of wheelchair, but they all tend to be made of lightweight, composite materials, delivering excellent agility, balance, speed and strength.
How we help young people
Having access to a tailored sports wheelchair means more young people have the opportunity to train, compete and enjoy their sport, in local and national competition.
Without one, many of these young people with a disability simply wouldn't be able to take part in the sport they love. This ability to access sport can be crucial in helping young people to develop friendships and a sense of belonging, improving confidence, self-esteem and overall wellbeing.
However, with the level of engineering that goes in to a modern sports wheelchair, they can be expensive! We help young people with a disability to access and enjoy sport by donating (and providing grants towards) sports wheelchairs to individuals and clubs who need them.
Over the years, our sports wheelchairs have been donated to many different individuals and clubs, from those just starting out through to elite athletes, including tennis players Jordanne Whiley and Alfie Hewitt and wheelchair racer Mickey Bushell.
We also have supported many of the British Wheelchair Basketball squad with funding for the Lord's Taverners Elite 8's and Junior League programmes.
British Wheelchair Basketball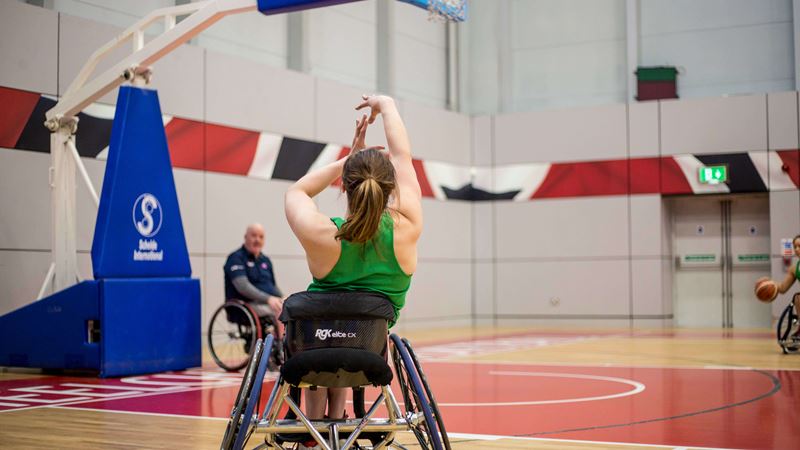 Case Studies
Find out how our specially adapted wheelchairs have helped students play sport.
Riddlesdown Collegiate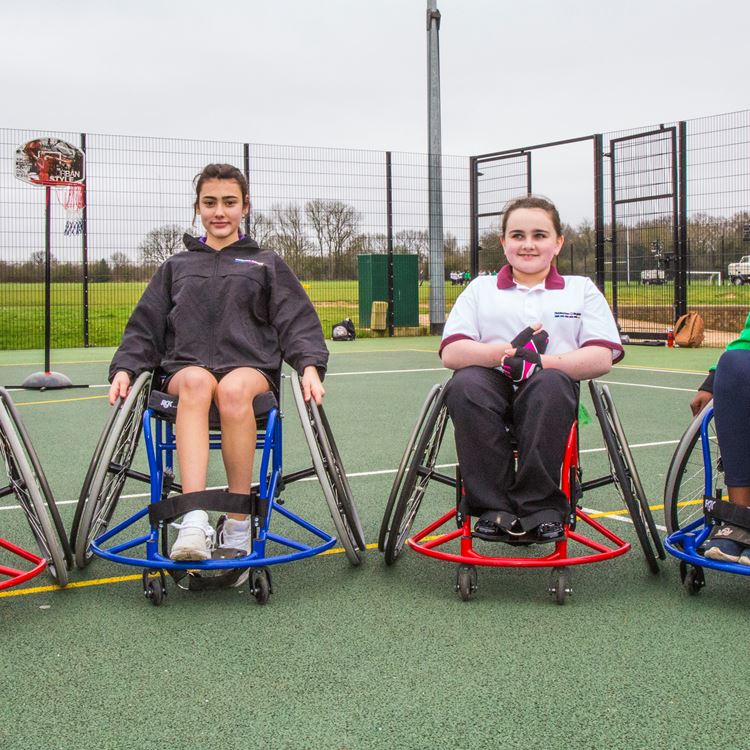 Riddlesdown Collegiate
Our sports wheelchairs have enabled students at Riddlesdown Collegiate school to take part in PE lessons.
Applying for a sports wheelchair
The application process for a sports wheelchair is currently closed - more details will be announced in due course.
Lord's Taverners sports wheelchairs are donated to young people with a disability who require a multi-sports starter chair or a grant towards a bespoke chair. Clubs can also apply for up to five multi-sports starter chairs to enable even more youngsters to try new sports. 
For further information please contact: foundation@lordstaverners.org
How we help
Minibuses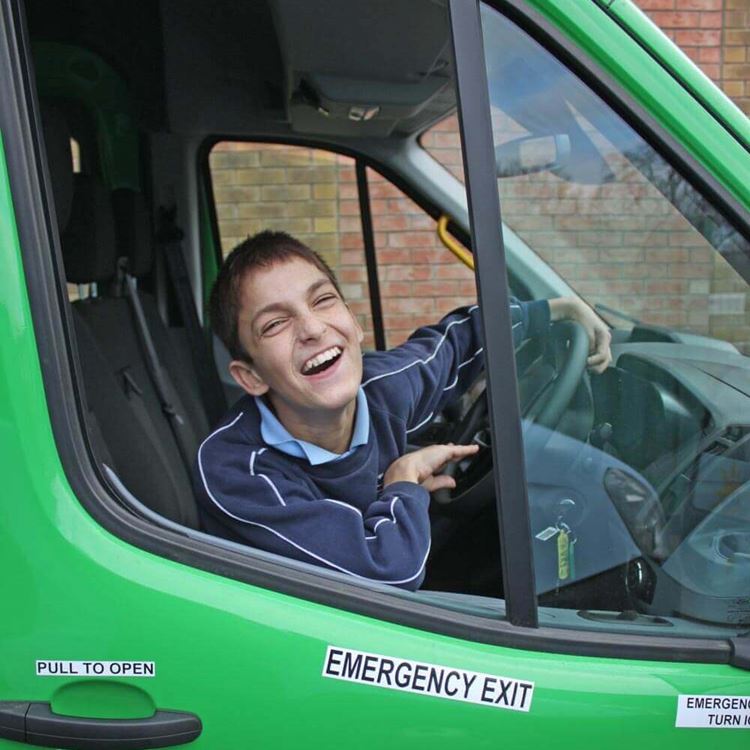 Minibuses
The Lord's Taverners green minibuses are probably are an iconic transport is a vital lifeline that we provide for special educational needs (SEN) schools and organisations.
Sensory Equipment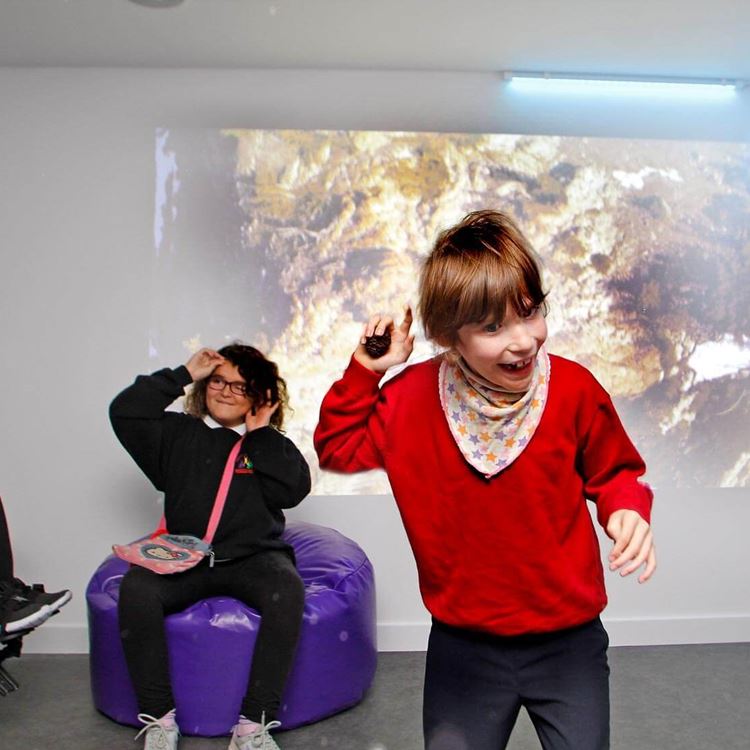 Sensory Equipment
We provide sensory rooms and specially adapted outdoor play equipment for schools that cater for children with severe learning difficulties, physical impairments, sensory impairments and autism.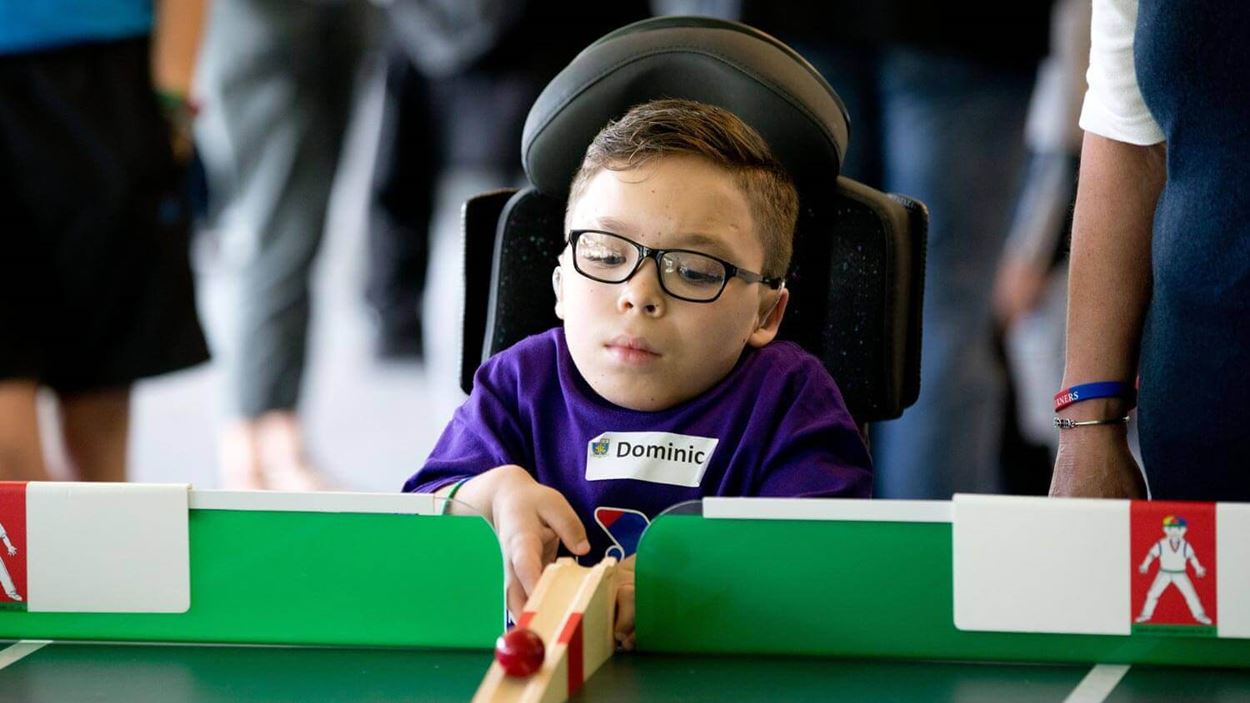 WOULD YOU LIKE TO HELP?
Get Involved
Support our work to improve the prospects of disadvantaged and disabled young people through sport and recreation.