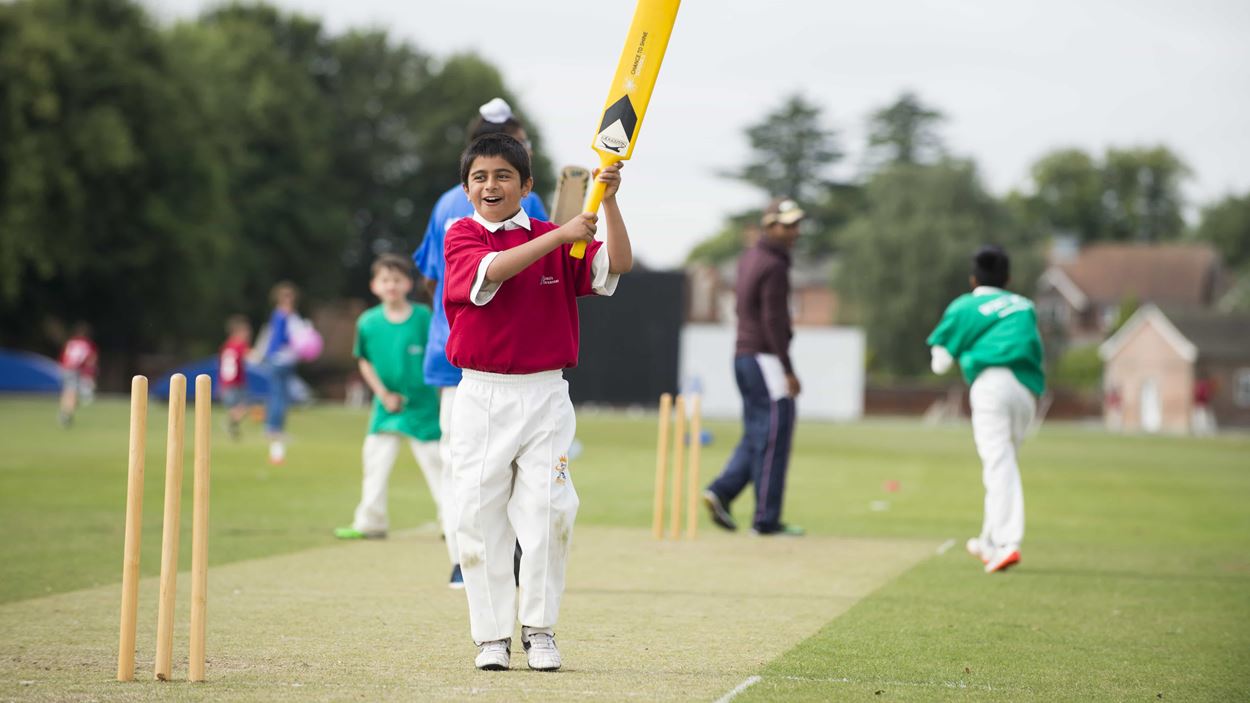 Programmes We Support
The Johnners Trust
The Lord's Taverners looks after the Johnners Trust – preserving the spirit of Brian Johnston in its support for visually impaired cricket and emerging young cricketers as they struggle with the financial demands of attending academies and progressing into the county and (with luck) the international cricket arena.
The Johnners Trust was founded as the Brian Johnston Memorial Trust in 1995 by Brian's widow, Pauline Johnston, and it has been administered since 1999 by the Lord's Taverners. Brian's son Barry Johnston is now the family trustee. The aims of the charity are:
The annual award of Brian Johnston Scholarships to promising young cricketers in need of financial assistance to fulfil their potential at county and national level.
The support of cricket for the Blind and the Visually Impaired.
These awards are funded through membership of the Johnners Club, the Johnners Club Dinner held in the Long Room at Lord's each autumn, and an annual grant from the Lord's Taverners.
You can learn more about past award winners by clicking here.
Membership of the Johnners Trust is £50 per annum (or £1,000 for lifetime membership).
As well as supporting its charitable aims you can also sport the Johnners colours, receive priority booking for the annual dinner at Lord's and occasionally access to tickets for major matches at Lord's.
Please click here to download an application form.
If you would like more information on how to become a member of the Johnners Club and support the charity, or would like to apply for a Brian Johnston cricket scholarship, please contact Richard Anstey, the trust administrator, at The Johnners Trust, c/o Lord's Taverners, 90 Chancery Lane, London WC2A 1EU, or email: bjmt@lordstaverners.org.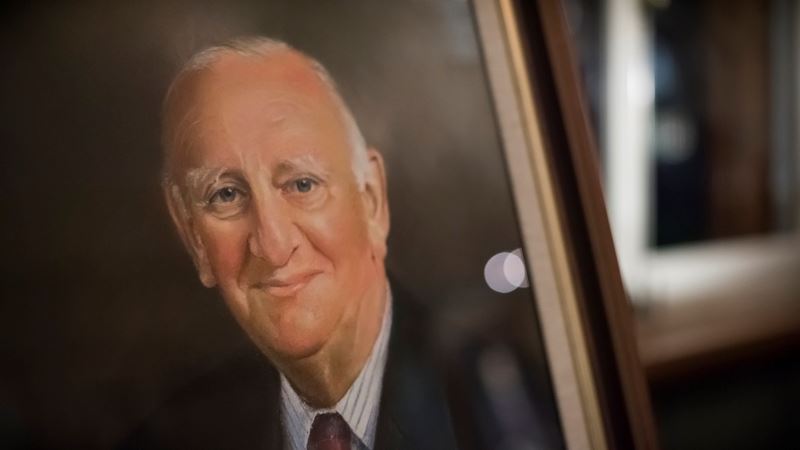 About Johnners
Brian Johnston was known as 'Johnners' to millions of cricket fans around the world. For nearly fifty years he was the voice of cricket on BBC television and radio. When Brian died in 1994 at the age of eighty-one, the Daily Telegraph described him as 'the greatest natural broadcaster of them all' and the Prime Minister, John Major, said, 'Summers will never be the same.'
Read more here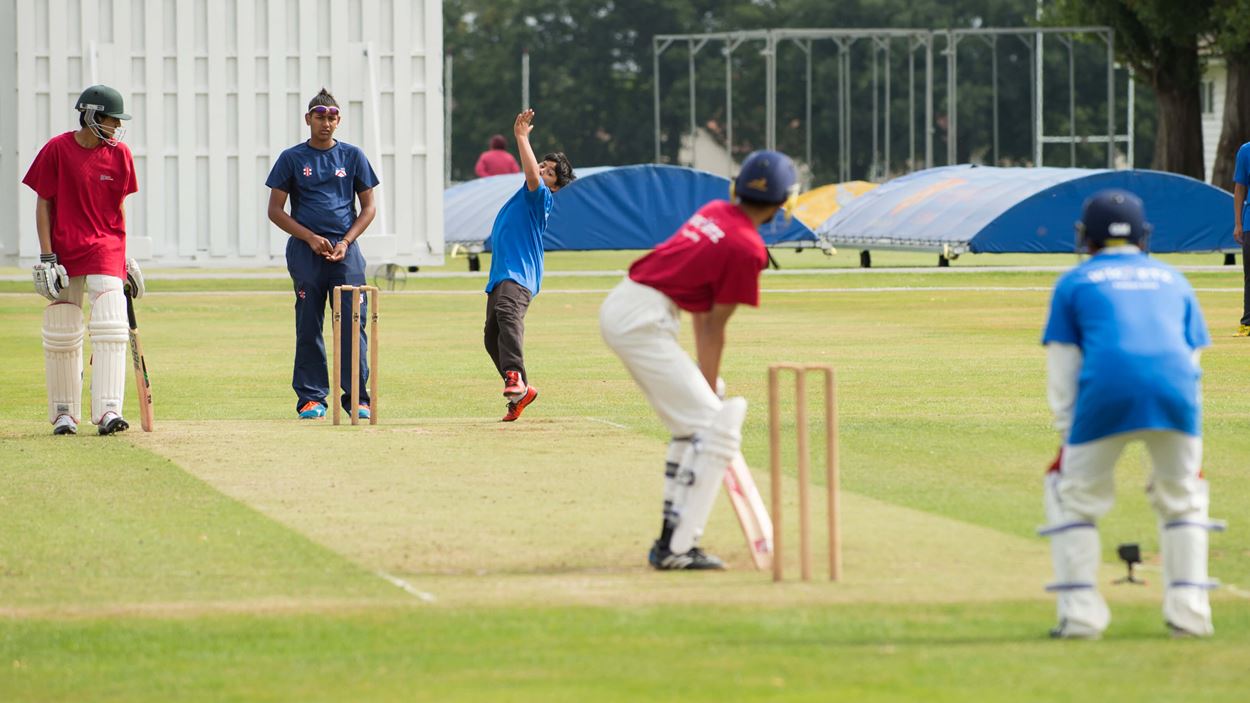 WOULD YOU LIKE TO HELP?
Get involved