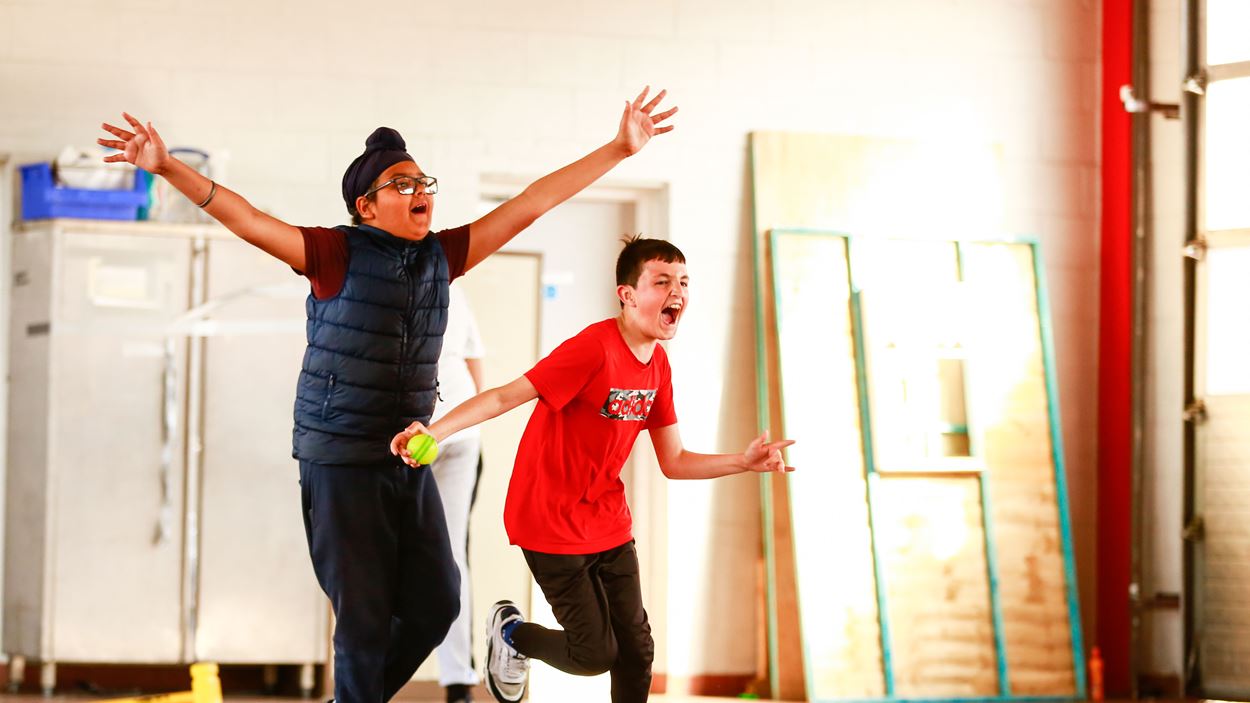 Wicketz
Wicketz is a cricket programme initially aimed at young people aged 8-19, living in areas with high levels of poverty. It provides year-round weekly cricket sessions as well as workshops that teach vital life skills. It breaks down barriers. With the support of partners such as the Home Office and police forces, it tackles some of the most challenging social issues faced by young people in the UK.
What is Wicketz?
Wicketz is a cricket programme for young people aged 8-19, living in deprived communities. By establishing sustainable community cricket hubs, we provide year-round weekly cricket sessions with a focus on breaking down barriers, developing crucial life skills, creating stronger communities and enabling brighter futures for those taking part.
How does it work?
Each Wicketz project has a dedicated development officer responsible for the running of multiple local hubs within the area. They work closely with the young people that come along to the sessions, many of whom are from hard-to-reach groups, including young offenders, refugees and excluded pupils.
How does it help young people?
Through cricket, Wicketz aims to tackle local issues affecting young people and their communities. Alongside cricket coaching and games, the young people taking part have the chance to learn from role models, community leaders, local authorities and others. Specially designed workshops also boost well being, social education, community awareness, promote positive life choices and develop new life skills.
Staying Active At Home
We have launched an online hub for Wicketz participants to help them stay active at home during these unprecedented times.
Staying Active at Home
Staying Active at Home
We have designed an activity pack containing a series of challenges to help keep our Wicketz participants physically and mentally active whilst at home.
Online hubs to help stay active at home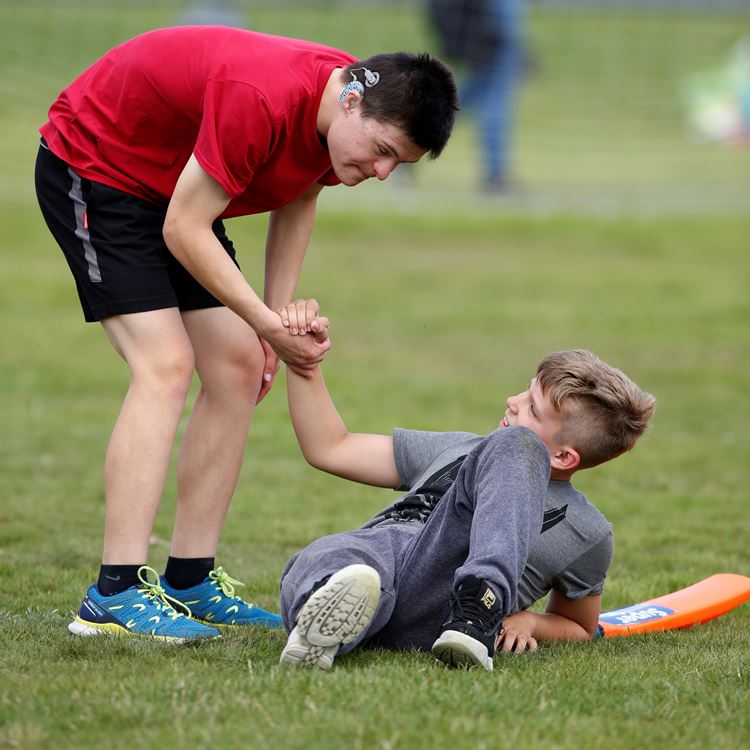 Online hubs to help stay active at home
Thousands of disadvantaged and disabled young people can now remain active in their homes thanks to the launch of a series of new online hubs to support the well-being of participants.
Wicketz Impact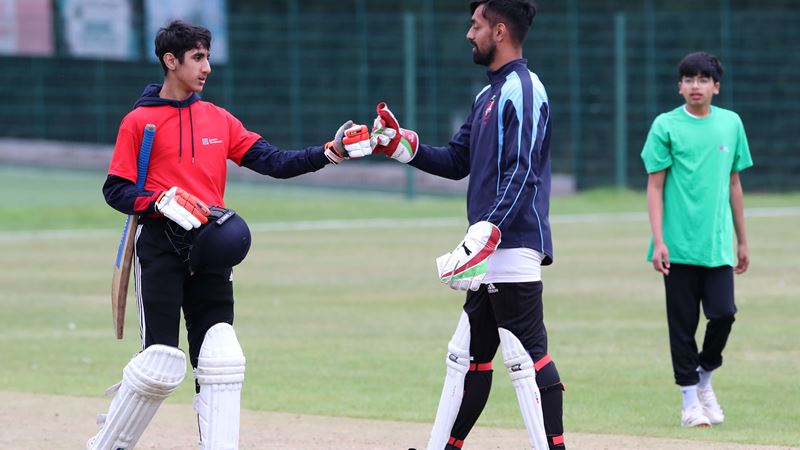 Case Studies
Our Wicketz programme breaks down barriers, builds communities and empowers young people to build crucial life skills
Umar's Story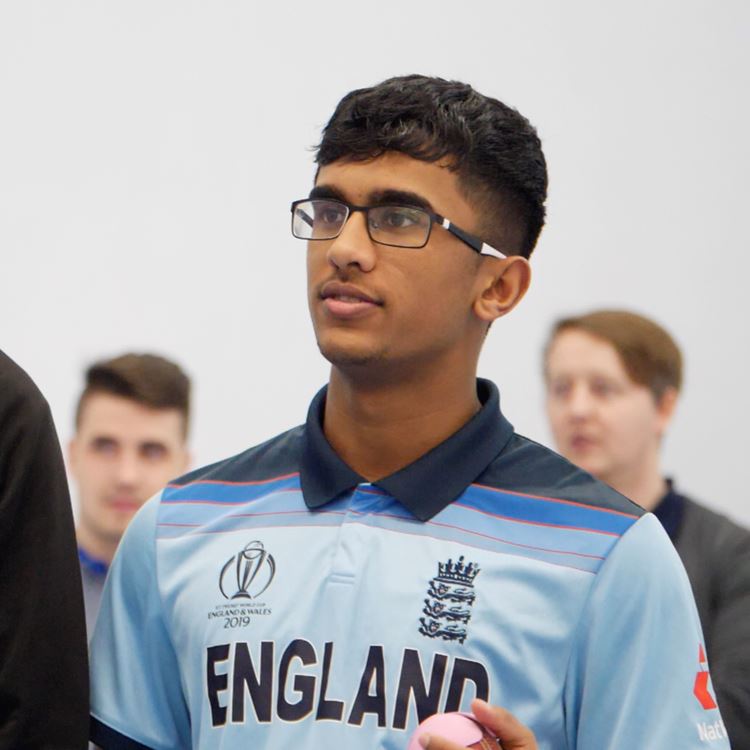 Umar's Story
Umar, who was a young leader with Wicketz in Crawley, was supported and encouraged by a range of organisations and people, including Wicketz, to achieve his dream of going to Cambridge University.
The Future
By establishing more sustainable hubs, it is our ambition that Wicketz will engage even more young people, leaving a lasting positive legacy for the communities we work in.
What else is going on?
Our Other Programmes
Super 1s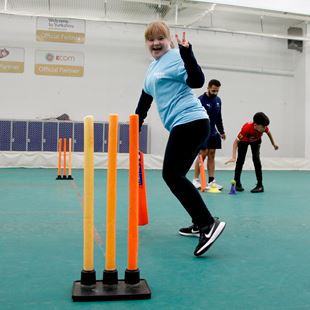 Super 1s
Super 1s gives disabled young people aged 12-25 the chance to play regular competitive cricket while improving life skills such as confidence and independence.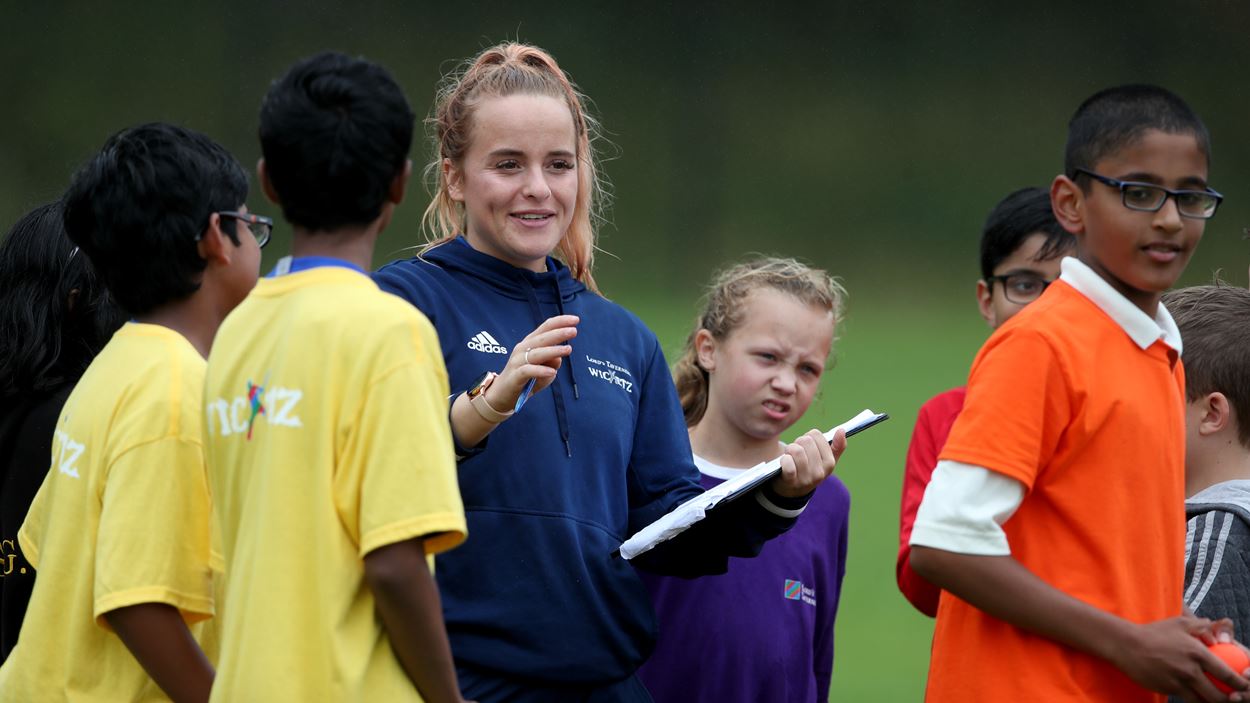 Support Our Work
Get involved
Find out how you can get involved in Wicketz and support the work of our programmes