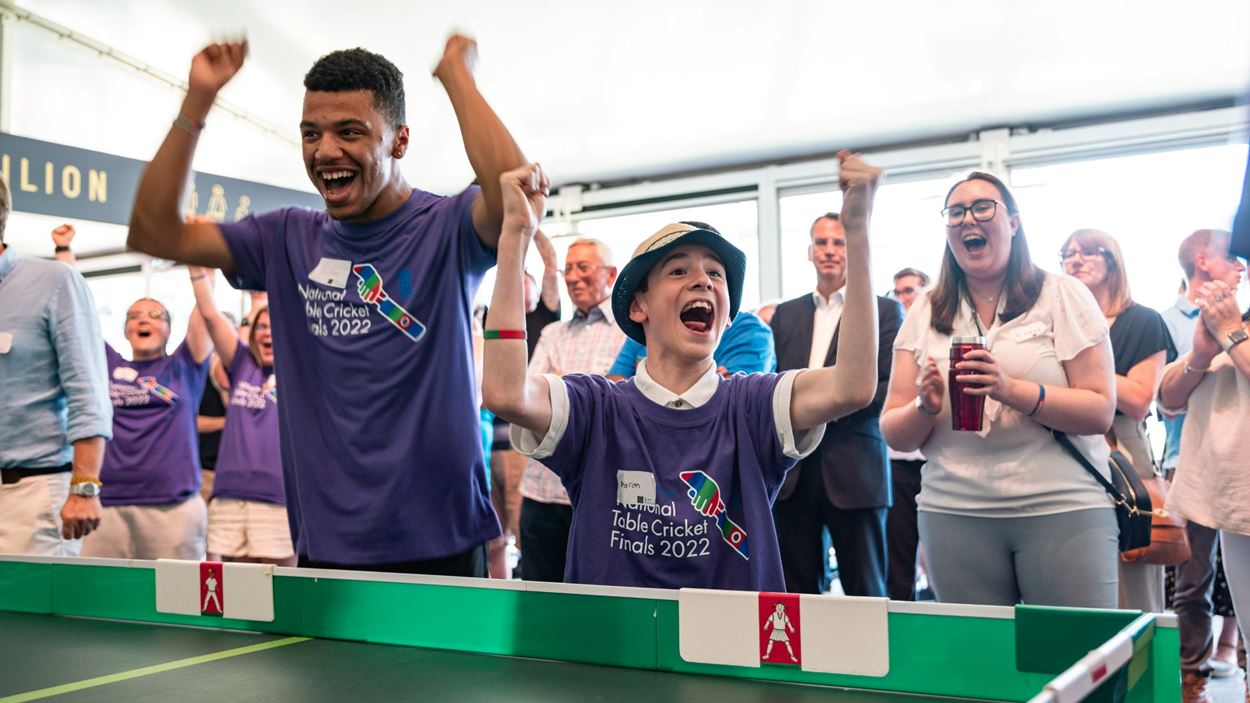 About Us
Join our team
Be part of the Lord's Taverners team and help our work to enhance the prospects of disadvantaged and disabled young people. 
We are currently recruiting for the following roles at the Lord's Taverners.
Wicketz
Wicketz Development Officer - Southampton
In partnership with Hampshire Cricket Board, we are appointing a Development Officer to maintain and grow our Wicketz programmes across Southampton.
We're seeking an energetic and experienced individual who can deliver across a wide range of key priorities and objectives. The role combines programme development with cricket coaching, much of which focused on the personal development of participants. The successful individual will engage young people from areas of deprivation/hard to reach groups into becoming active members of their local Community Wicketz Hub.
For more information and how to apply, please click here.
Deadline for applications is Monday 5 June 2023.
Engagement and Partnerships
Engagement and Partnerships Executive - Head Office - Hybrid Working
This role is a fantastic opportunity for someone looking to develop their career in the charity / sports for development sector or as a first venture into the non-for-profit sector. The role will be focused on helping deliver exceptional stewardship and customer service, supporting income growth from new and existing supporters.
You will provide fundraising and administrative support and will have a hands-on role within a busy fundraising team, focussing largely on supporting regional engagement, CRM activity, individual giving, challenge events stewardship, and supporter events.
For more information and to apply for this role, please click here.
Deadline for applications is Monday 26 June 2023.
For general information on careers with the Lord's Taverners, and details regarding work experience placements, please contact the switchboard on 020 7025 0000 or email us.