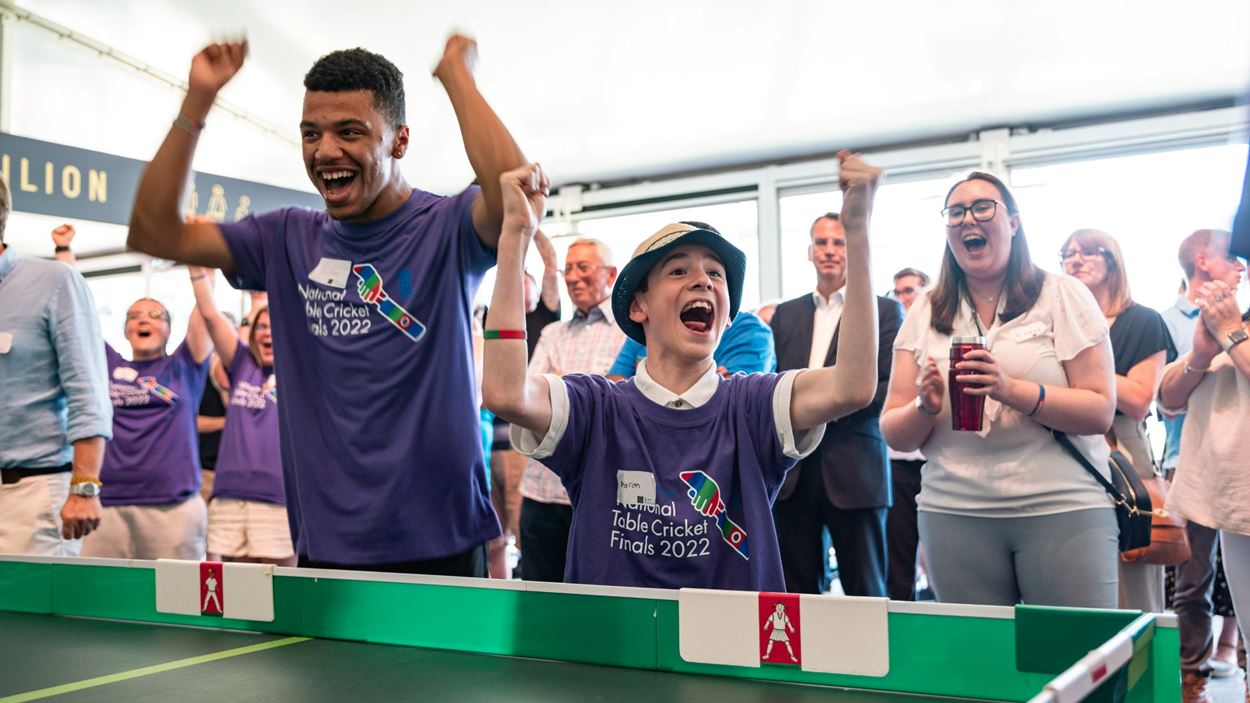 About Us
Join our team
Be part of the Lord's Taverners team and help our work to enhance the prospects of disadvantaged and disabled young people. 
We are currently recruiting for the following roles at the Lord's Taverners.
Regions
Committee Chair - West Midlands
We're looking to appoint a Committee Chair to provide fundraising opportunities and awareness building activities within their communities to ensure the financial viability and stability of the charity.
The Committee Chair plays a strategic role in representing the charity, both locally and across the UK. The Chairperson ensures their committee functions properly, that there is full participation at meetings and events, and that committee business is conducted efficiently to ensure a successful and profitable region.
To apply and for more information, please click here.
Deadline for applications is Sunday 11 February 2024.
For general information on careers with the Lord's Taverners, and details regarding work experience placements, please contact the switchboard on 020 7025 0000 or email us.