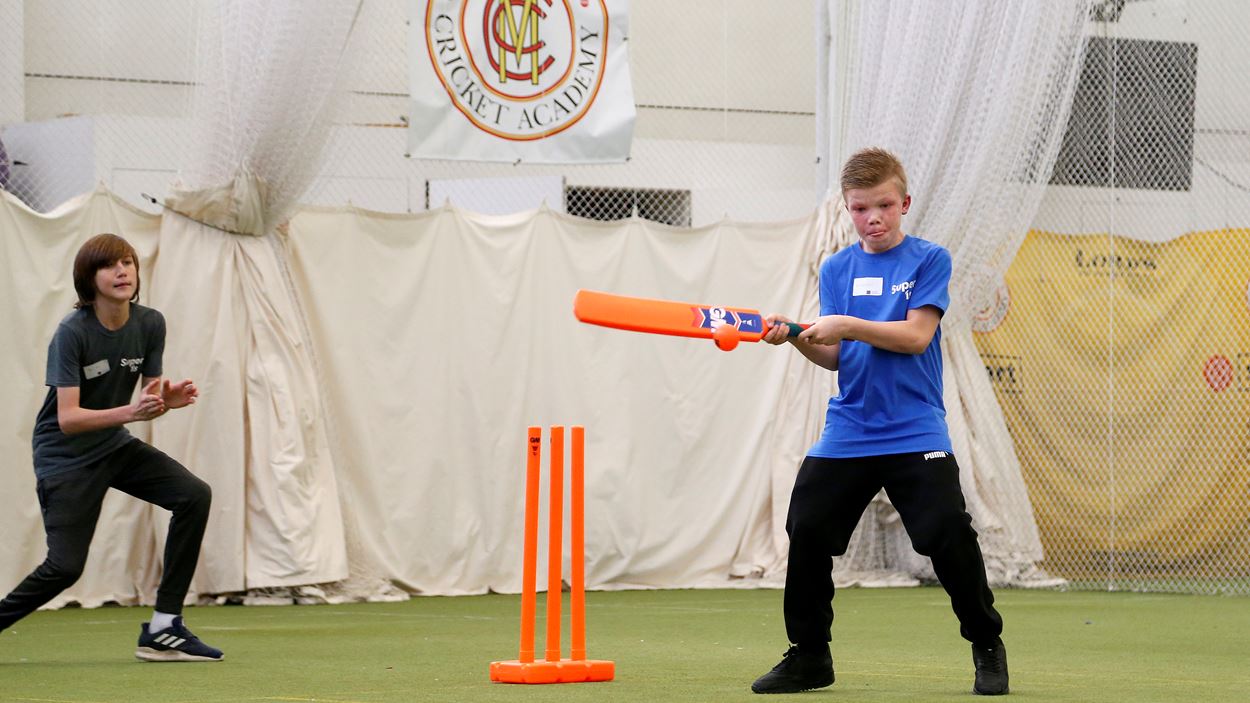 Game changing £2m partnership with ECB
ECB and Lord's Taverners partnership to make disability cricket accessible in every county
Our Impact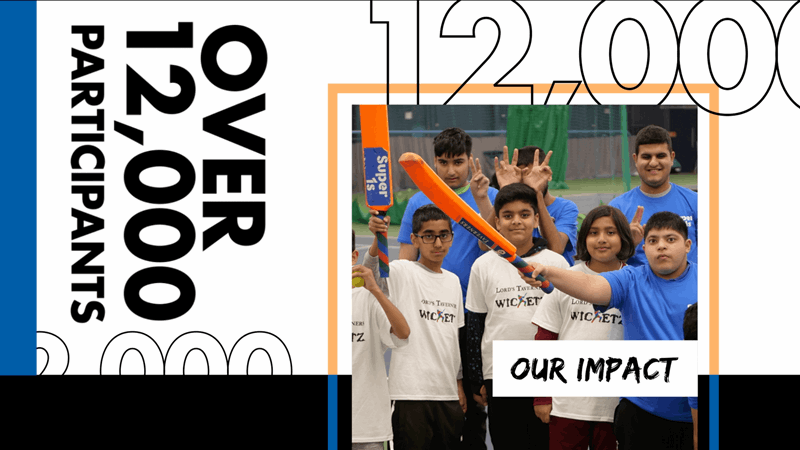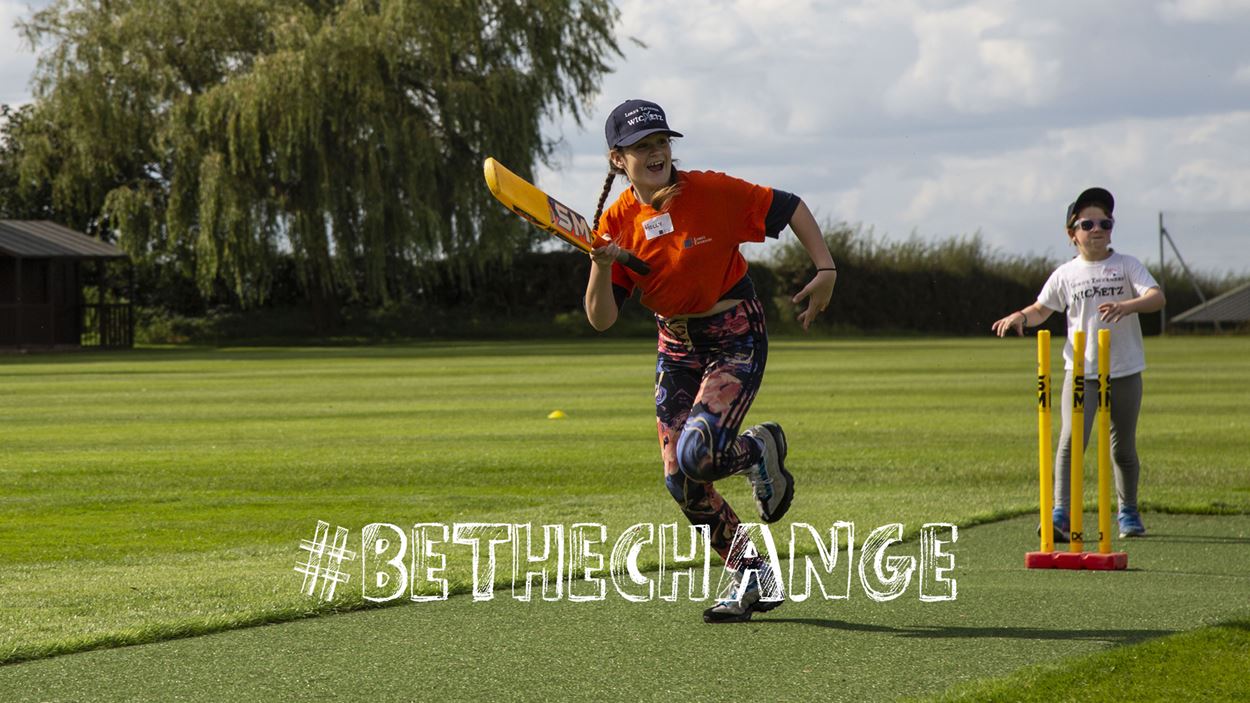 Can you become a regular donor?
Be the Change
Our work with disadvantaged and disabled young people across the country has never been more vital. The impact of Covid-19 has left many of those we support isolated and even more alone.
BE THE CHANGE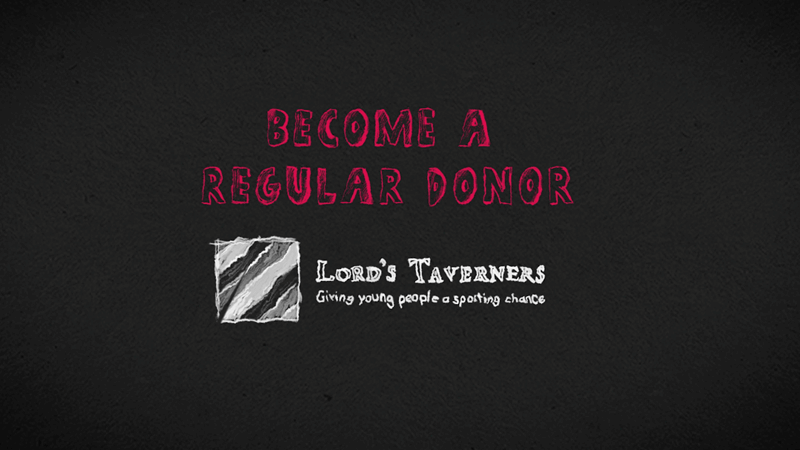 Our Impact
3,137
coaching sessions delivered across all three cricket programmes
89%
of participants said that being part of our programmes made them feel better about themselves
89%
of participants said they were more active due to our progammes
81%
of participants said that being part of our programmes made them feel more optimistic about the future
95%
of participants said that being part of our programmes made them feel more included
90%
of participants said that they were able to make new friends because of our programmes
12,094
participants took part in our programmes in 2020
114
opportunities each week for participants to get involved with our cricket programmes, that's 16 per day
What We Do
Why We Do It
We are passionate about helping to create more opportunities for young people to take part in sport and recreation, through the continued expansion of our programmes and further investment in vital facilities and equipment - helping to build inclusive communities and laying the foundations for a positive future.
We need to do this because:
4.1 million children currently live in poverty – 30% of children in the UK, or 9 children in every class of 30.
Children who live in poverty are 4 times more likely to develop a mental health problem by age 11.
Disability and poverty are strongly connected. 38% of children in families where someone is disabled live in poverty.
45% of children from Black, Asian and minority ethnic (BAME) backgrounds live in poverty compared to 30% of all children.

In the UK only 18% of young people living with disabilities, and fewer girls than boys, regularly take part in sport, partly due to a lack of opportunity.

Active young people are happier, more resilient and more trusting.
Girls are less likely to be active than boys, and Asian children are much less confident about taking part in activity than children from other ethnic groups.
By creating opportunities, we will have a lasting impact on the lives of young people with a disability and those living in areas with a higher level of poverty, across the UK and beyond.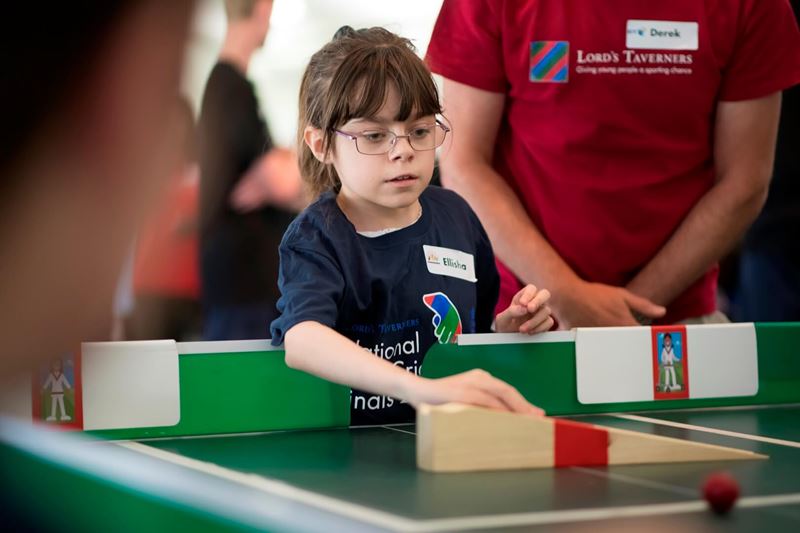 Taverners XI fixtures confirmed for 2021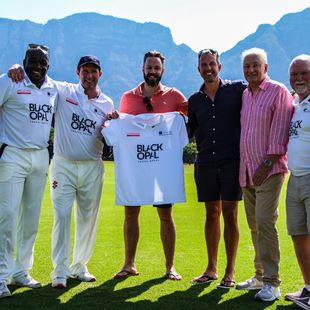 Taverners XI fixtures confirmed for 2021
The Taverners XI fixtures have been confirmed for the 2021 season including two games against the Captain Tom Moore Foundation.
Support Our Work
Fundraise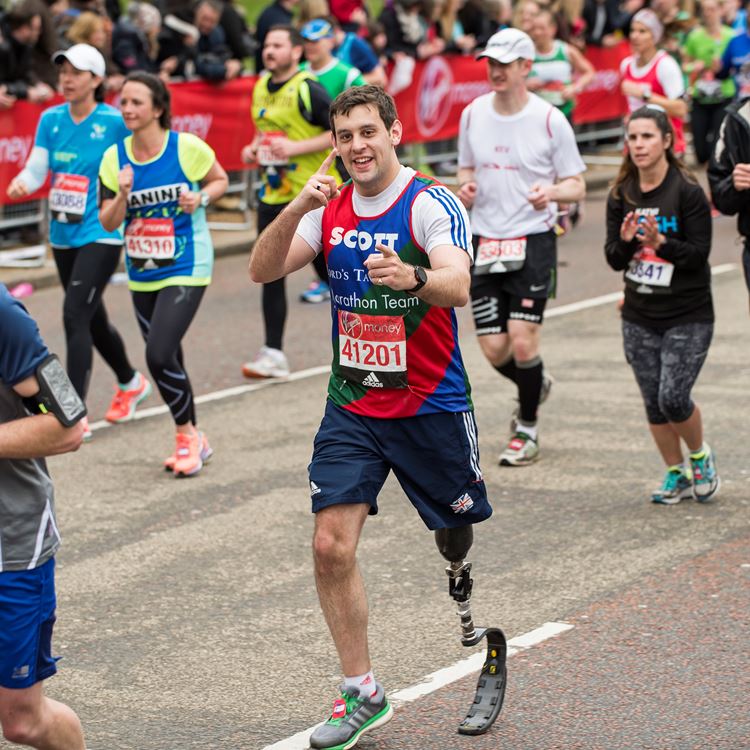 Fundraise
Support the charity by taking part in one of the many challenge events that happen around the country or we can support your own fundraising ideas.