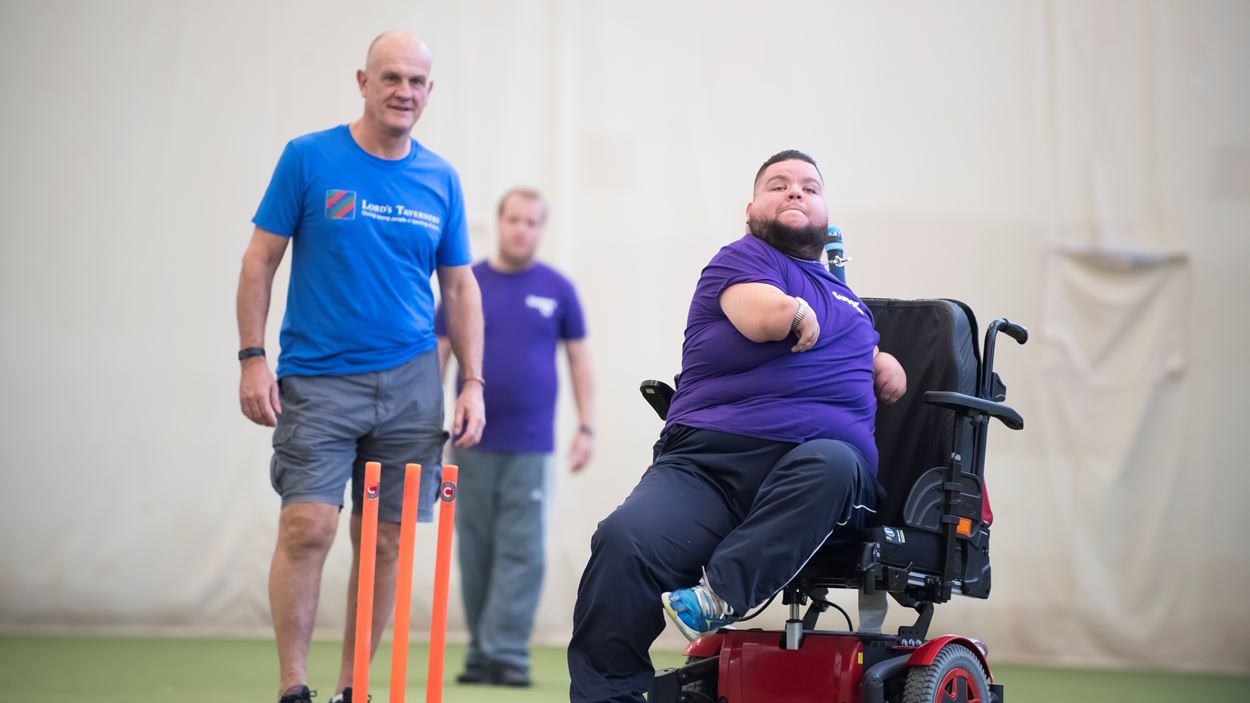 Support our
BBC Radio 4 Appeal
Who we are
We exist to empower and positively impact the lives of young people facing the challenges of inequality
Read more
What We Do
Our Programmes
We provide innovative, inclusive, and impactful cricket programmes, empowering young people with disabilities and from disadvantaged communities to develop the knowledge, skills, capabilities, and confidence required to overcome the challenges of inequality, raise their aspirations and reach their potential.
Why We Do It
Over 1 million young people with disabilities in the UK are currently not accessing sport and all the benefits it brings. We want to reach every single one of them.
We need to do this because:
Only 4 in 10 disabled people (42%) agree that sport and physical activity is fair for disabled people.
Physical activity aided in fighting mental health problems such as depression and anxiety.
Disabled young people aged 16-18 are at least twice as likely as their non-disabled peers to not be in education, employment or training.