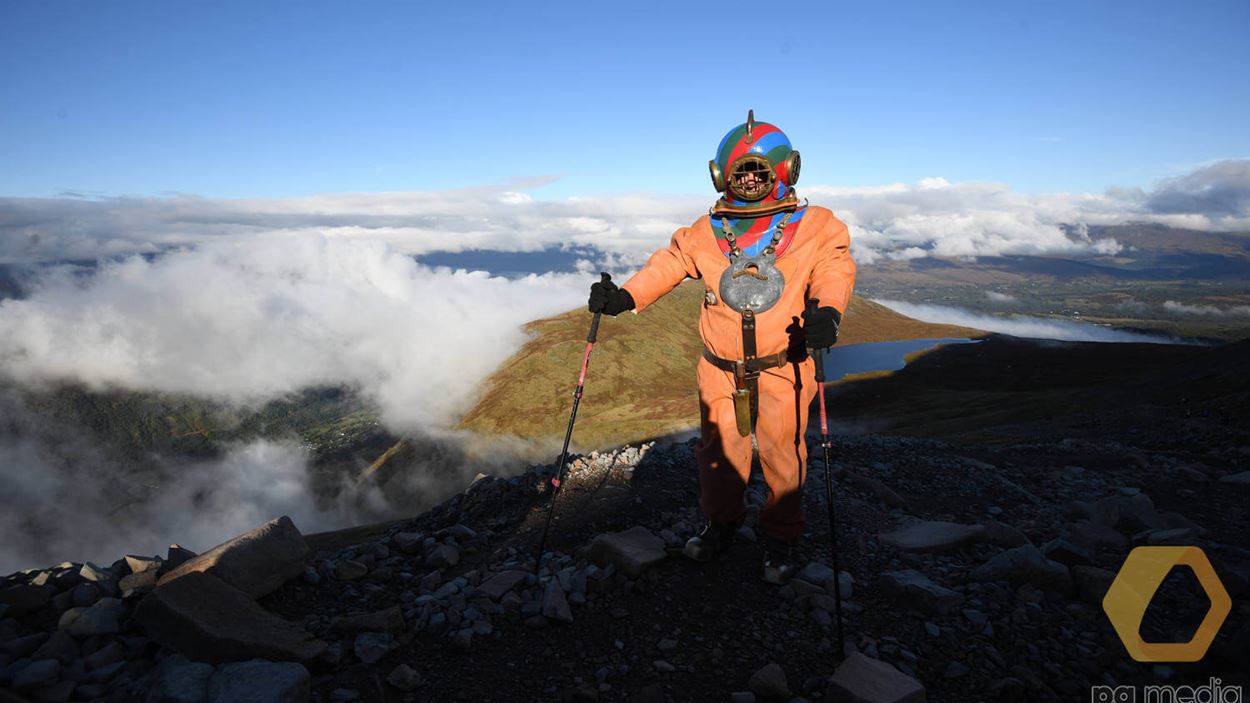 The Final Challenge
Lloyd Scott's 3 Peaks Challenge
Charity fundraiser Lloyd Scott has completed the famous 3 Peaks Challenge dressed in a deep-sea diving suit weighing 130 lbs. Get behind him in what is his final fundraising challenge.
What We Do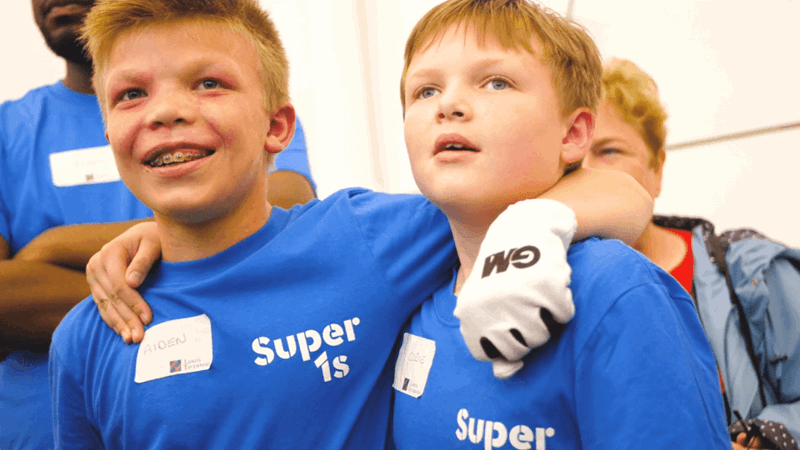 Why We Do It
We are passionate about helping to create more opportunities for young people to take part in sport and recreation, through the continued expansion of our programmes and further investment in vital facilities and equipment - helping to build inclusive communities and laying the foundations for a positive future.
We need to do this because:
4.1 million children currently live in poverty – 30% of children in the UK, or 9 children in every class of 30.
Children who live in poverty are 4 times more likely to develop a mental health problem by age 11.
Disability and poverty are strongly connected. 38% of children in families where someone is disabled live in poverty.
45% of children from Black, Asian and minority ethnic (BAME) backgrounds live in poverty compared to 30% of all children.
83% of young people with a disability are not taking part in regular sport.
Active young people are happier, more resilient and more trusting.
Girls are less likely to be active than boys, and Asian children are much less confident about taking part in activity than children from other ethnic groups.
By creating opportunities, we will have a lasting impact on the lives of young people with a disability and those living in areas with a higher level of poverty, across the UK and beyond.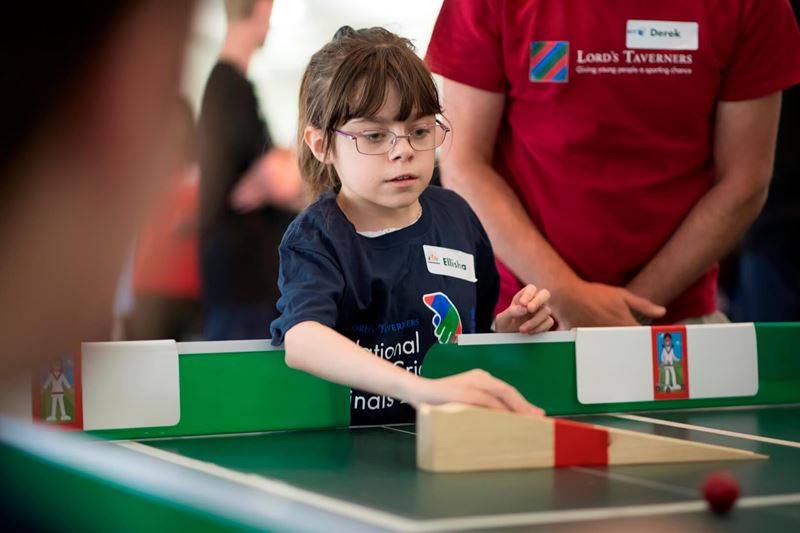 Bowser named disability cricketer of the year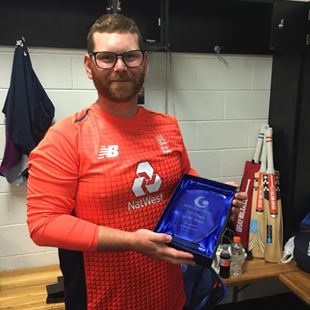 Bowser named disability cricketer of the year
England Learning Disability squad batsman Dan Bowser has been named the Lord's Taverners Disability Cricketer of the Year for 2020.
Lloyd Scott completes 3 Peaks Challenge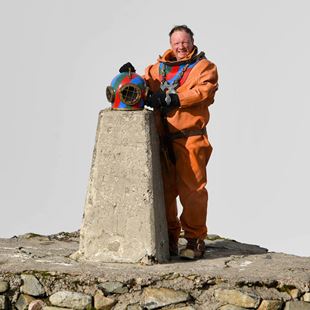 Lloyd Scott completes 3 Peaks Challenge
Lloyd Scott has completed his 3 Peaks Challenge after battling through torrential rain, strong winds and near zero visibility to reach the summit of Snowdon on Monday lunchtime.
News update from the Chairman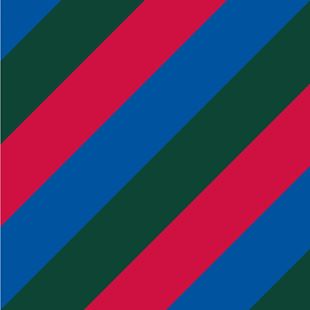 News update from the Chairman
Please see the following update from Lord's Taverners Chairman Tim Luckhurst on the latest fundraising and Trustee Board news.
Presidents' Platinum Ball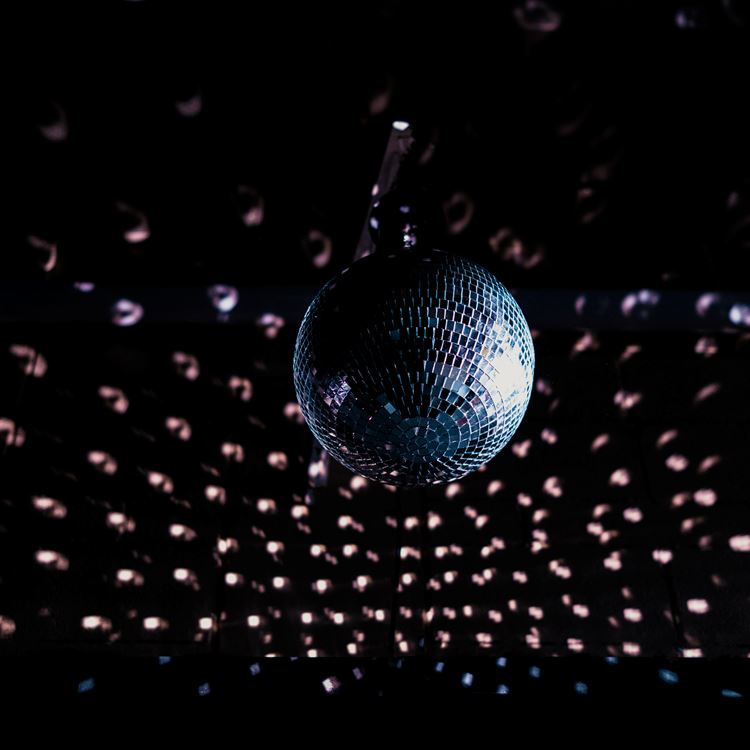 Presidents' Platinum Ball
Join the current and past Presidents of the Lord's Taverners as we celebrate the belated 70th birthday of the charity with a gala ball.
Case Studies
Owen Baker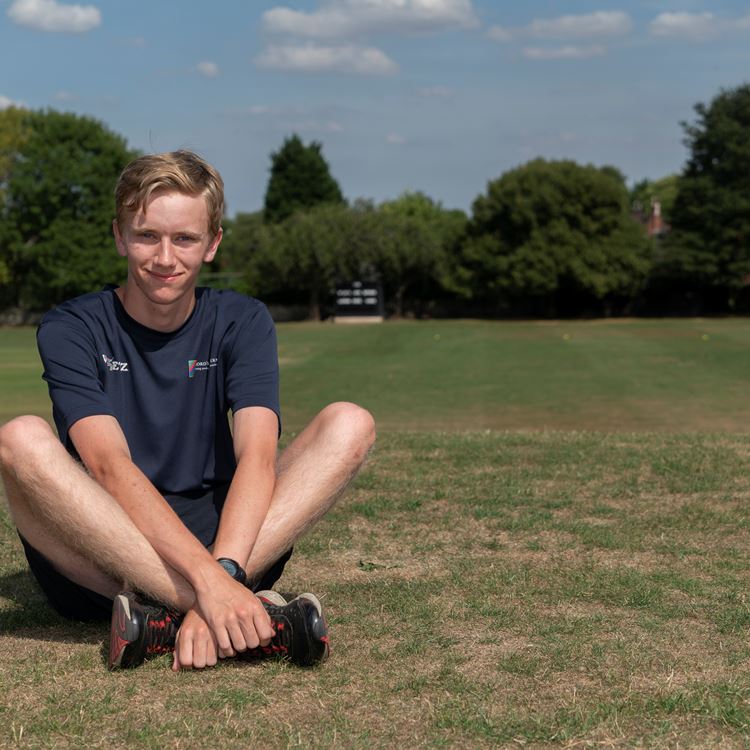 Owen Baker
Watch this video feature which tells the story of Owen Baker (19) who volunteers at our Wicketz hub in Hartlepool and see how the programme has had a positive affect on his mental health.
Support Our Work
Fundraise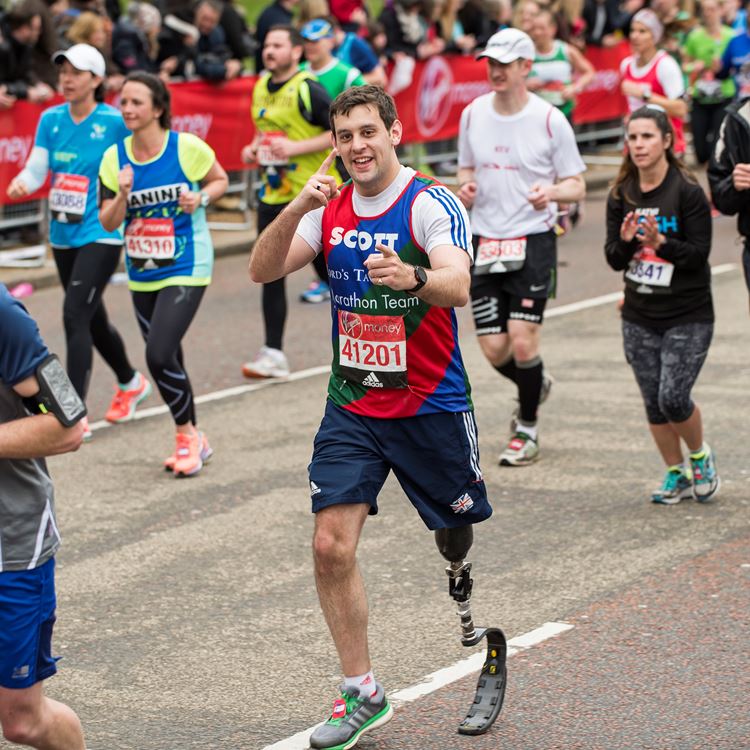 Fundraise
Support the charity by taking part in one of the many challenge events that happen around the country or we can support your own fundraising ideas.