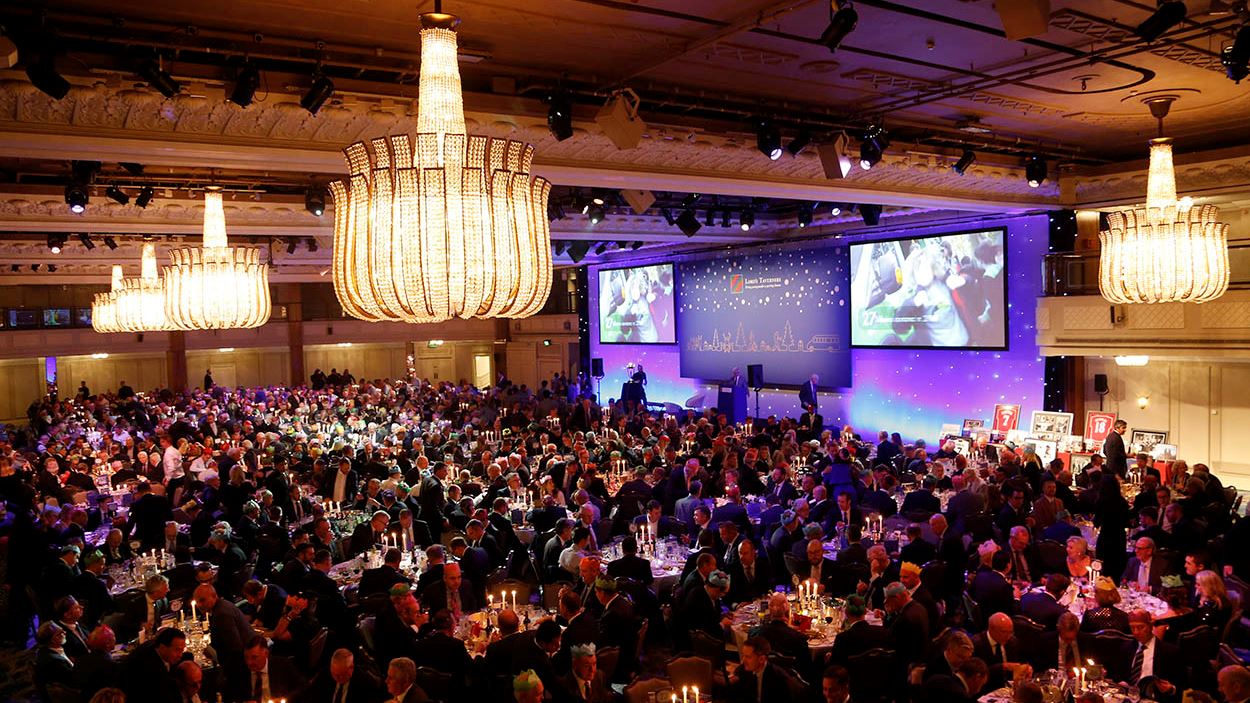 News
Be a Christmas Party Hero
Has Covid cancelled your staff Christmas Party? Then why not join many other businesses in making a BIG difference to a LOT of people's lives this Christmas. Donate the unused cost of your Xmas party to the Lord's Taverners and you and all your staff can become instant #XmasPartyHeroes.
It's very simple to take part and help our vital work to support thousands of disadvantaged and disabled young people across the country…just by donating the money you would usually have set aside for your staff Christmas party or even festive gifts for clients.
With Covid-19 causing most businesses to cancel this year's Christmas parties, we are delighted to be supporting the #xmaspartyheroes campaign to encourage companies to donate any unused funds to a charity of their choice.
To become a hero and be part of something this fantastic, all we ask is this:
Click here to make a donation to the Lord's Taverners and select your pledge amount.
Notify us and also #xmaspartyheroes of the pledge amount as we'd love to say thank you.
Share the news of becoming Xmas Party Heroes on your social channels and tag us in so we can let all of our supporters know that you are #xmaspartyheroes
Make sure you use the hashtag #xmaspartyheroes and share the amount
Want to help even more?
If you usually send out festive corporate gifts for clients & suppliers, why not give them the option of donating the cost of the gift instead. What a great way to increase your pledge amount.
Our work has never been more important - thank you for your ongoing support.
For more information about the #xmaspartyheroes campaign, click here. 
How We Help
Our Programmes