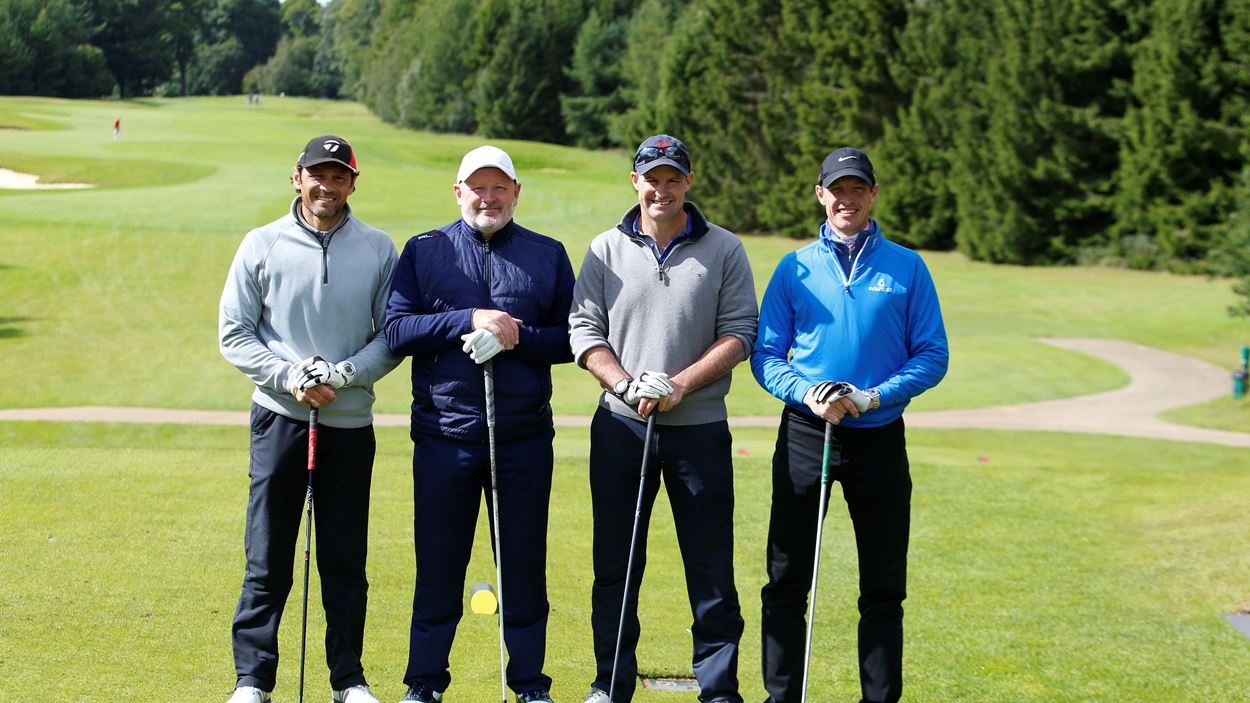 Membership
Play Golf
We organise a number of fundraising golf days which take place all over the country. As an individual or company, why not get together a group of friends or clients and join us for one of our exciting golf events in the company of sports stars and celebrities from the world of showbusiness.
The full schedule of 2021 fundraising golf days are listed below:
28 June: Sir Harry Secombe Trophy Golf Day @ Sandy Lodge Golf Club, Middlesex
14 July: Captain's Charity Golf Day @ Tandridge Golf Club, Surrey
5 August: Joan Morecambe Golf Day @ Denham Golf Club, Bucks
24 August: Moet & Chandon Cup @ Woking Golf Club, Surrey
1 November: Peter Alliss Celebration Day @ The Addington Golf Club, Surrey
For more information about the above or Lord's Taverners golf events, please contact mervyn.ramsay@lordstaverners.org
Get Involved
Our Fundraising Golf Days
Joan Morecambe Golf Day 2021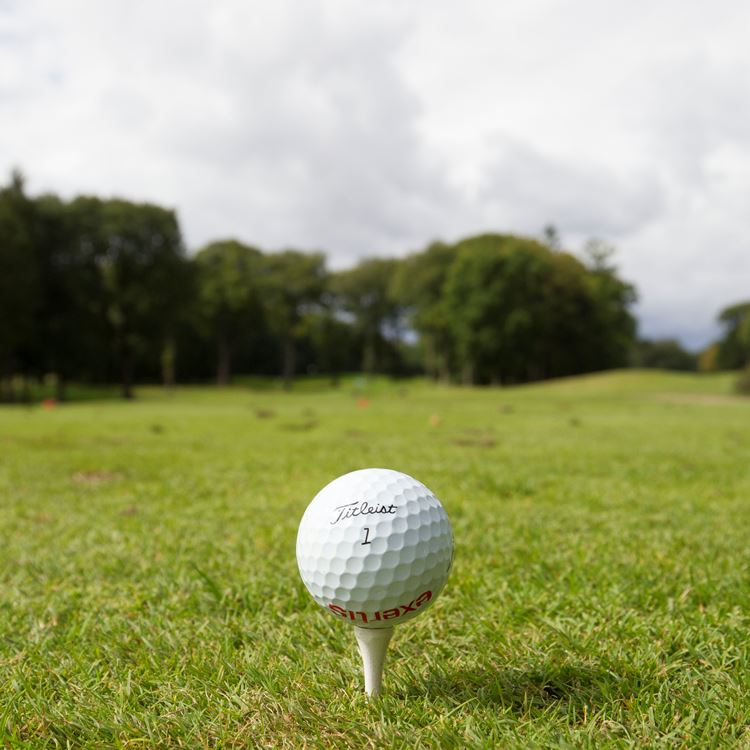 Joan Morecambe Golf Day 2021
Join us at Denham Golf Club for the annual Joan Morecambe Golf Day on Thursday 5 August.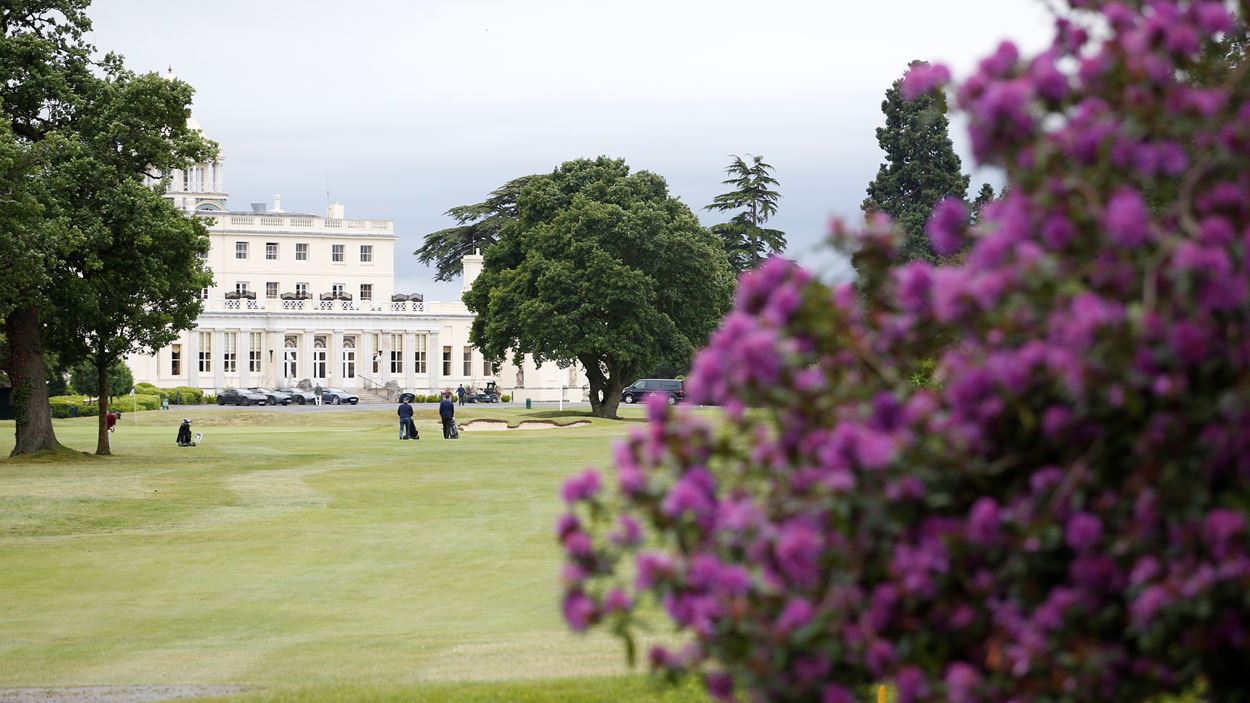 Get Involved
Join our Golf Society
The Lord's Taverners and Lady Taverners Golf Society was founded in 2010 with the aim of encouraging members to meet up and play golf, for fun or competition, without the pressures and demands of fund raising.