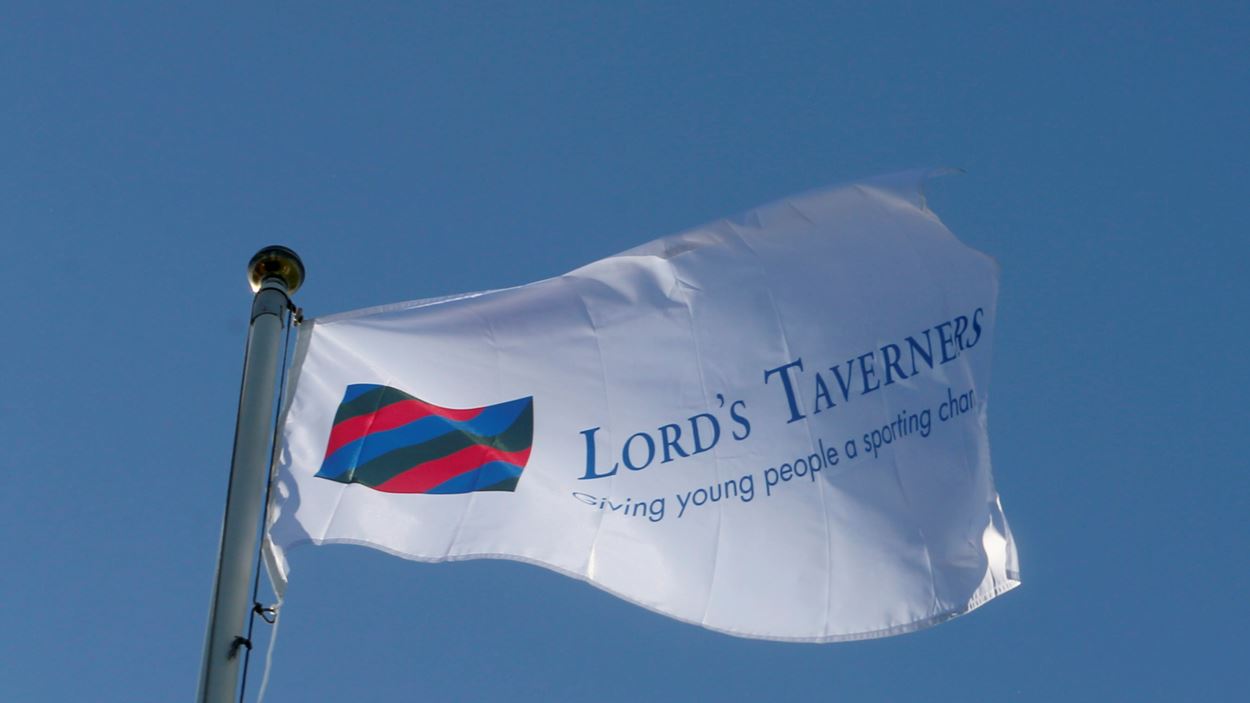 News
Nick Roseveare MBE appointed Interim CEO
Nick Roseveare MBE has been appointed Interim CEO of the Lord's Taverners following the stepping down of Paul Robin.
Mr Roseveare has worked with charities for over thirty years. He brings a wealth of experience, including over a decade in CEO roles (as permanent CEO at The Mines Advisory Group and Bond for many years, and as interim CEO at Accountable Now, UNICEF UK and The Children's Society).
He has been busy specialising in interim leadership roles in recent years. Nick worked extensively for Oxfam, both internationally and as global Humanitarian Director for several years. He then shifted his focus towards the UK especially the needs of disadvantaged children and young people in the UK, informed by his long service in Board and committee work with the BBC Appeals Advisory Committee and the Diana Princess of Wales Memorial Fund. 
Nick said: "I am delighted to be joining the Lord's Taverners at this important transitional time. I am passionate about supporting disadvantaged and disabled children and young people in their personal growth and development, always - and most especially now under these fantastically difficult 'lockdown' challenges.
"It is an important time, too, as charities re-visit their ways of working to be responsive to changing current and future needs thrown up by the pandemic."