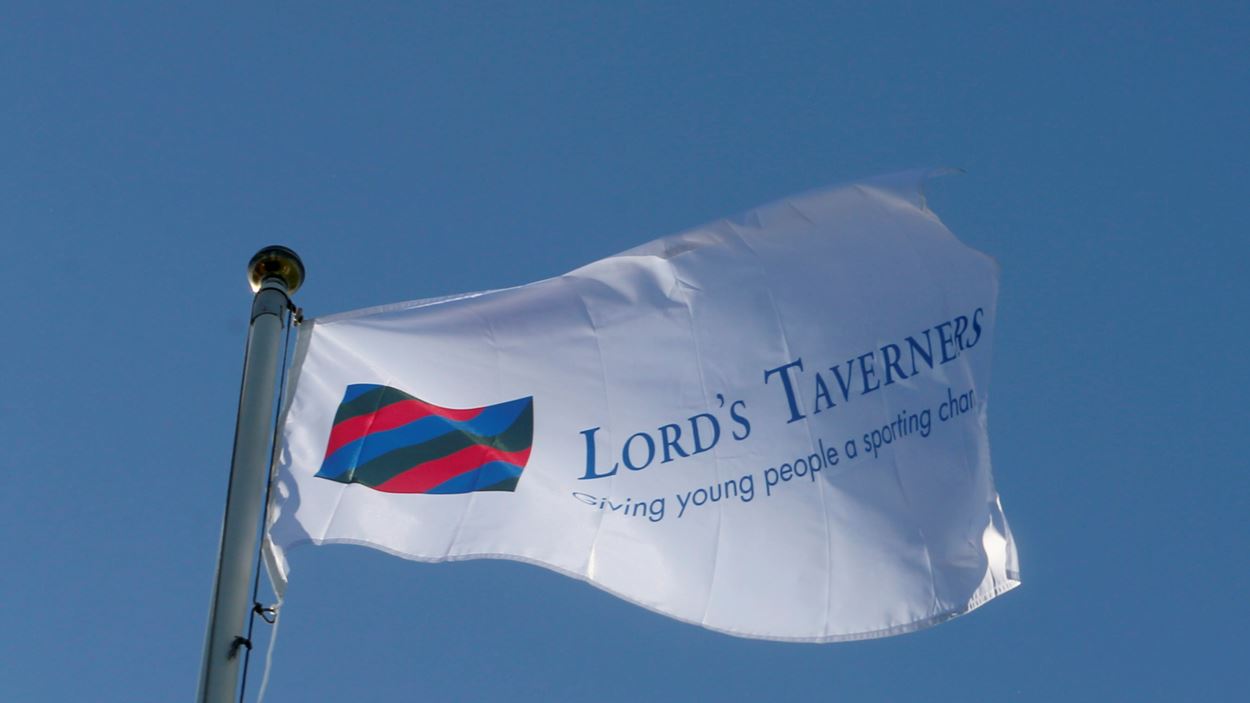 News
Update from the Chair - new trustee appointment
Please read the below news update from chair of the Board of Trustees Tim Luckhurst.
I would like to add my congratulations to England Learning Disability batsman Dan Bowser who has been named the Lord's Taverners Disability Cricketer of the Year for 2020. Dan scored an incredible 499 runs for England against Australia last year at an average of 99.8 runs and is a deserved winner of this award. What an inspiration!
In my last announcement I confirmed the appointment of Sandra Verkuyten as Vice Chair of the Board of Trustees and the return to the Board of Suzy Christopher. Now, I am delighted to announce that Julie Norris has been appointed a Trustee and I welcome Julie to our Board.
Julie is a regulatory partner in London law firm Kingsley Napley LLP. She advises professionals, companies and organisations across all sectors in inquiries and investigations and on matters of regulatory compliance and enforcement. She was called to the Bar in 2001 and cross qualified as a solicitor in 2011.
Julie recently became a Taverner and has been advising our Board of Trustees and Change Management Committee for a number of months.
There will be a feature in the next edition of The Long Room magazine introducing all our Trustees in more detail, but for now, here is the current list:
Tim Luckhurst (Chair), Sandra Verkuyten (Vice Chair), Suzy Christopher, Julie Norris, Mike Gatting, Gordon Kennedy, Ian Martin, Tony Matharu, Caj Sohal, Alistair Subba Row, John Taylor and Richard White.
Welcome to the Board Julie, I look forward to working with you.
Yours,
Tim Luckhurst