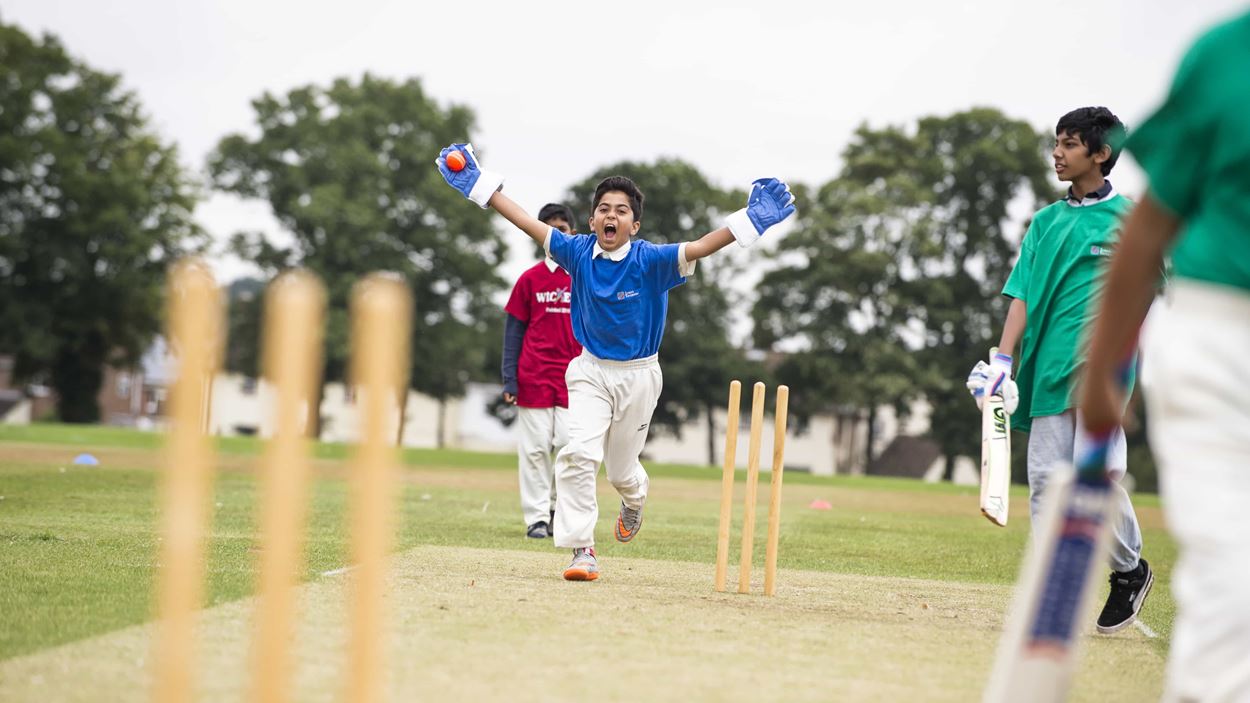 News
Be the Change for thousands of young people
Thank you for your support of the Lord's Taverners which continues to make a huge difference to the life changing work of the charity.
Our work with disadvantaged and disabled young people across the country has never been more vital and the impact of Covid-19 has left many of those we support isolated and even more alone.
Through lockdown we have been able to keep in contact with many of our participants with online activity as we look to support their mental well-being. However, this cannot replace the face-to-face weekly sessions to help fulfil potential and build life skills.
The impact of Covid-19 has left us without valuable income that you help raise by attending our events throughout the country. But we need to make sure we can continue to support the young people we work with and the thousands more who need help.
That is why we are asking if you can become a regular donor to the charity?
With your ongoing support, together we can improve the health, mental wellbeing, and prospects of some of the most at-risk young people in our communities.
Donating from just £10 per month will allow a child to attend a weekly session for the whole year…so for as little as the change in your pocket, you can help change a life.
Help us to be the change for thousands of young people.
To sign-up to become a regular donor, you can sign up here.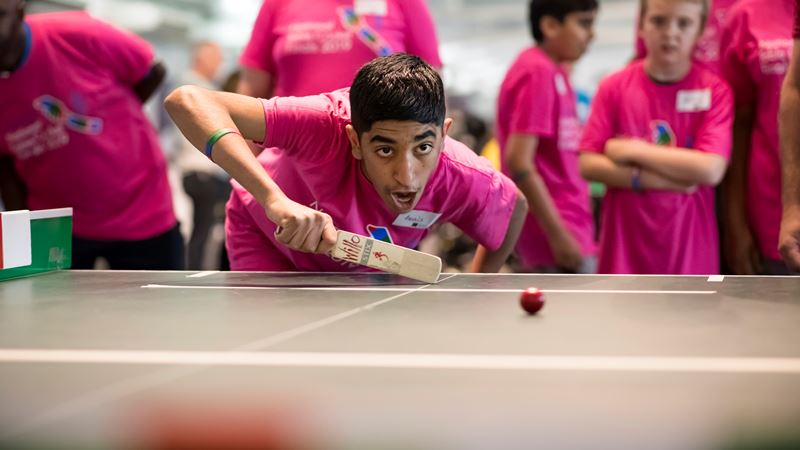 Become a regular donor
Be The Change
Support our work by becoming a regular donor. From just £10 per month, you can help one child to attend weekly life changing sessions for a year.
Click here to support our work
Be The Change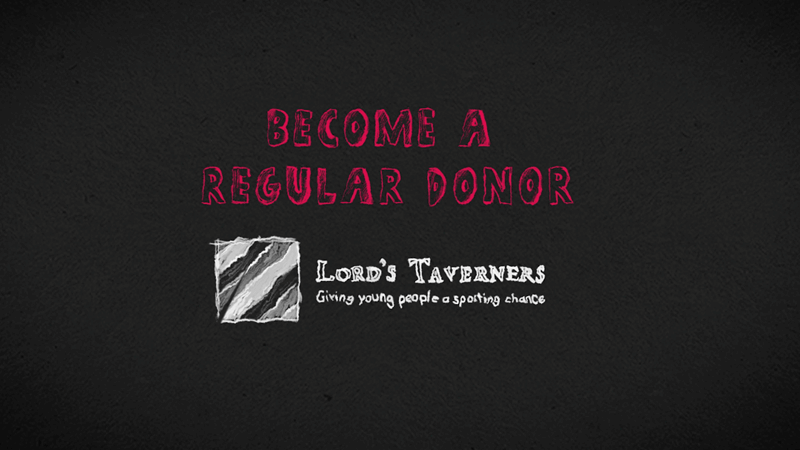 How We Help
Our Programmes