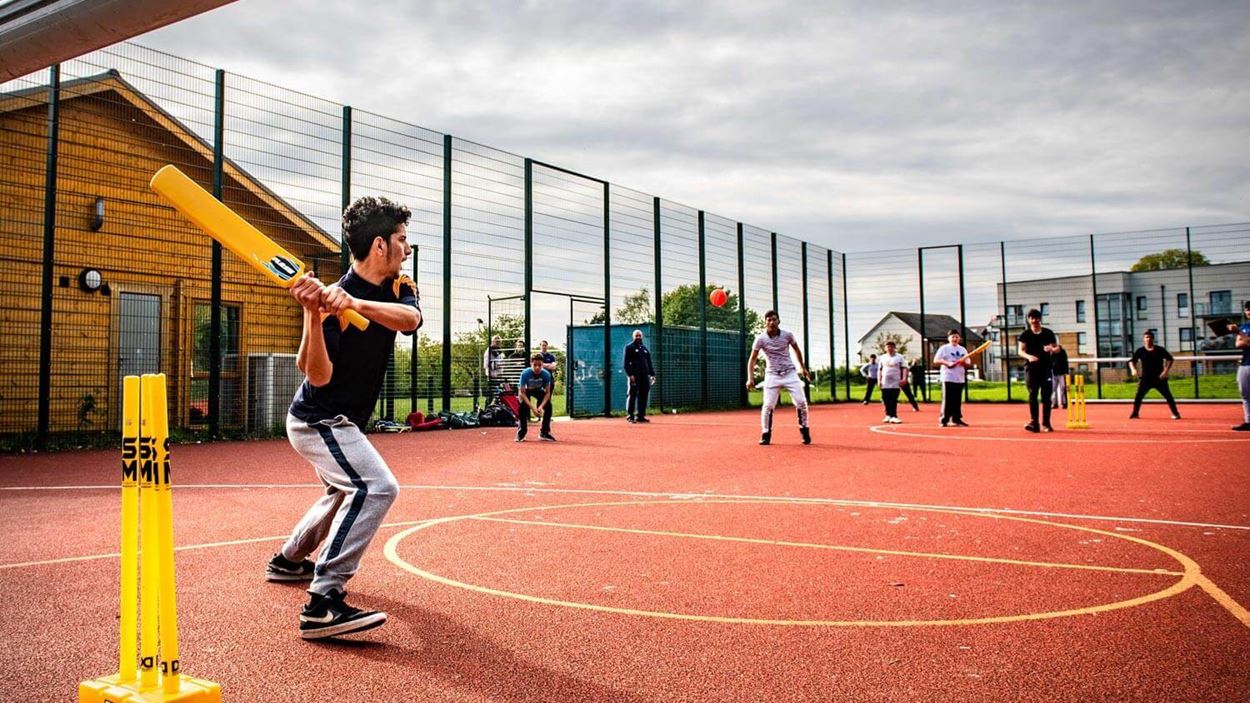 About Us
Contact us
To contact the Lord's Taverners, please use the details listed below.
Registered office 
90 Chancery Lane
London WC2A 1EU
Tel: 020 7025 0000
You can email us at contact@lordstaverners.org or fill in the form below.
Can you help Support Our Work
Get Involved
Our programmes support some of the most marginalised and at-risk groups of young people in the UK. Can you help support our work?
Donate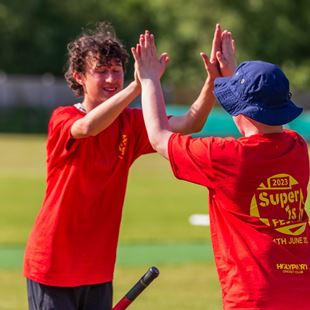 Donate
Help fund our work using sport to break down barriers, empower young people and help build crucial life skills.
Fundraise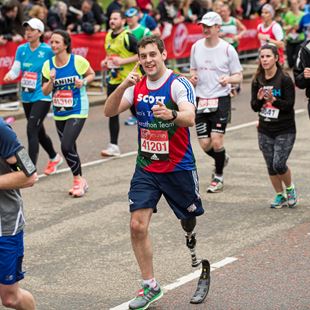 Fundraise
Support the charity by taking part in one of the many challenge events that happen around the country or we can support your own fundraising ideas.