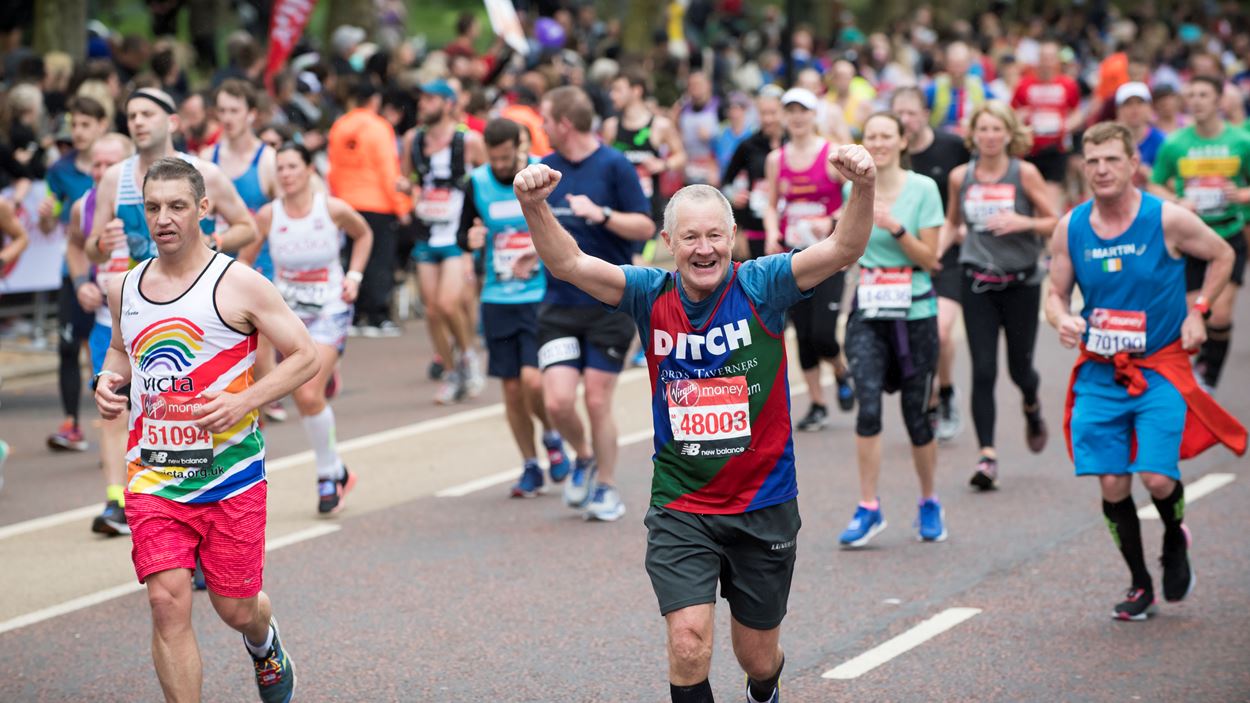 Challenge Events
Taking on a physical or sporting challenge is a fantastic way to test yourself and achieve things you didn't think you could, while raising valuable funds for the Lord's Taverners.
If you are interested in taking on a challenge, our team will work closely with you to discover which events are likely to be the best fit.
We can offer guaranteed places at some of the most iconic events in the UK, including the TCS London Marathon, RideLondon, Great North Run and the Royal Parks Half Marathon. Or, if you want to venture further afield, why not take on a marathon in Barcelona, a cycling challenge through Italy, or even the famous Marathon des Sables?
If you're looking for a more bespoke challenge (either as an individual or a group), our team has the expertise to help you make it happen. Whether it's crossing the Arctic on a motorbike or climbing Kilimanjaro, we can help you to successfully complete your own personal challenge.
Here's why you should join #TeamTavs
Run the London Marathon with us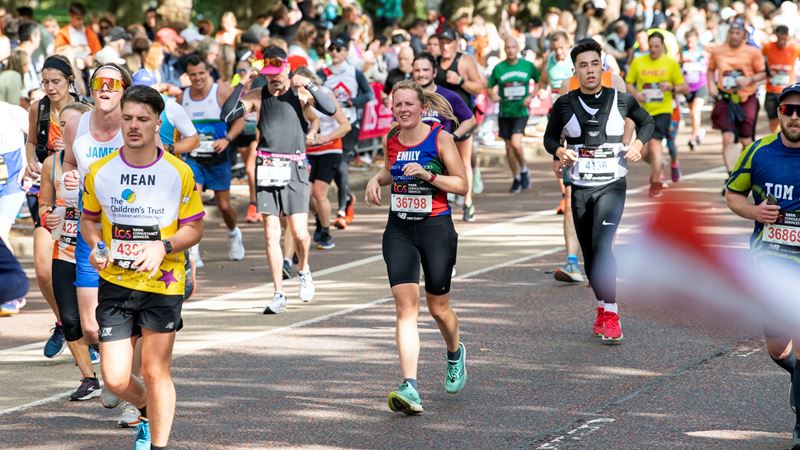 Team Tavs
Fundraising through personal challenges is a vitally important part of how we raise funds that allow us to give disadvantaged and disabled young people a sporting chance.
In return for your incredible effort and dedication, we will provide you with first-class support before and after your event, helping to maximise your success and enjoyment, while giving you the best chance to raise as much money as possible!
For the larger events such as the London Marathon, being part of a team of like-minded individuals can really help with your training regime, motivation and confidence, as well as reinforcing why you are taking part in the first place. That's why, when you compete in an event or personal challenge on our behalf, you will automatically become a valued member of Team Tavs.
As a part of Team Tavs, we will encourage you to keep us updated on your training plans via social media and email, and we'll introduce you to other people taking on the same challenge. The Lord's Taverners branded sports kit supplied to you for the big day will also be proudly emblazoned with #TeamTavs, letting everyone in the crowd know who you are supporting!
Want to Know More?
To register for an event or for more information, please complete the form below or contact our Challenge Events Team.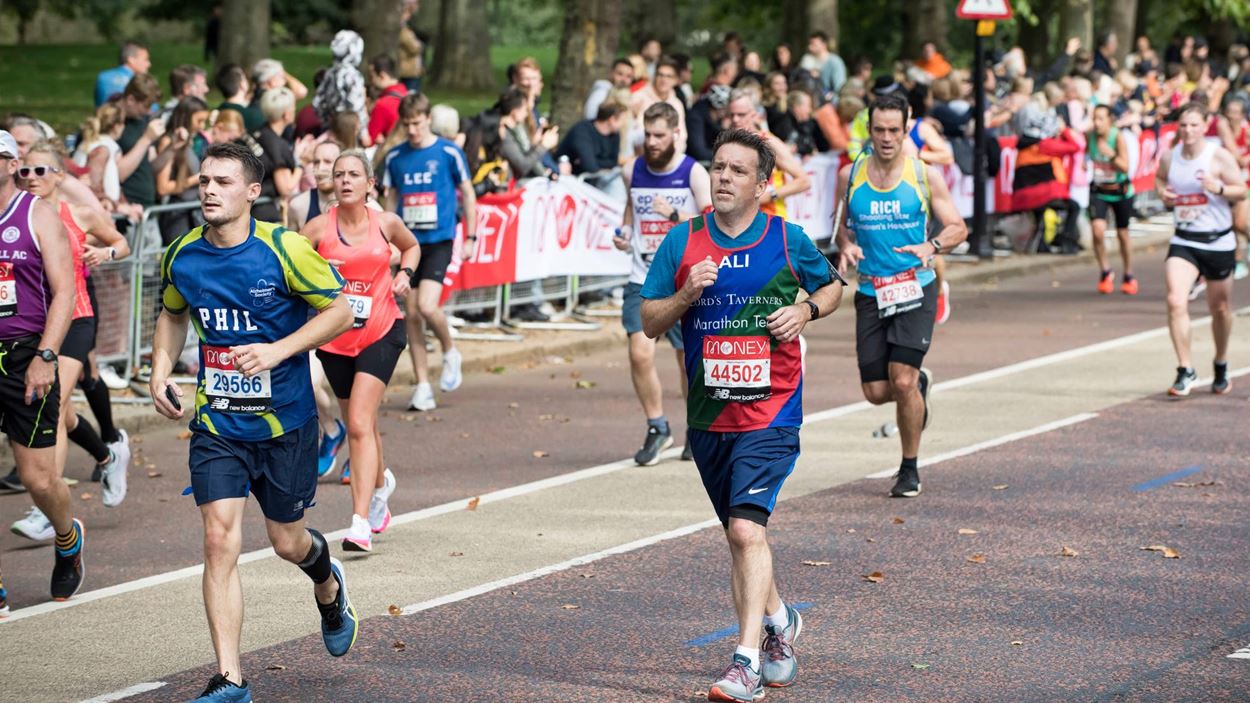 Royal Parks Half Marathon 2023
Other ways to get involved