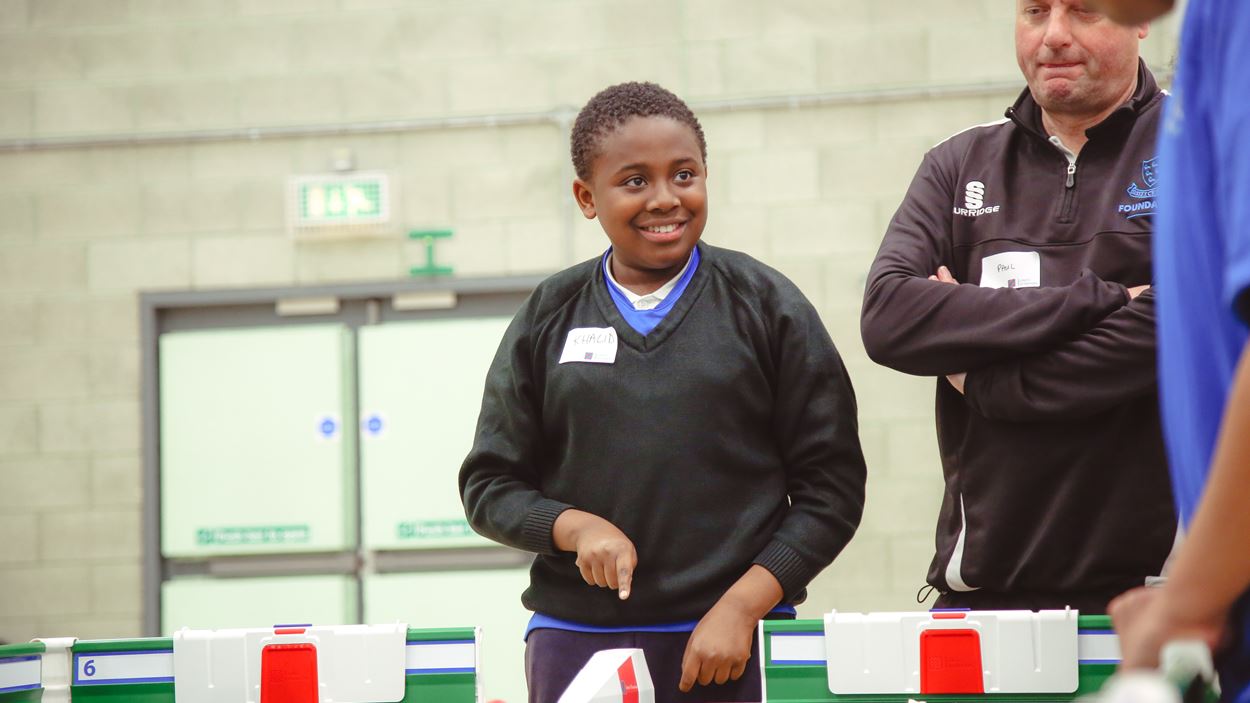 Fundraise While Shopping Online
You can now enjoy all your online shopping while fundraising for the Lord's Taverners at the same time.
Being able to shop from the safety of your own home is vital at the minute but now there are a number of ways you can fundraise for us while you do so. See below for details on where and how you can support us.
Give as you Live
Every purchase that you make via Give as you Live will generate a free donation. Join for free today and start fundraising when you shop at over 4,200 stores including ASOS, Marks & Spencer, Boots and many more.
Find out how you start fundraising while shopping in these stores here.  
Paypal Giving
Anyone with a Paypal account can easily make a donation to the charity using this link. You'll get a receipt straight away and 100% of your donation goes straight to the charity – no transactions fees at all.
eBay for Charity
Finally time to sell that beloved signed bat? You can put it on eBay as a charity item, then specify what percentage of the sale you would like to go to your chosen charity (or charities). Find out more here.
Regular Giving
Setting up a direct debit for a regular gift is one of the most valuable ways anyone can support us. You can sign up – and encourage others to do so – here.
Other ways to support us
Challenge Events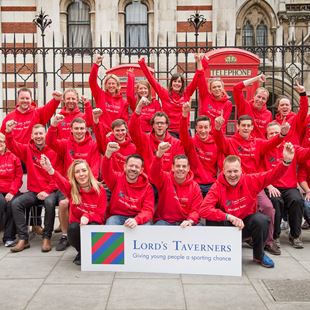 Challenge Events
Taking on a physical or sporting challenge is a fantastic way to test yourself and achieve things you didn't think you could, while raising valuable funds for the Lord's Taverners.
Donate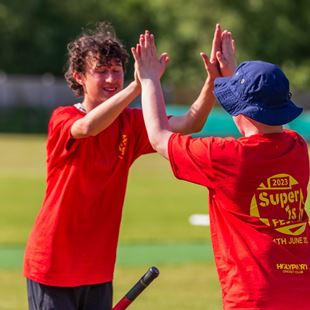 Donate
Help fund our work using sport to break down barriers, empower young people and help build crucial life skills.