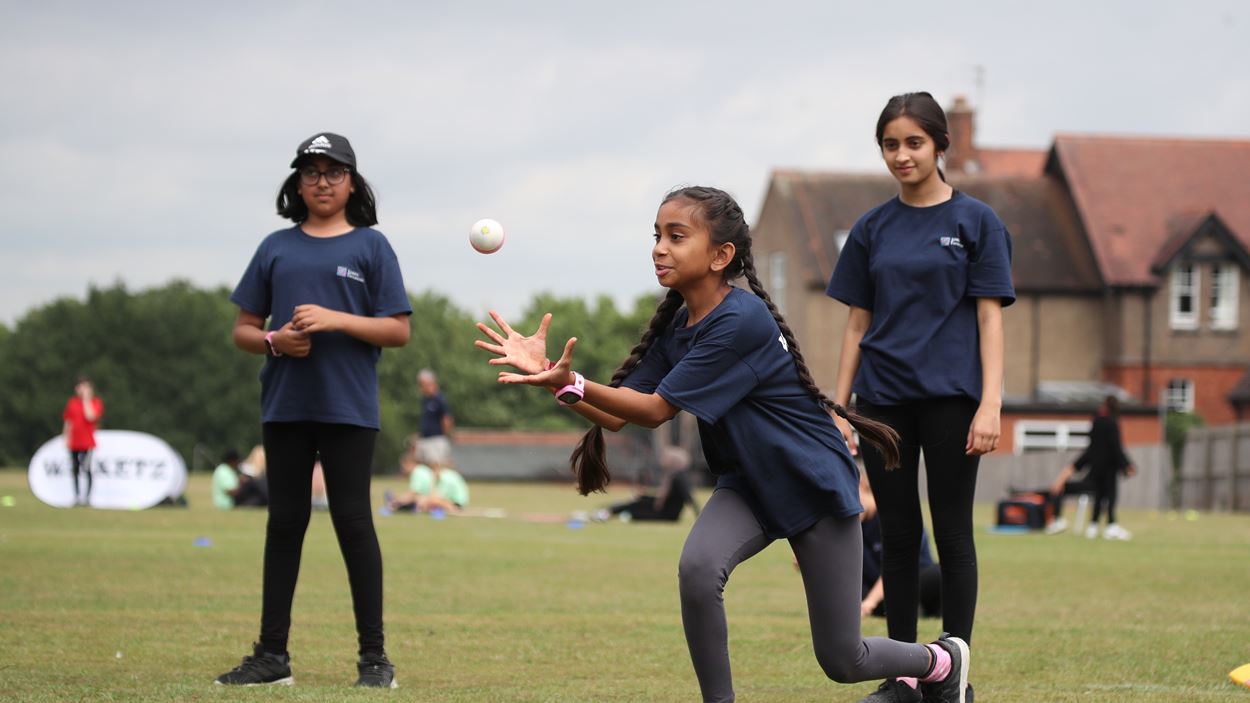 Wicketz
Wicketz is a free community cricket programme aimed at young people from disadvantaged communities, providing them with a safe space to play cricket and learn life skills.
Discover Wicketz
Wicketz is a cricket programme for young people aged 8-19, living in disadvantaged communities.
By establishing sustainable community cricket hubs, we provide year-round weekly cricket sessions with a focus on breaking down barriers.
Our sessions help in developing crucial life skills, creating stronger communities and enabling brighter futures for those taking part.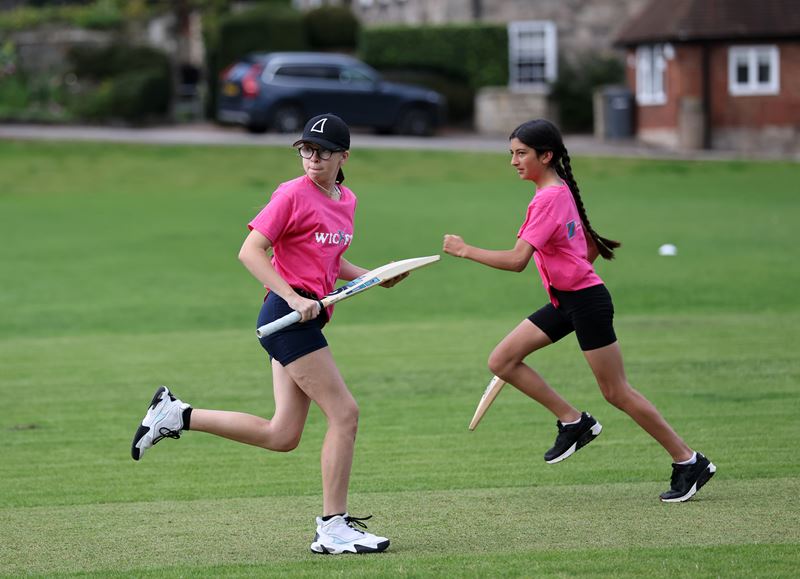 Residentials 2023
Our Wicketz Impact
Watch this video to see how Wicketz is continuing to use cricket as a powerful tool for social change at our recent residentials.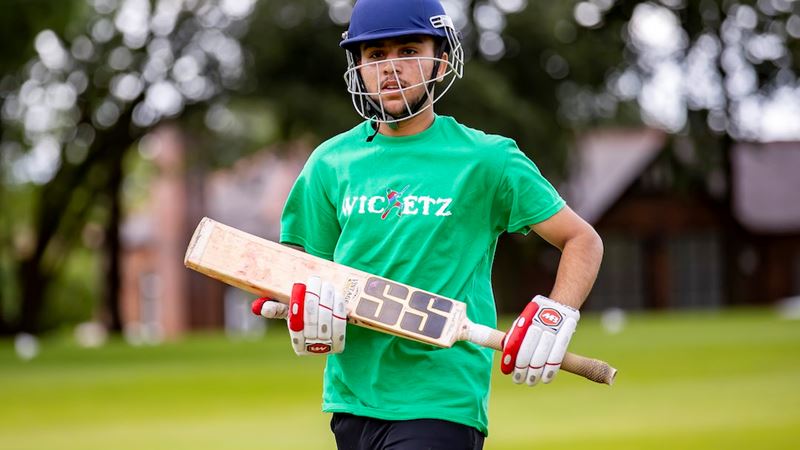 How does it help young people?
Tackles 

local issues affecting young people and their communities.

They have the chance to learn from role models, community leaders, local authorities and others.

Specially designed workshops also boost well being, social education, community awareness, promote positive life choices and develop new life skills.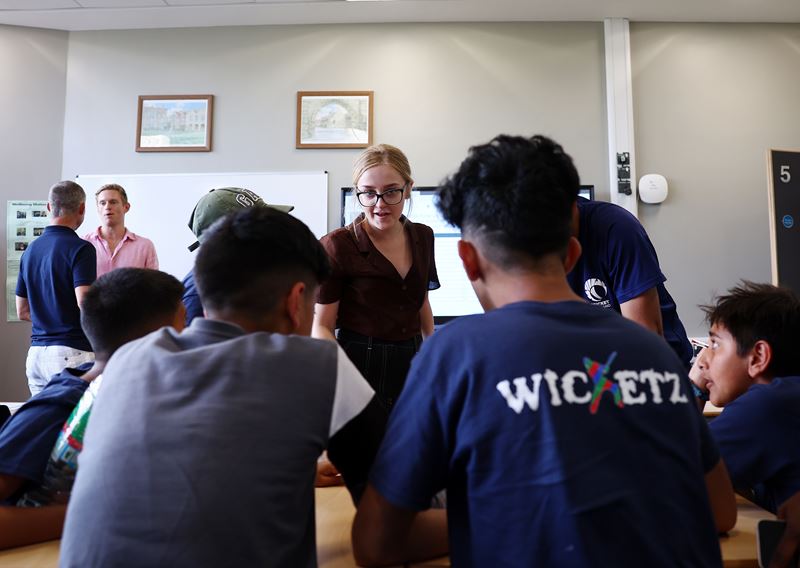 Where we are
Find Wicketz Near You
Markers are grouped by region or areas, please click the one nearest to your location for more information about hubs and who to contact.
"I've always wanted to give back, and now this is my chance"
Tiger was part of our Wicketz programme in Nottingham. She is now on a journey to become a support coach and an amazing role model to young girls who are starting their cricket journey.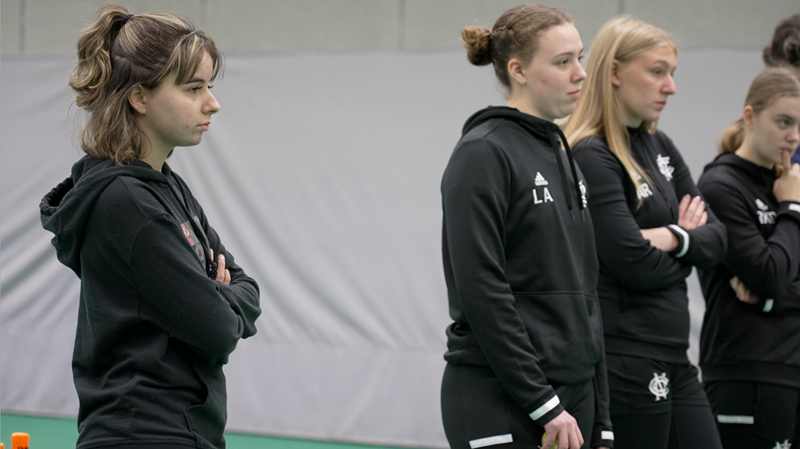 Hear for yourself
Success Stories
Our Wicketz programme breaks down barriers, builds communities and empowers young people to build crucial life skills
Sara's Story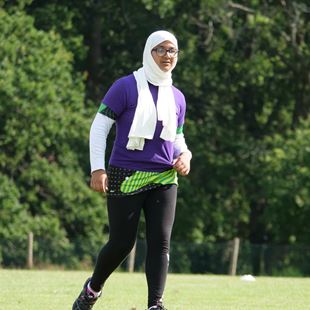 Sara's Story
Sara initially got into cricket through our Wicketz programme in Southampton, but has since gone on to coach, score, officiate and drive positive change particularly for young women in the sport.
Ahmed's Story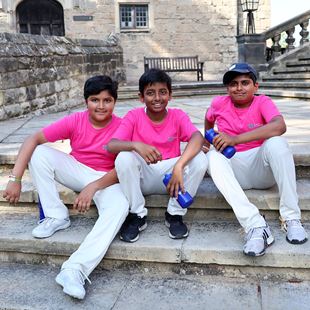 Ahmed's Story
Ahmed joined his local Wicketz programme shortly after activity was allowed to open up again post Covid. The restrictions of the pandemic made for a difficult time for Ahmed and his family. He was living in a new area and needed opportunities to make new friends and rebuild his life.
Umar's Story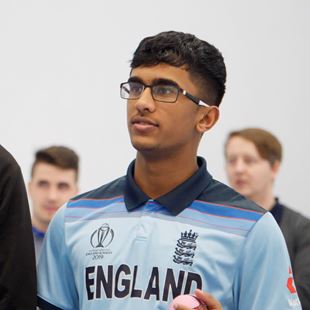 Umar's Story
Umar, who was a young leader with Wicketz in Crawley, was supported and encouraged by a range of organisations and people, including Wicketz, to achieve his dream of going to Cambridge University.
Wicketz isn't just about cricket
Equality, Diversity & Inclusion
Watch this video to hear participants at one of our residentials, where they were given an opportunity to discuss some of the issues they experience in their day to day lives, particularly when it comes to discrimination and some of the circumstances they have faced within their communities.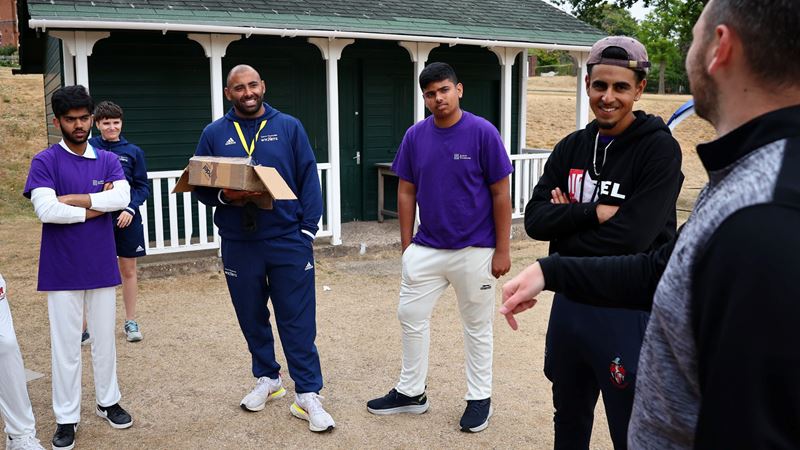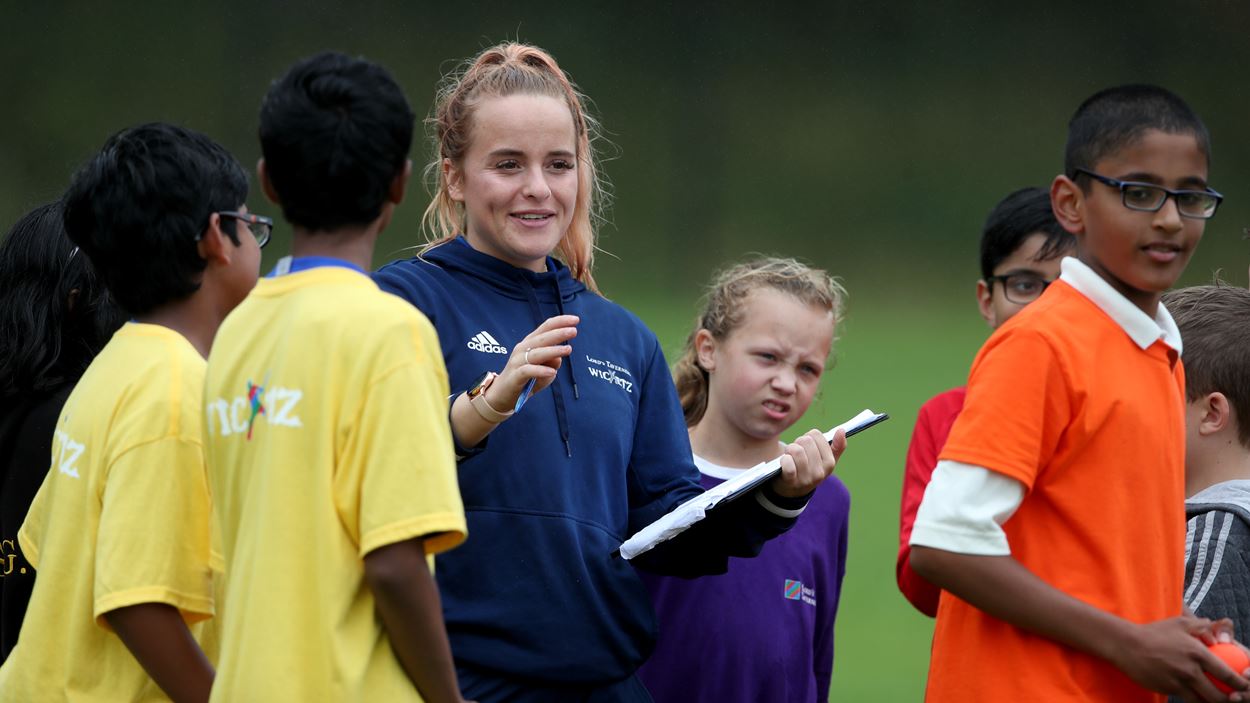 Support Our Work
Get involved
Find out how you can get involved in Wicketz and support the work of our programmes
What else is going on?
Our Other Programmes
Super 1s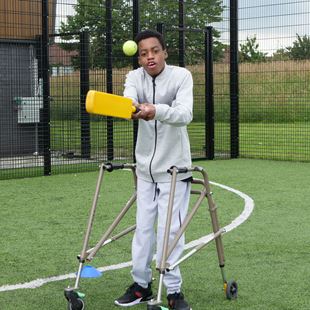 Super 1s
Super 1s gives disabled young people aged 12-25 the chance to play regular competitive cricket while improving life skills such as confidence and independence.
Sports Kit Recycling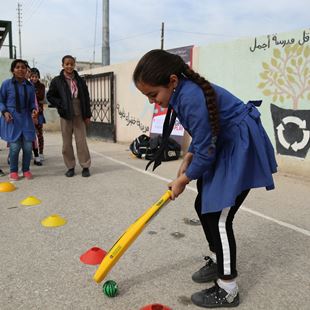 Sports Kit Recycling
Our sports kit recycling programme helps young people all over the world in developing countries, and in the UK access sporting equipment.