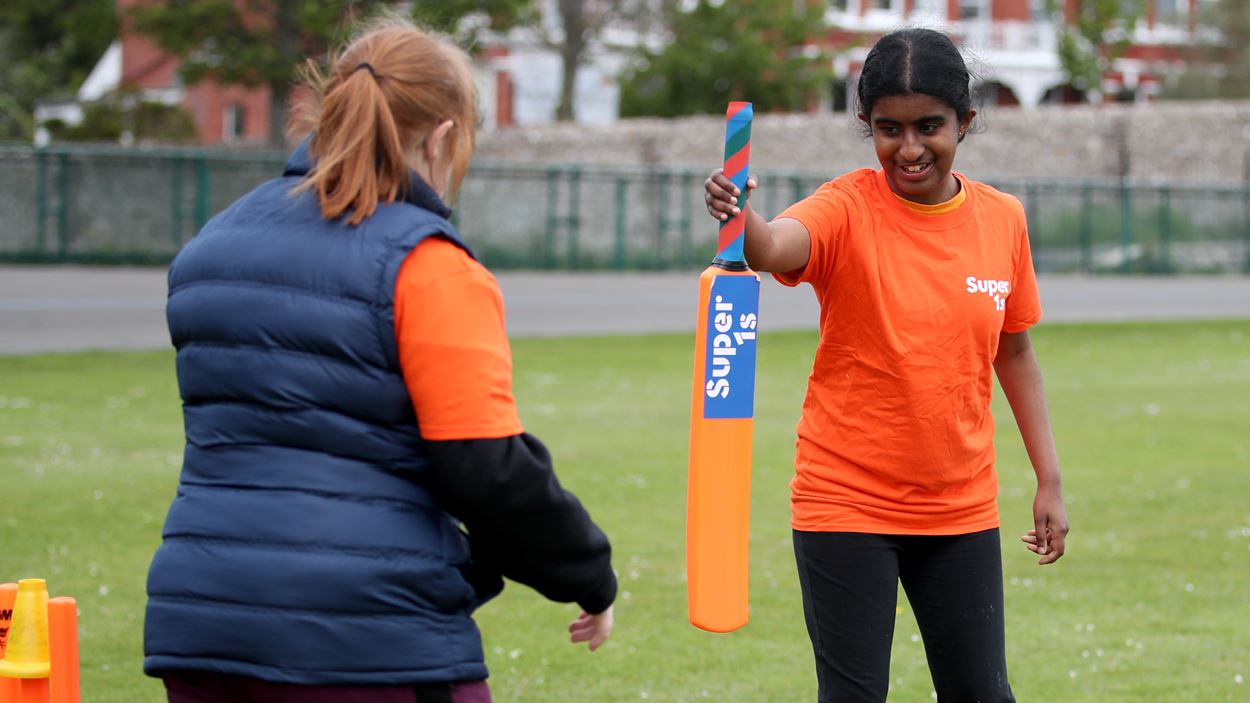 Charitable Programmes
We create a range of opportunities for young disabled people and those from deprived areas to engage in sport and recreational activities in their local communities.
Our Programmes
support some of the most marginalised and at risk young people in the UK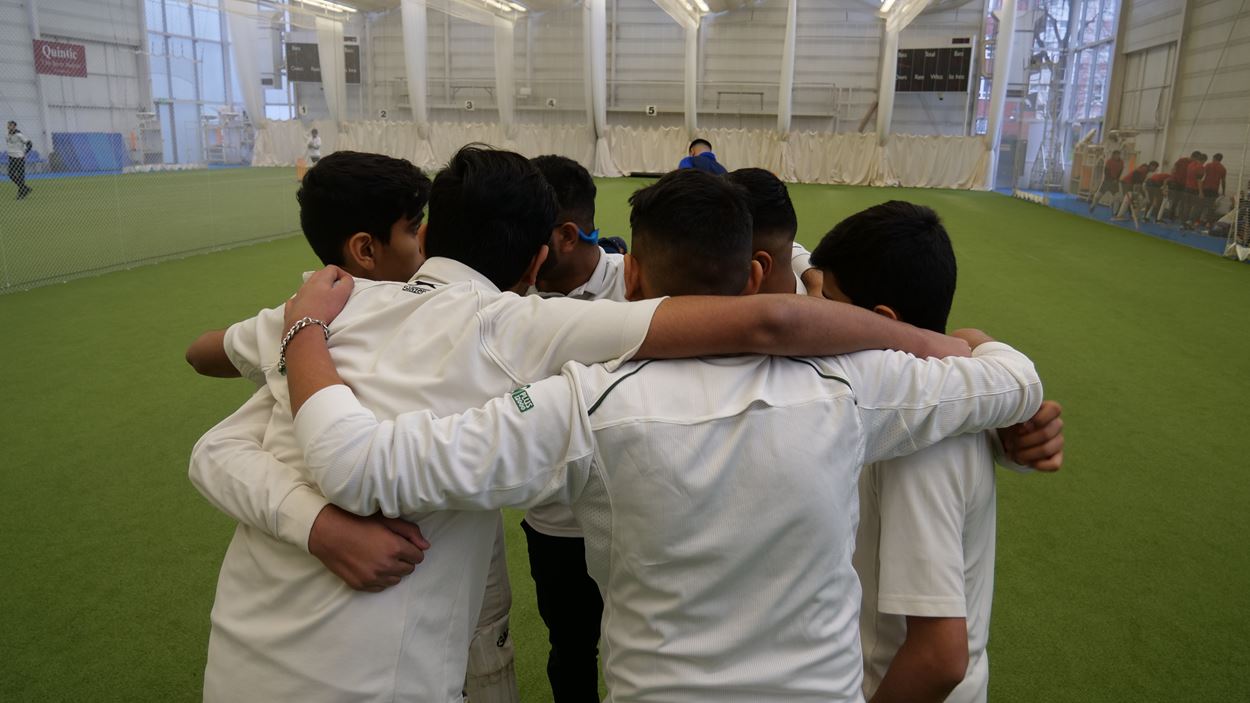 Our Policies
Safeguarding
Safeguarding is everyone's responsibility. All employees, volunteers and those acting on our behalf must play their full part in safeguarding people who come into contact with the charity.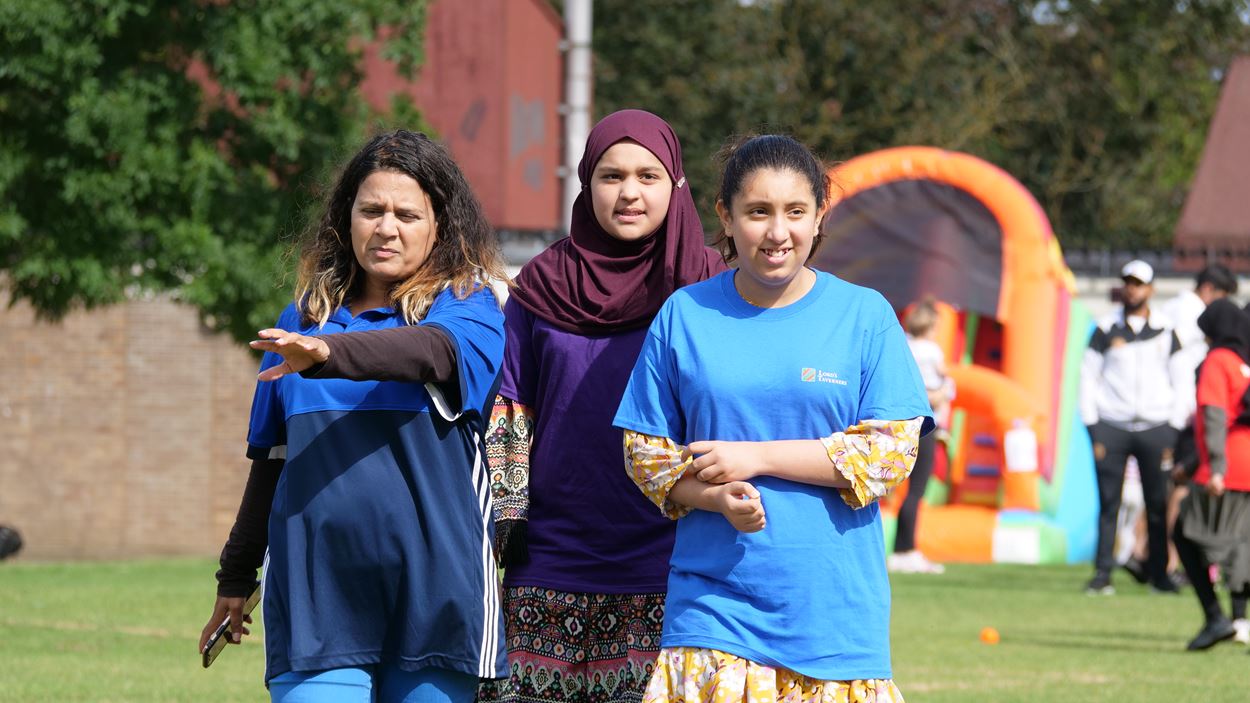 How you can help
Get Involved
Learn more about how you can get involved or support our life changing work with some of the most at-risk communities in the country