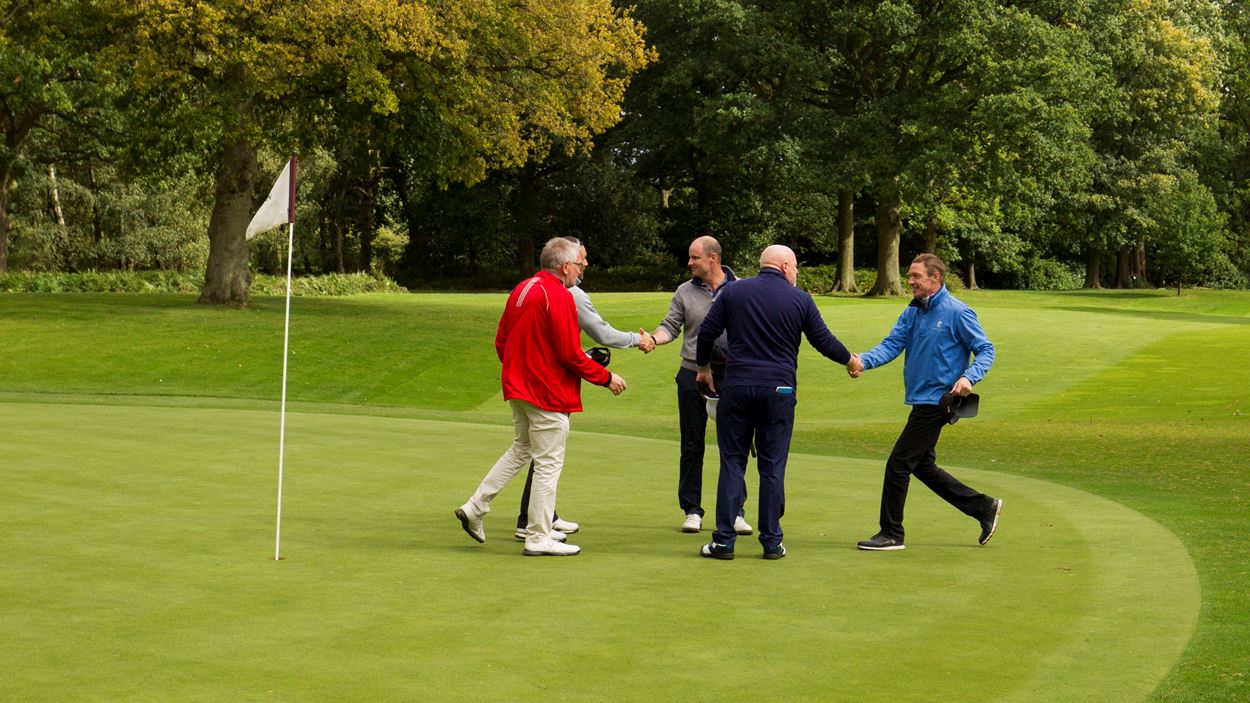 Membership
Membership Activities
Membership provides access to our events, early booking opportunities, the chance to participate in a number of societies, and to wear with pride the colours of the Taverners.
We have a thriving Golf Society and Bridge Society and throughout the year, we organise a number of bespoke member focused events including suppers featuring celebrities from the world of sport and entertainment.
To keep up to date with the latest news on these events, please contact the office on 020 7025 0000 or email membership@lordstaverners.org.
Find Out More
Membership Activities
For more information about our Golf Society and Bridge Society, please click on the relevant link below
Golf Society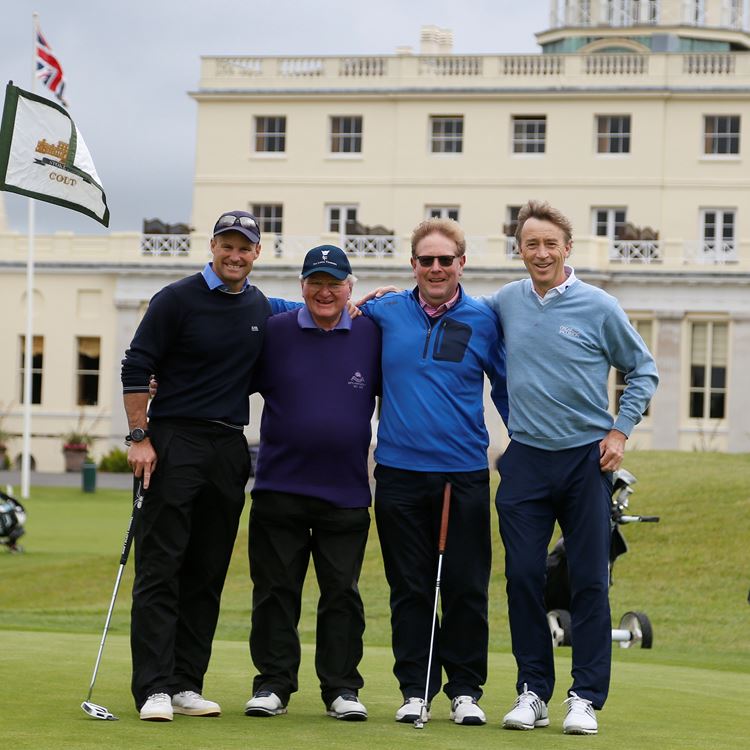 Golf Society
The Lord's Taverners and Lady Taverners Golf Society was founded in 2010 with the aim of encouraging members to meet up and play golf, for fun or competition, without the pressures and demands of fund raising.