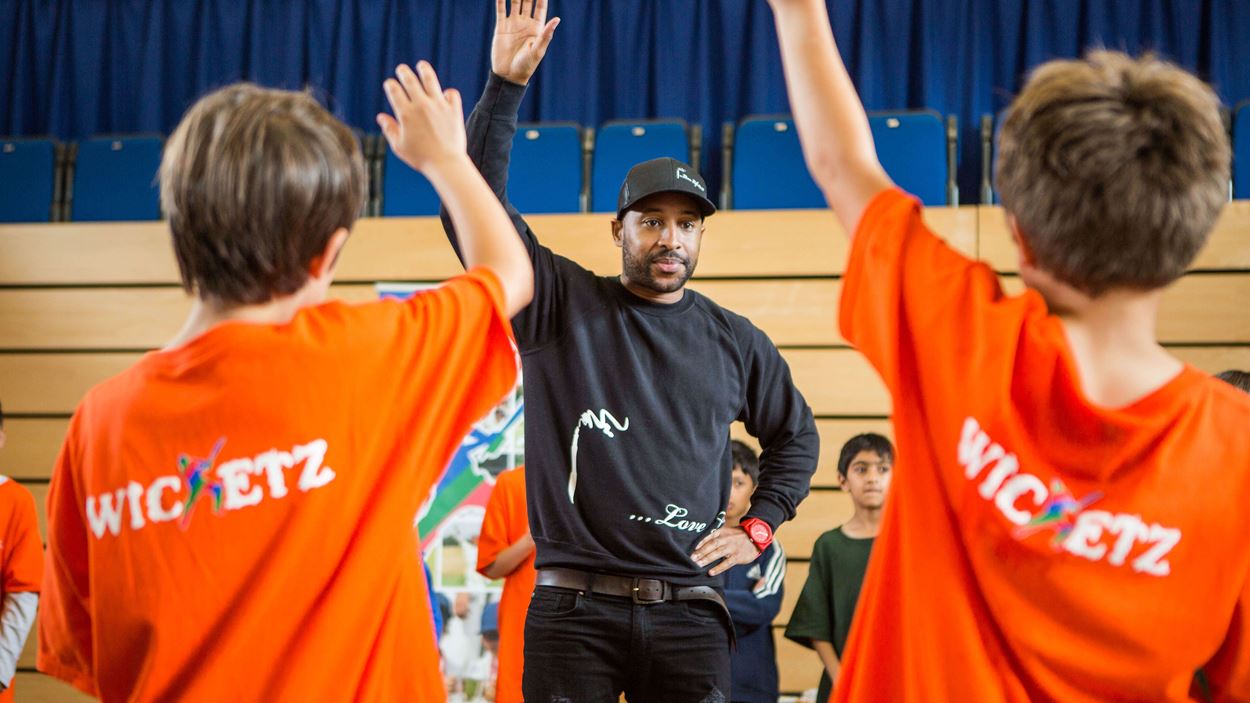 About Us
Our Safeguarding Policy
If you have a safeguarding concern to report, this page highlights the policies and procedures we have in place to ensure that everyone feels safe, respected, welcomed and supported while taking part in, working, visiting or volunteering at any of our programmes or other activities and events.
Our Purpose
The Lord's Taverners positively impacts the lives of young people facing the challenges of inequality. We work across the UK and beyond to provide inclusive and impactful cricket programmes, empowering young people with disabilities and from disadvantaged communities to develop the knowledge, skills, capabilities and confidence required to overcome the challenges of inequality, raise their aspirations and reach their potential.
Our Commitment to Safeguarding
In carrying out all our work and activities our Trustees, staff, volunteers and members are expected to be fully committed to supporting us as a highly professional organisation where integrity and a set of core values are upheld at all times.  Our commitment to safeguarding is designed to ensure that everyone feels safe, respected, welcomed and supported while taking part in, working, visiting or volunteering at any of our programmes or other activities and events.
Our values and behaviours and safeguarding policies provide a clear an unequivocal statement of intent and demonstrate our commitment to all, while also providing guidance and training and setting out clear expectations to those who are responsible for upholding them. Therefore, we will not accept or tolerate any behaviours that constitute harassment, bullying, exploitation, abuse or any other unacceptable behaviours or actions at any time. Trustees and the Senior Leadership and Management Teams will do everything within our power to ensure that issues, concerns or complaints are addressed, and action is taken where necessary.
We have a trained designated safeguarding lead - Gabby Shirley - who is surrounded and supported by a team of people who are responsible for ensuring the charity has a robust and comprehensive structure in place to uphold the commitments made within this statement and our commitment to everyone to enjoy their experience, whatever it may be, here at the Taverners. 
Mark Curtin                                   Tim Luckhurst
CEO                                          Chair of Trustees
What happens when you report a concern or incident to us
We will let you know as soon as possible that we have received your message and will respond to it within a maximum of 2 working days.
Details on how to contact Gabby Shirley, our Designated Safeguarding Lead, are listed below. You can also report your concerns through our report form which can be downloaded here or by writing to us at Lord's Taverners, 90 Chancery Lane, WC2A 1EU. Please address it to Gabby Shirley and mark it as private and confidential.
We will review and assess your concern and if we have any immediate questions about understanding your concerns we will get back to you. We will support you, offer advice and make decisions about the next steps to take.
We will pass on or act on the information you have shared on a need-to-know basis. If there is a serious concern about a child or adult at risk and you have shared information about their identity, we will make a referral by sharing the information with social services. If the child or adult at risk is in immediate danger we would also contact the police or other statutory service.
Regardless of the outcome of your concern, we will always encourage you to get in touch again if you need to.
We will keep detailed, accurate and secure records of all concerns and referrals.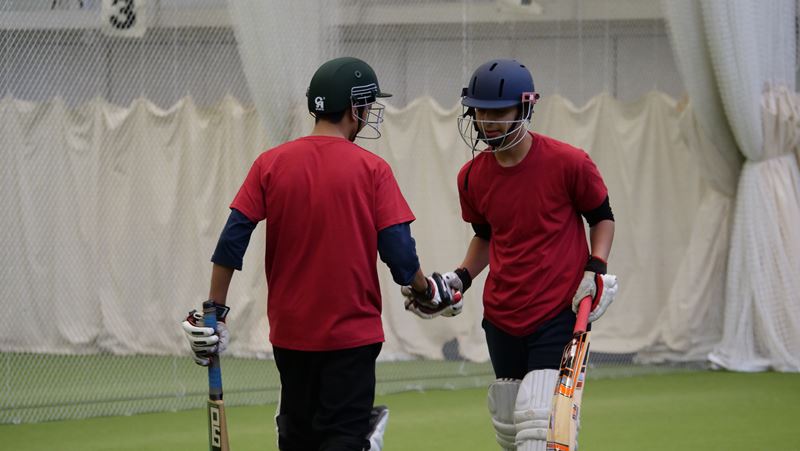 Our safeguarding team
Gabby Shirley - Designated Safeguarding Lead
Mark Curtin - Chief Executive Officer (Deputy Designated Safeguarding Lead)
Team of Deputy Safeguarding Leads - Rob Tipping, Amelia Ireland, Kelly Birch
Suzy Christopher - Trustee Safeguarding Lead
Amy Robinson - Organisation Improvement and Compliance Manager
All questions, queries, concerns, referrals and/or complaints should be directed to the Safeguarding Team in the first instance. You can email them at safeguarding@lordstaverners.org. You can also call on: 020 3889 7518.
Please note that this number is not manned 24/7, but we will respond to you the next working day. If you have an immediate safeguarding risk please contact the police on 101 or if the person is in immediate danger or if you are approached by a child/adult, with a disclosure that they are being or had been harmed or abused. If you suspect or are concerned that a child/adult is, or may be subject to risk / neglect / abuse or harm for all emergencies dial: 999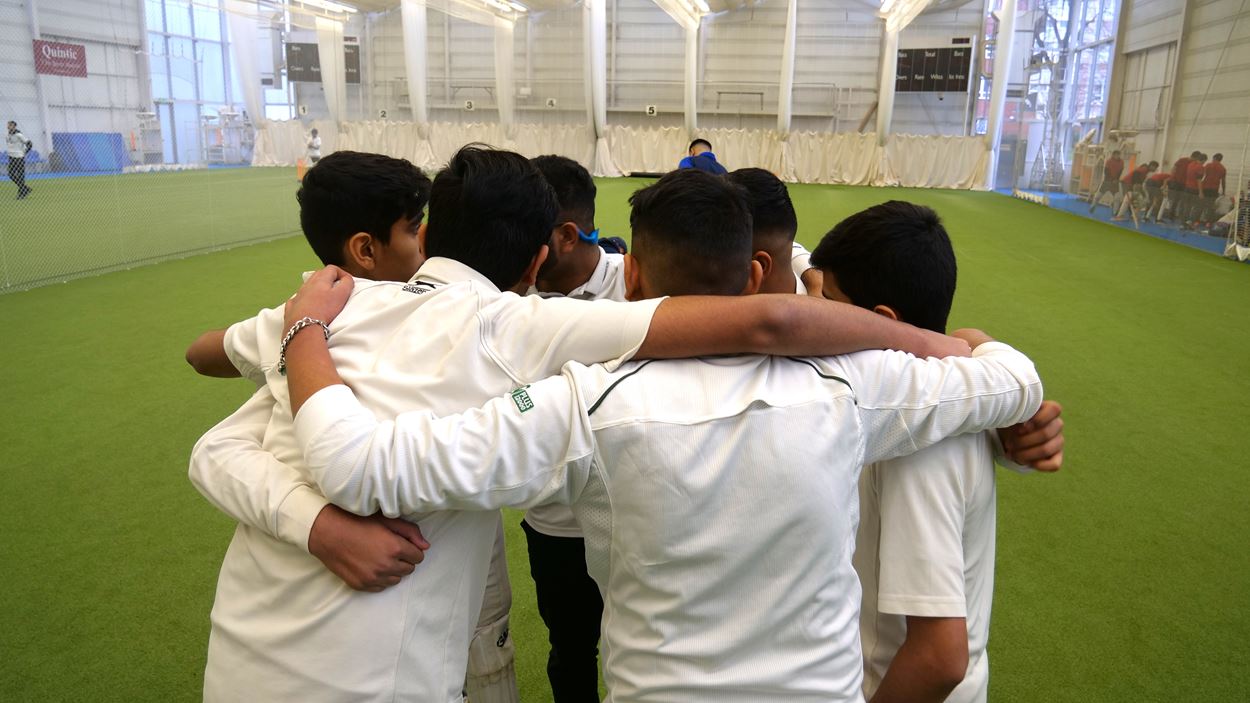 Our Safeguarding Policy
Read More
You can download and read our safeguarding policy in full here.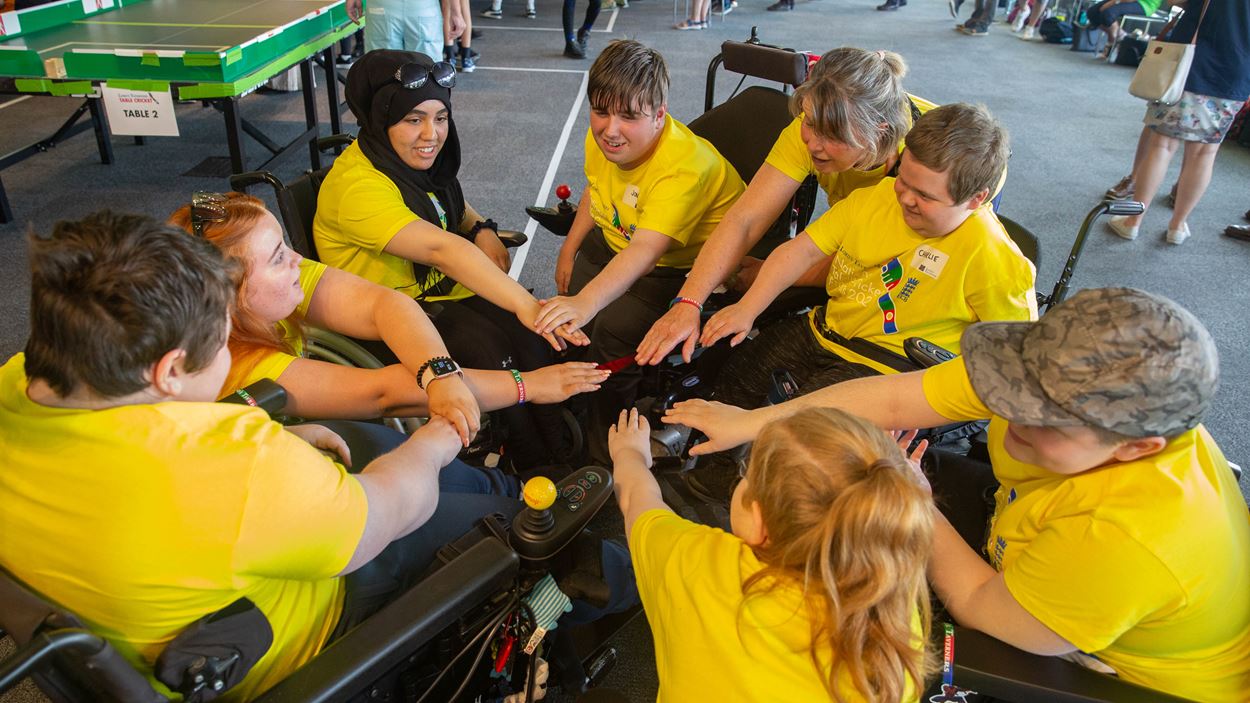 Our Values and Behaviours
Read More
Our values and behaviours as staff, volunteers, members, stakeholders and partners are a demonstration of our commitment to leading an inclusive culture – a culture focused on the young people who participate in our programmes and the changes we can make to their lives. Not just for them but with them.
Our Policies
Equality, Diversity & Inclusion Policy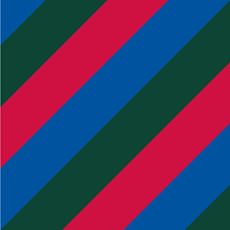 Equality, Diversity & Inclusion Policy
Whistleblowers Policy