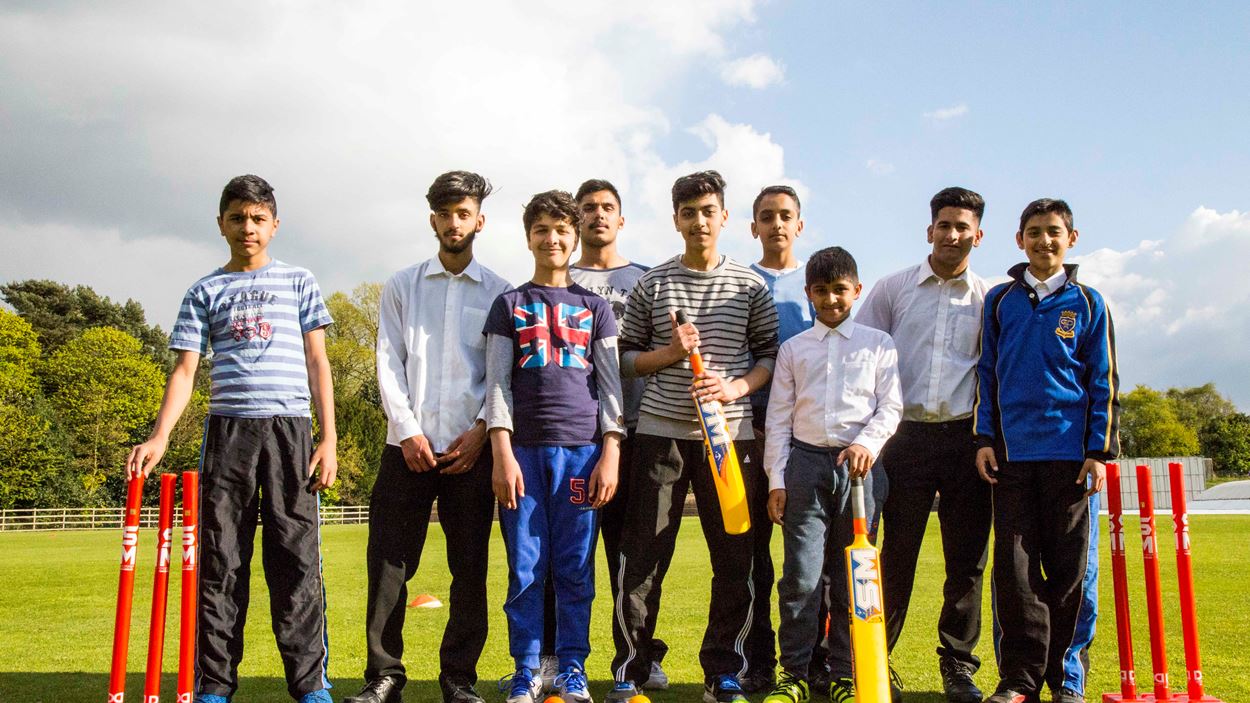 About Us
Our Regions
A significant proportion of our fundraising each year is attributable to our all-volunteer regions.
Each region organises its own fundraising events. The dedication of our regional committees and members is a major strength of the organisation as a whole.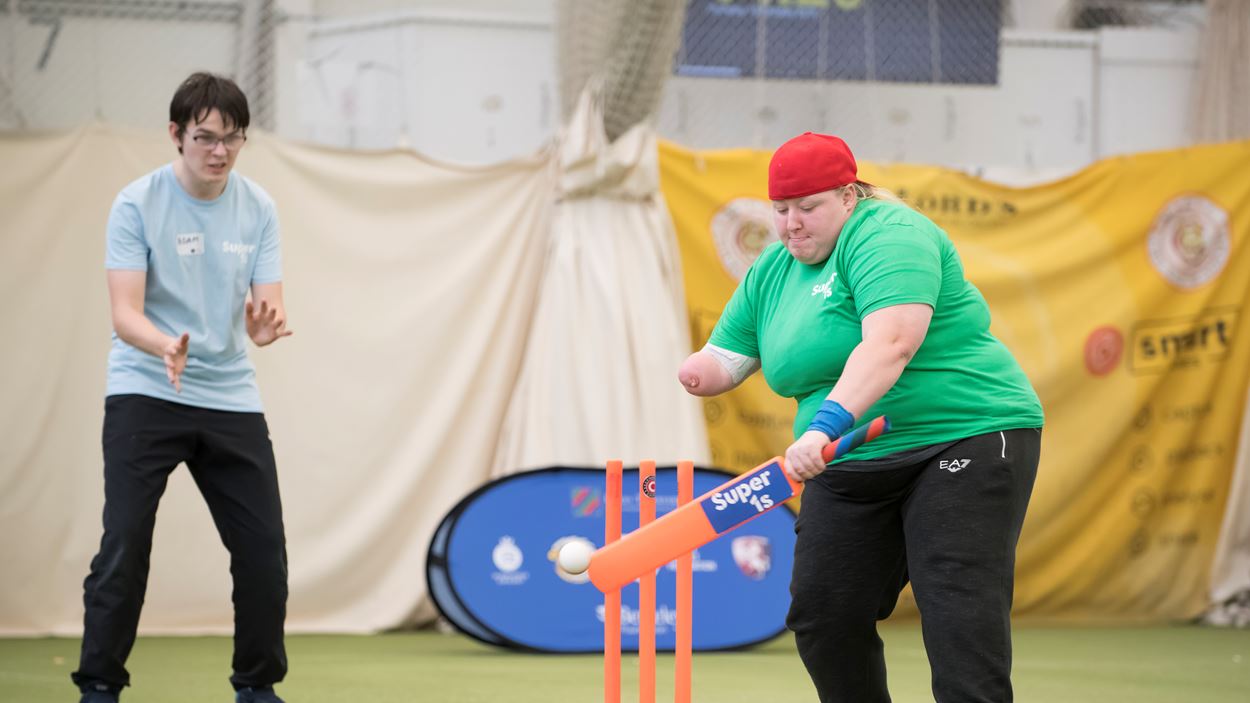 Get Involved
Support Our Work
Our aim is to improve the prospects of disadvantaged and disabled young people through sport and recreation. Help support our work to build links between communities and empower young people to fulfil their potential.