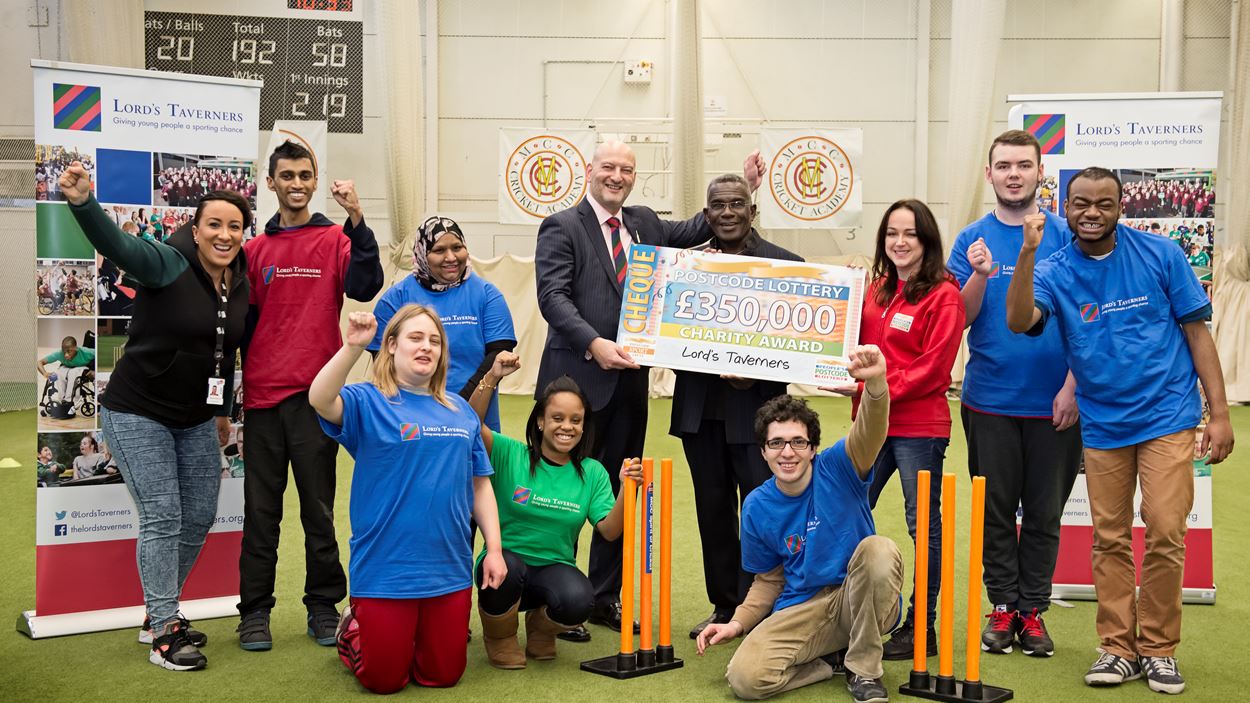 Trusts and Foundations
Trusts and foundations play a significant role in helping the Lord's Taverners to improve the lives of disadvantaged and disabled young people across the UK, through our cricket programmes and capital grant donations.
Whether through one off grants or regular donations, the funding we receive from our trust supporters is crucial for us to help young people access sport and recreation.
If you are involved with a charitable trust or an organisational foundation, we can work with you to find the best way for you to be involved, regardless of your ability to give.
We want to ensure that we can build a long term, mutually beneficial relationship, which meets your strategic priorities as well as ours. You can choose to support a specific type of project, create an impact within a specific region, or simply allow us to use the funds wherever the need is greatest.
For more information please contact our Head of Trusts, Foundations and Statutory Partnerships, Dylan Glass on 020 7025 0017 or via email.
How we help young people
Our Programmes
Our programmes break down barriers, help build crucial life skills and empower young people to fulfil their potential
Super 1s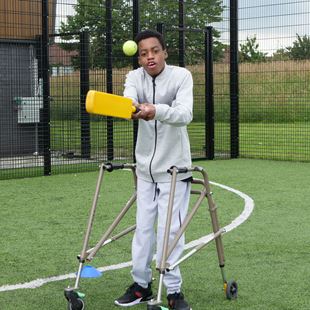 Super 1s
Super 1s gives disabled young people aged 12-25 the chance to play regular competitive cricket while improving life skills such as confidence and independence.
Wicketz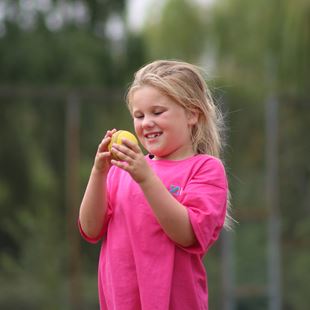 Wicketz
Wicketz is a community cricket programme aimed at young people aged 8-19 living in disadvantaged communities, providing weekly cricket sessions as well as life skills workshops.