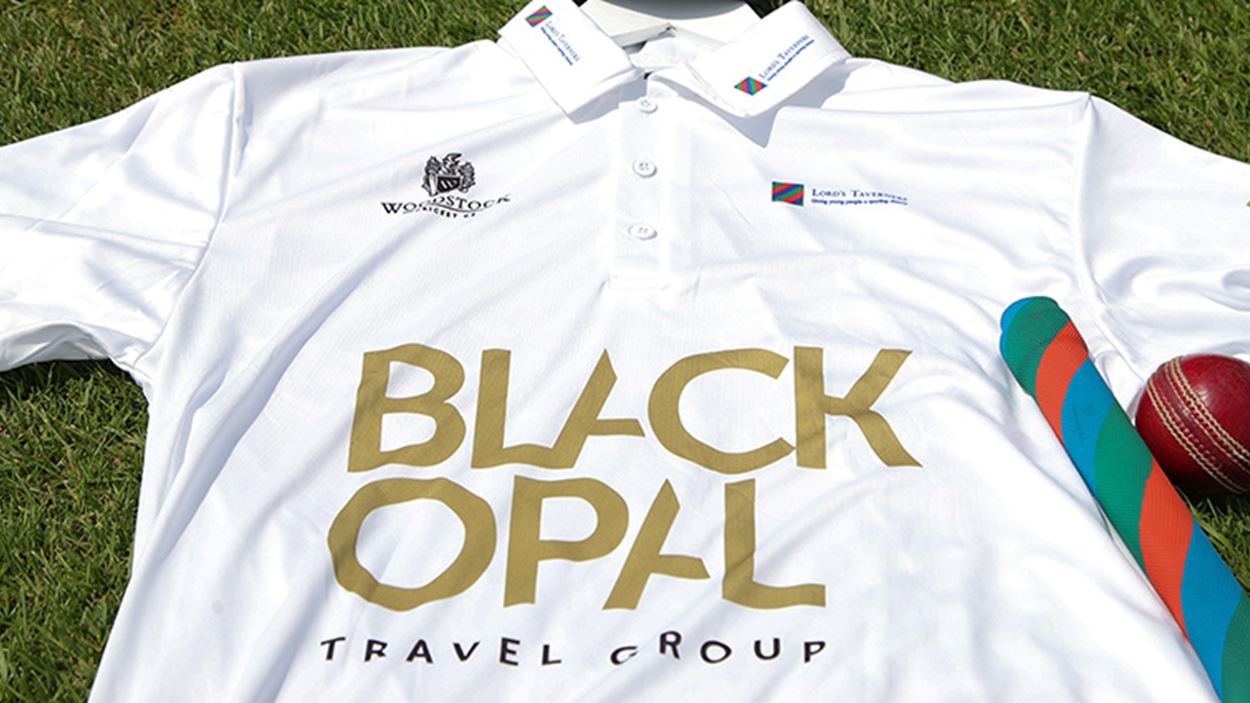 Taverners Cricket
With our DNA firmly rooted in cricket, it may not come as a huge surprise to discover that our cricket team has been playing fixtures since 1952, the first of which took place against Bishop Stortford Cricket Club.
It's a team that doesn't tend to take itself too seriously but is serious about raising vital funds for the charity and putting on a show in the process.
Since the fifties the Lord's Taverners Celebrity cricket XI have been delighting crowds across the UK and abroad with famous tours to Corfu and Hong Kong to name but a few. Fixtures local to home have included annual occasions at Cholmondely Castle, Marlborough College and Goodwood House and - most recently - tricky matches against the Saracens rugby players who (it turns out) are nifty with the cricket bat and ball too!
Stars from the diverse worlds of sport and entertainment come together to make up our famous team. Whether it's former England cricketers like Andy Caddick or Owais Shah, stars from the world of TV like Jonnie Irwin and Nick Hancock or former England rugby players Rob Andrew and George Chuter - our cricket XI is a crucial part of the fascinating Lord's Taverners tapestry.
For information about the Lord's Taverners Celebrity Cricket XI, please email Mervyn Ramsay.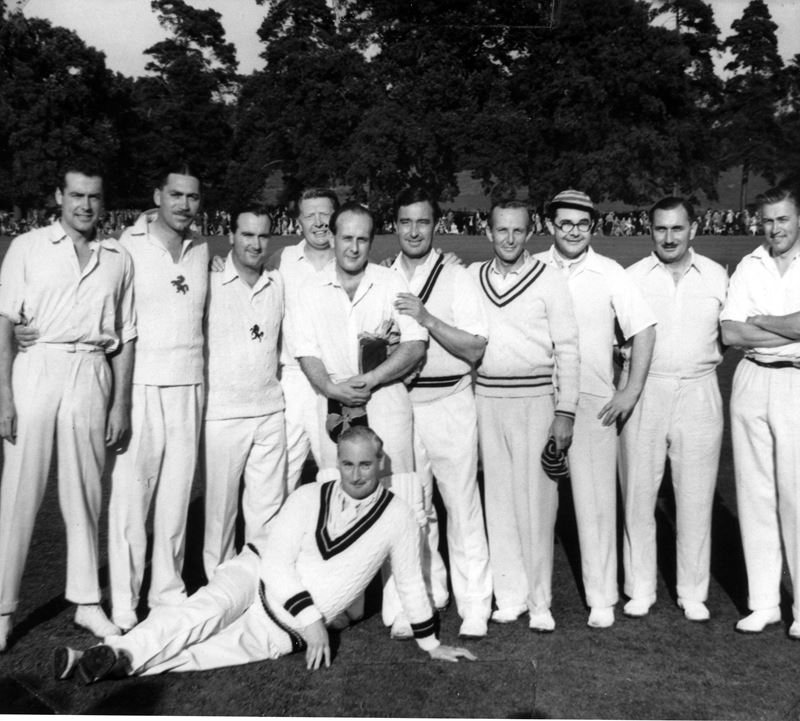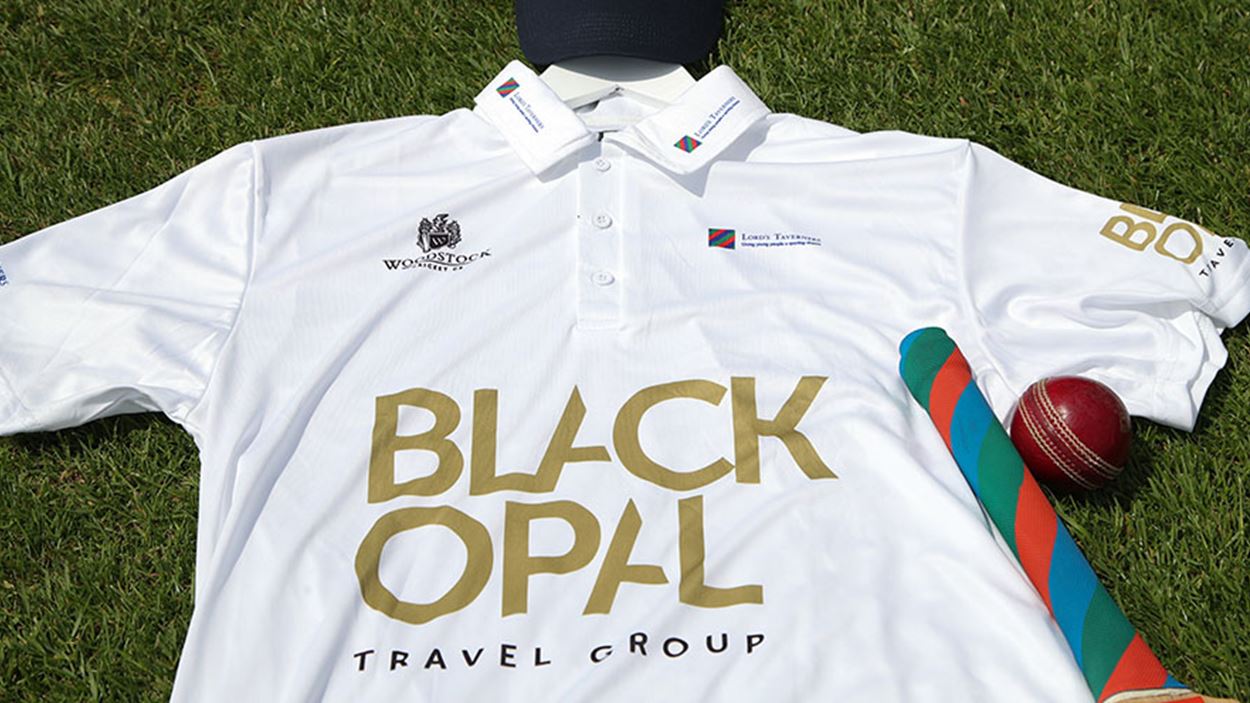 Get Involved
Taverners Cricket XI Fixtures 2023
The Lord's Taverners Cricket XI have a packed fixtures schedule for the 2023 season. Click below to find out more and how you watch the team in action.