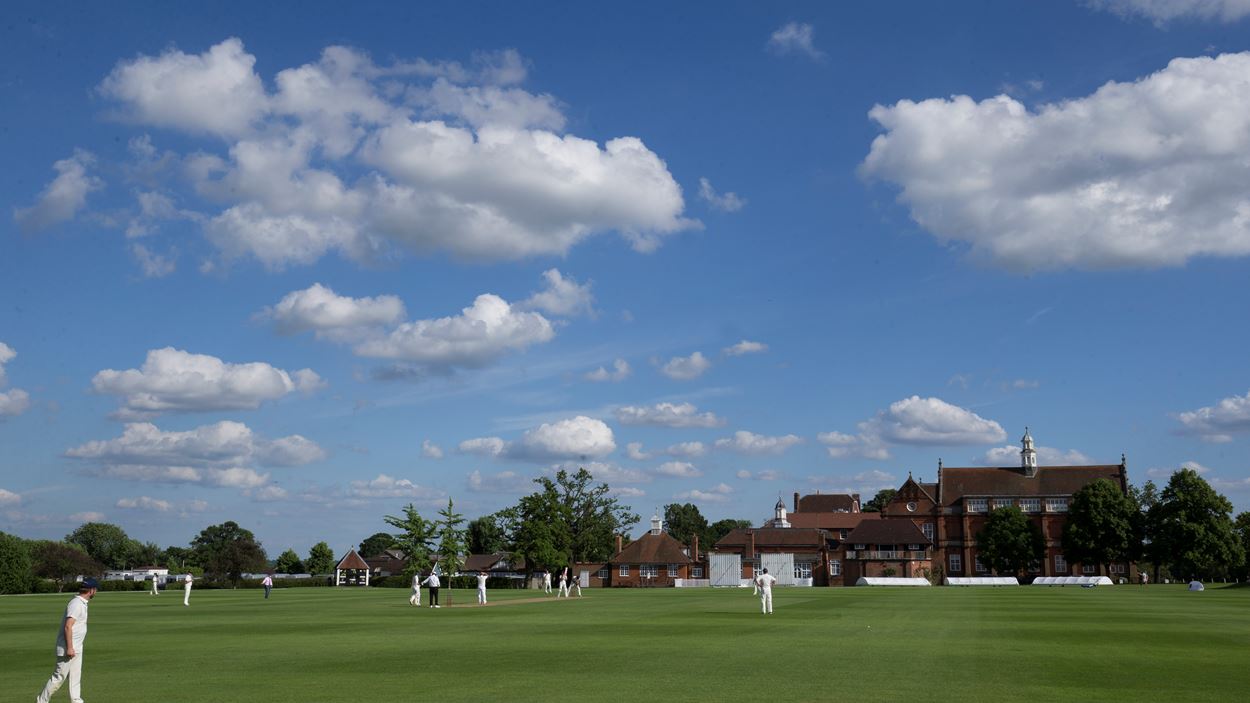 Get Involved
Cricket Clubs
Get your club involved with the Lord's Taverners and help give more disadvantaged and disabled young people the chance to enjoy sport.
It could be as simple as a match fee donation, bucket collection or wearing our stripy bat grips for the season - any support, no matter how small, is most welcome. 
If your club would like to organise their own fundraising event or would like to enter a team into a challenge event we can help you with this. We are more than happy to give advice, provide marketing materials and connect you with our regional volunteers.
Please get in touch on 020 7025 0000 or by email if you would like to raise money for the Lord's Taverners - we would love to hear from you. 
Get Involved
Support What We Do
Sports Kit Recycling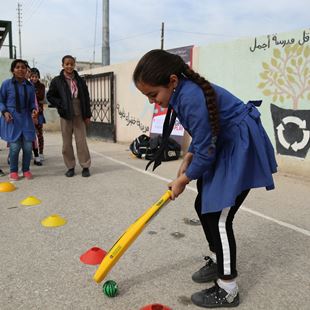 Sports Kit Recycling
Our sports kit recycling programme helps young people all over the world in developing countries, and in the UK access sporting equipment.
Make a one-off or monthly donation
Make a one-off or monthly donation
Make a donation to support our life changing work with some of the UK's most at-risk communities.
Challenge Events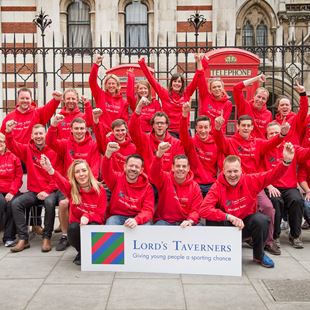 Challenge Events
Taking on a physical or sporting challenge is a fantastic way to test yourself and achieve things you didn't think you could, while raising valuable funds for the Lord's Taverners.