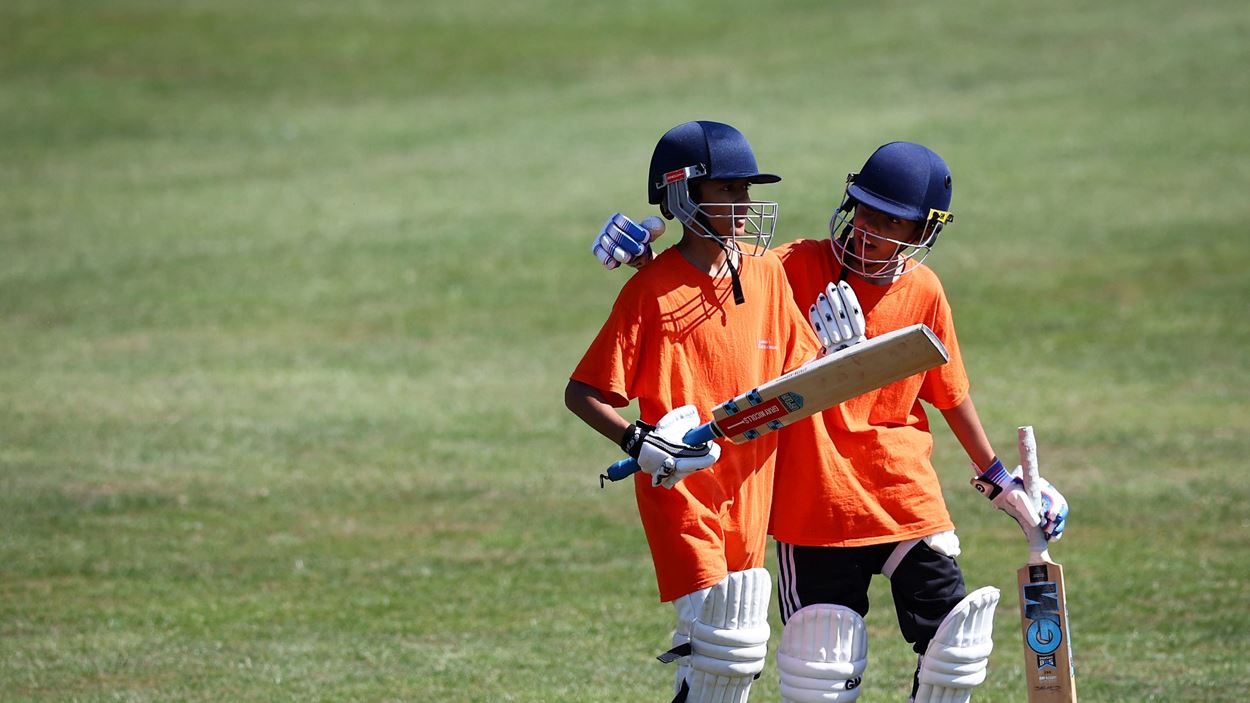 Make a difference
Leave a legacy
Leaving a gift in your will is a memorable way of showing that you believe in the future of young people with disabilities and from disadvantaged backgrounds.
Once you have provided for your loved ones, you may also wish to consider leaving a bequest to charity, and those that benefit the Lord's Taverners in their will make a lasting contribution that will be remembered for many years to come.
Your support can help to provide a future in which more young people can readily engage in a range of sporting opportunities in their schools and local communities. This future is one where young people, irrespective of background and ability, have the everyday opportunity to play sport and enjoy physical activity, to the benefit of their self-esteem, health, confidence and future potential.
Leaving a legacy to the Lord's Taverners is a simple and effective way of putting your good fortune to use when you no longer have need of it. We encourage you to consider your nearest and dearest first – even a small gift in your will can be a huge boon to a charity.
You can leave whatever you're comfortable with, including physical assets like memorabilia. It's easy to amend a will you've already made using our prepared codicil document, or you can write a new will for free through our partnership with Bequeathed.
Leaving a legacy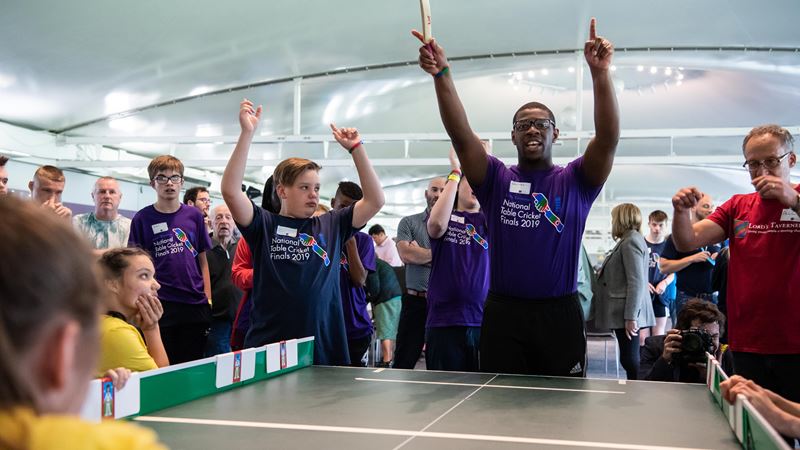 Legacy Before Wicket Club
Your decision to leave a legacy to the Lord's Taverners is a very important one, attesting to your belief in everything we stand for and creating a lasting commitment to supporting our cause. We believe that such a commitment should not go unrecognised and we wish to honour our kind benefactors during their lifetime. It is for this reason that we have created the Legacy Before Wicket Club (LBW Club).
The LBW Club is a brand new membership opportunity offered to those who pledge their intention to make a bequest to the charity. Members of the LBW Club will have the opportunity to attend special events to keep them abreast of what is happening at the charity and provide them with a chance to meet like-minded peers.
The only requirement for joining is to pledge a legacy gift to the Lord's Taverners, in the form of a signed or handwritten letter. Anyone wishing to pledge should understand that this is a moral commitment, not a legal contract and that membership of the LBW Club will be in addition to any current Lord's Taverners membership.
For more information about the LBW Club and leaving a legacy to the Lord's Taverners, please contact our Fundraising Team.
Get Involved
How you can help our work
Make a one-off or monthly donation
Make a one-off or monthly donation
Make a donation to support our life changing work with some of the UK's most at-risk communities.
Challenge Events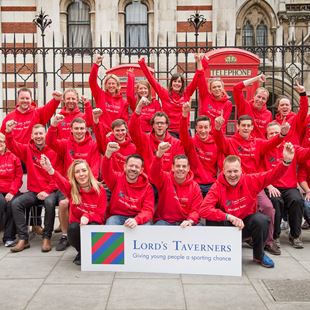 Challenge Events
Taking on a physical or sporting challenge is a fantastic way to test yourself and achieve things you didn't think you could, while raising valuable funds for the Lord's Taverners.