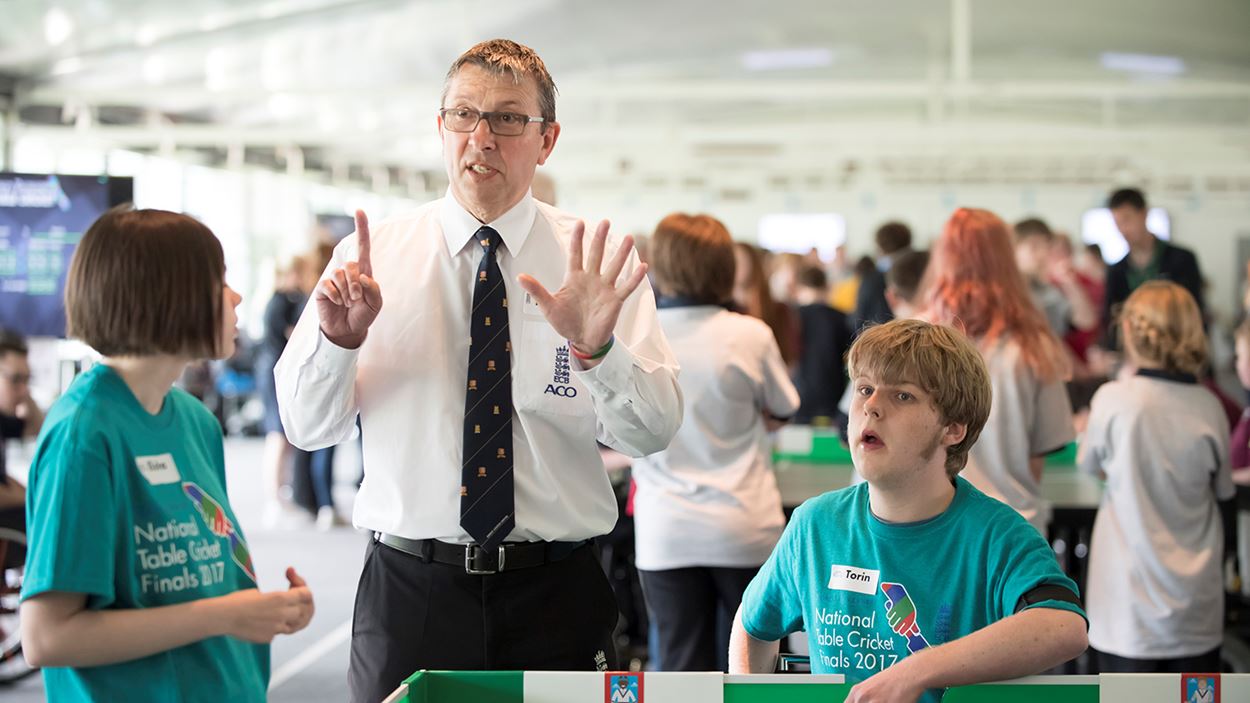 Volunteering Opportunities
Our programmes across the UK offer numerous opportunities for companies or individuals to get involved.
Volunteer for us
We bring businesses and the communities we operate in together, so both can benefit.
Helping companies implement dynamic and rewarding employee volunteering programmes locally, regionally and nationally, delivered with ease, quality and choice.
That's what we believe creates a successful volunteering programme. We'll also report on the impact on our beneficiaries, the community and, of course, to your business.
For more information, please contact our Corporate Partnerships Team
Get Involved
Our Programmes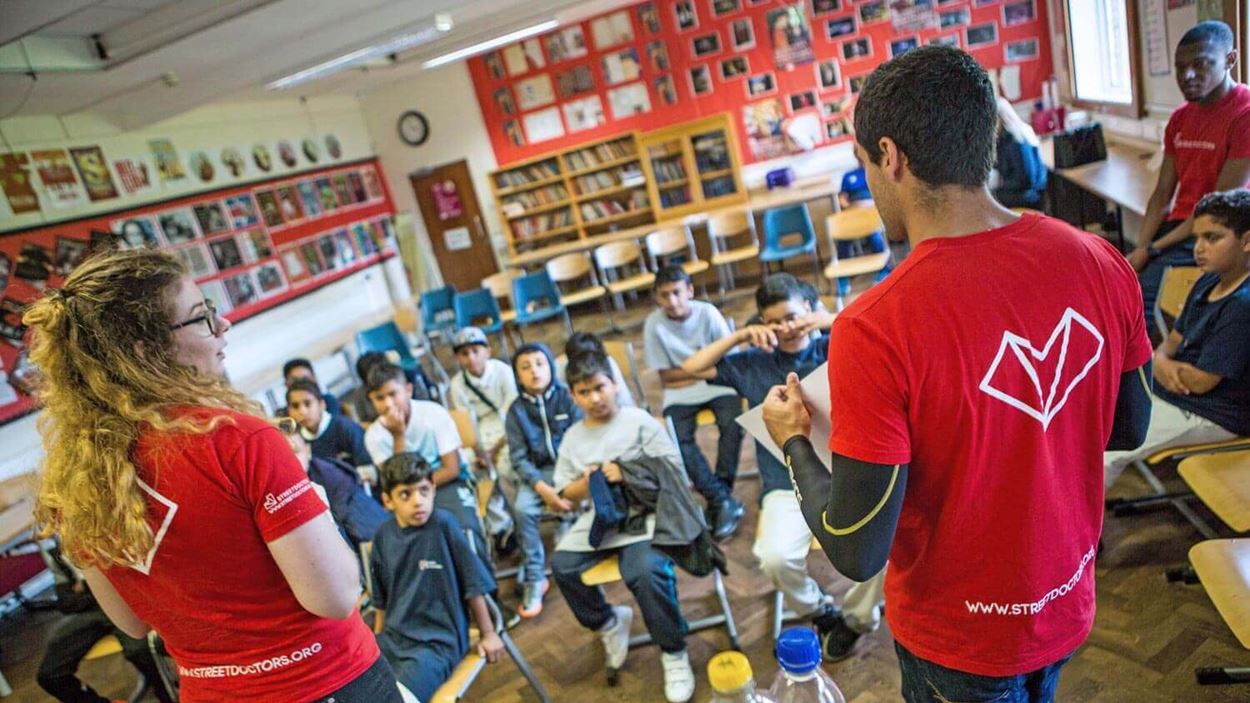 Get In Contact
More About What We Do
Contact us for more information about what we do and ways in which you can help support our work.