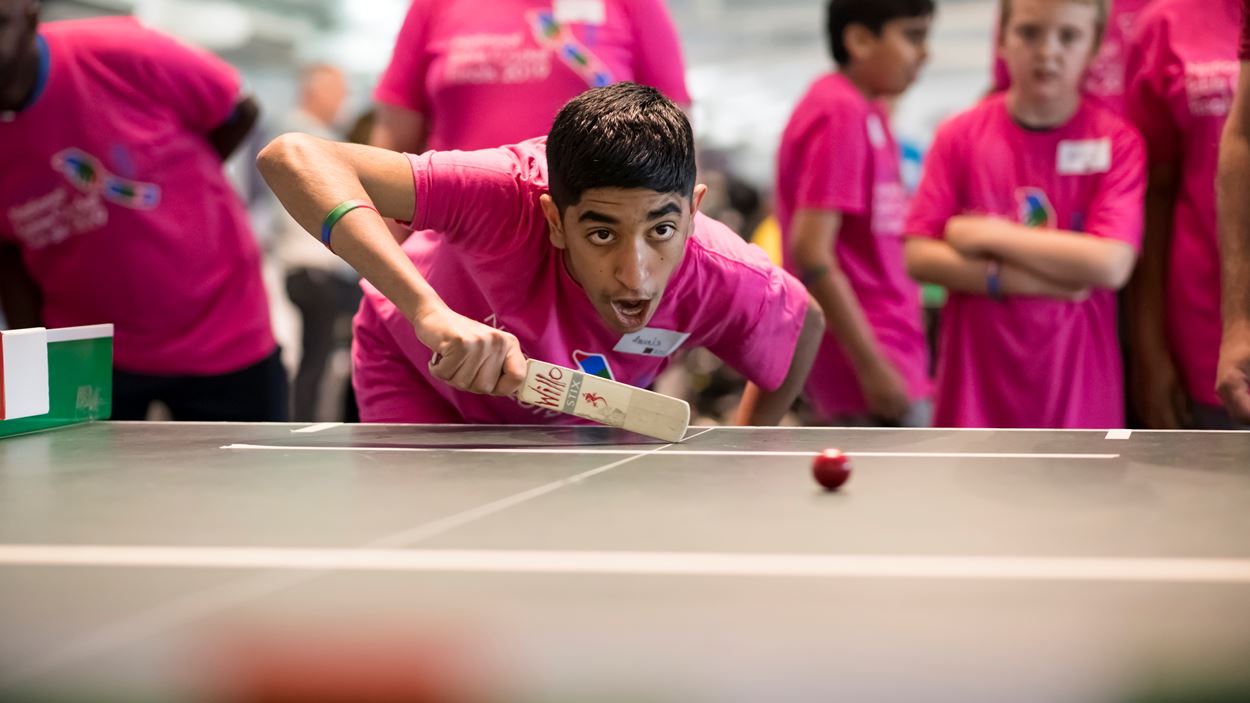 Our Impact
We create a range of opportunities for young people with a disability and those from deprived areas to engage in sport and recreational activities in their local communities. Our programmes support some of the most marginalised and at-risk young people in the UK.
What We Do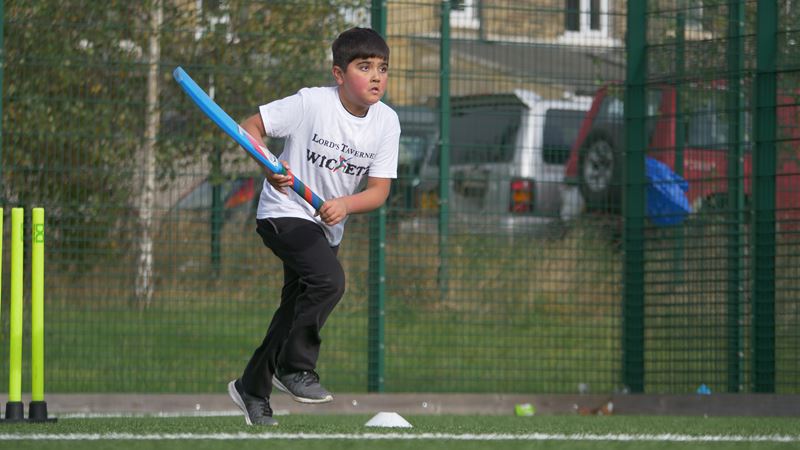 The Need
Young people with a disability are less than half as likely to take part in sport at least once a week than young people without a disability *
69% of parents with disabled children have difficulty accessing local services for them, and 90% are worried about cuts to the local services that they need **
30% of children (4.1m) in the UK live in poverty, with those from lowest income households more likely to report low levels of physical activity: 47% of children aged 5-15 from the lowest household income group currently have low activity, compared with 35% in the highest ***
We are passionate about helping to create more opportunities for young people to take part in sport and recreation, through the continued expansion of our programmes and further investment in vital facilities and equipment.
By creating these opportunities, we will have a lasting impact on the lives of young people with a disability and those living in areas of high levels of poverty, across the UK and beyond.
* Public Health England (2014), Everybody Active, Every Day Framework 
** NHS Information Centre, 2014, Registered Blind and Partially Sighted People Year ending 31 March 2014
*** Households Below Average Income Statistics on the number and percentage of people living in low income households for financial years 1994/95 to 2016/17.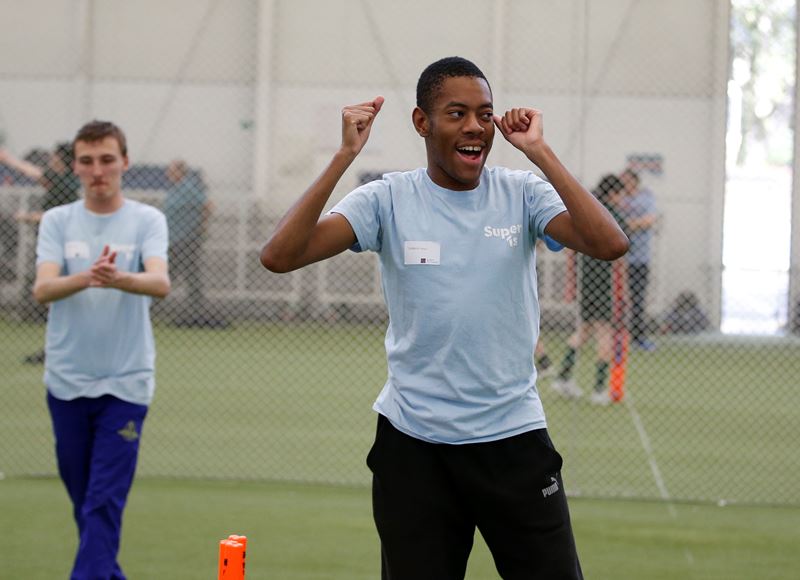 Our Impact in 2019
10,007
Young people took part in disability cricket
2,084
Young people attended Wicketz sessions
4,182
Hours of table cricket coaching
1,324
Disabled young people regularly take part in Super1s
31,180
Items of kit were recycled to 20 countries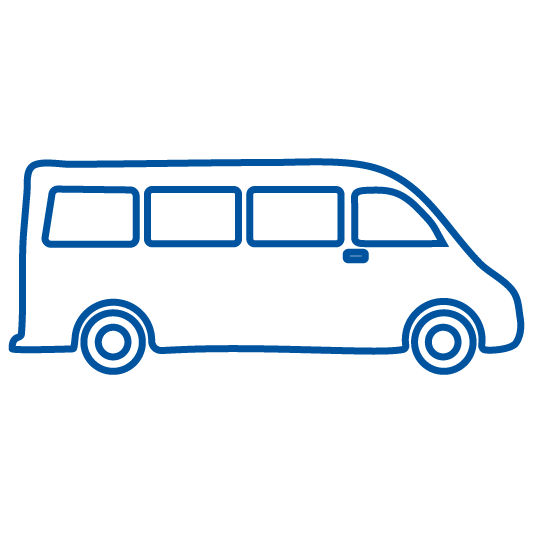 27
Minibuses were donated
25
Sensory and play equipment facilities were installed
44
Sports wheelchairs were donated
Our Outcomes
Increase opportunities for regular participation

Improve health, mental wellbeing and future prospects of participants

Strengthen community and social cohesion

Develop a network of volunteers, coaches and role models
Find out more
Interactive Impact Report 2019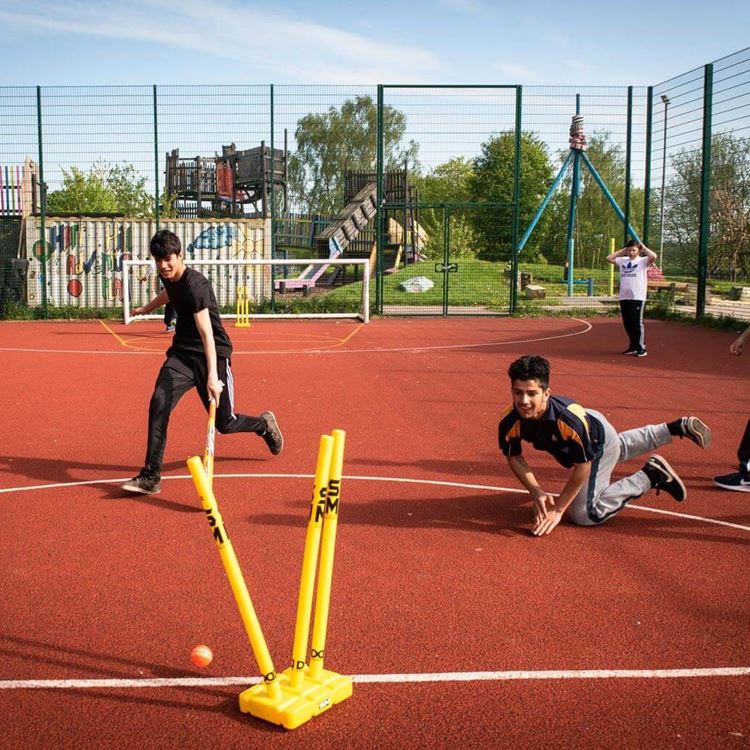 Interactive Impact Report 2019
Find our more about our life changing work with disadvantaged and disabled young people through sport and recreation.