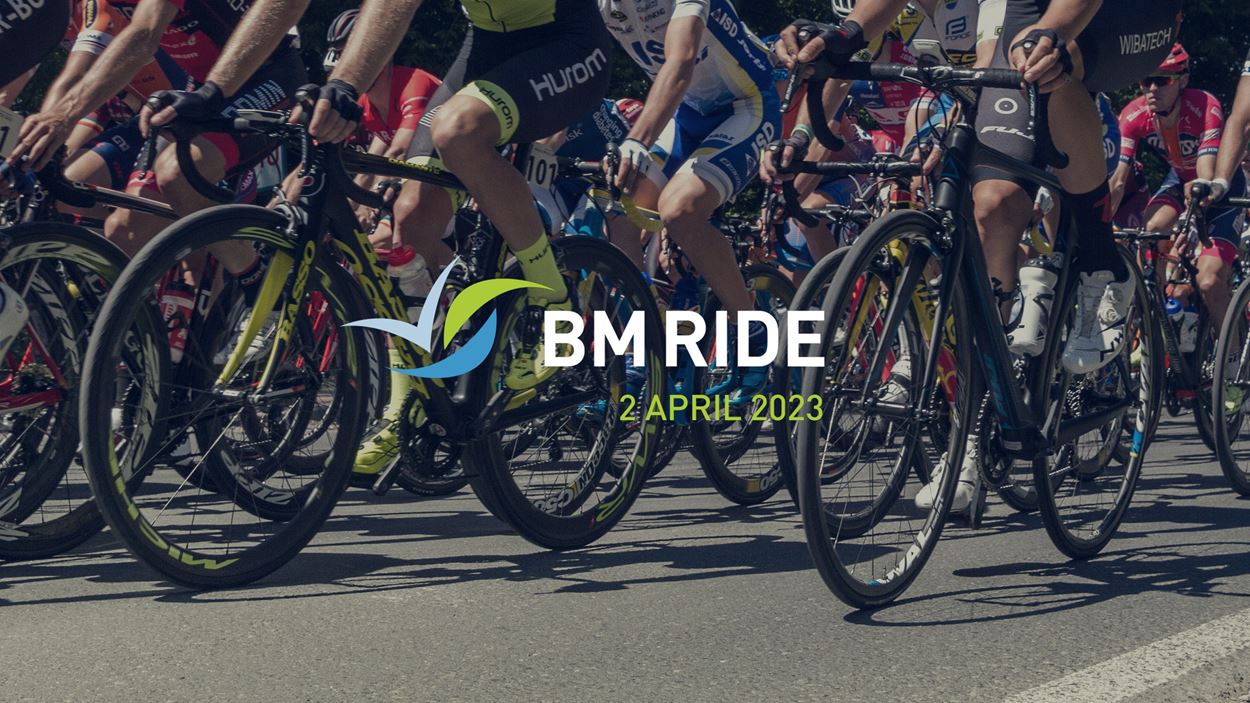 Challenge Events
BM Ride 2023
The BM Ride is a 50km cycling event taking place on the very rarely closed roads of Brighton & Hove.
Starting ahead of the BM10k and the Brighton Marathon, the BM Ride offers riders of varying abilities the opportunity to enjoy the streets of Brighton & Hove, traffic-free over a 50k distance.
Start in Preston Park, take in the city sights before hitting the seafront and finishing by Hove Lawns. It's an early start but worth it for the sunrise!
Whether a keen cyclist, cycling with your family or looking for a new challenge, this event has something for everyone. Faster riders can start at the front whilst others follow on; this is not a race!
To register and cycle for #TeamTavs, click here!
Event information
Venue
Brighton
Date
Sunday 2 April 2023