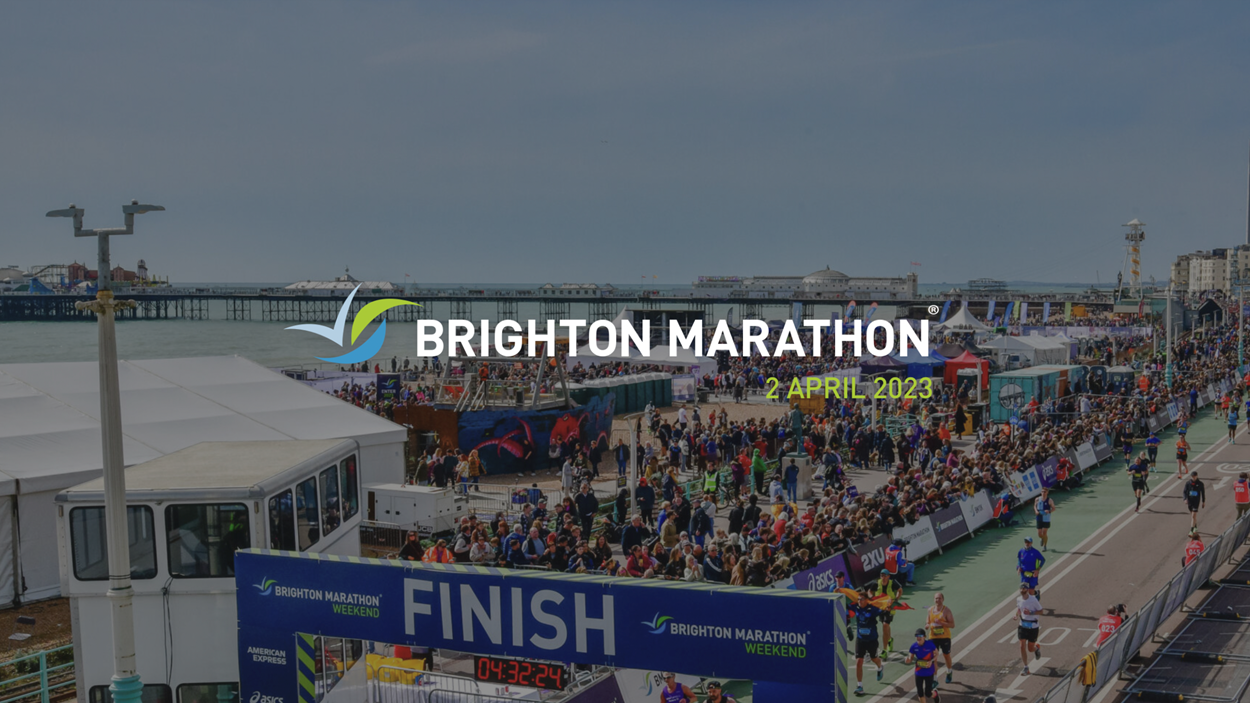 Challenge Events
Brighton Marathon 2023
With a stunning backdrop of the sea in one of the country's most vibrant cities, this race gets bigger and better every year.
Over 12,000 runners take part in the marathon each April, enjoying a course that starts in Preston Park at 9.45am, snakes its way through Brighton city centre, along the glorious seafront and finishes at the iconic Madeira Drive in front of thousands of cheering spectators.
Celebrate with friends and family in the huge Beach Village complete with shopping, food, drink and big screen.
To register and run for #TeamTavs, click here!
Event information
Venue
Preston Park
Date
Sunday 2 April 2023