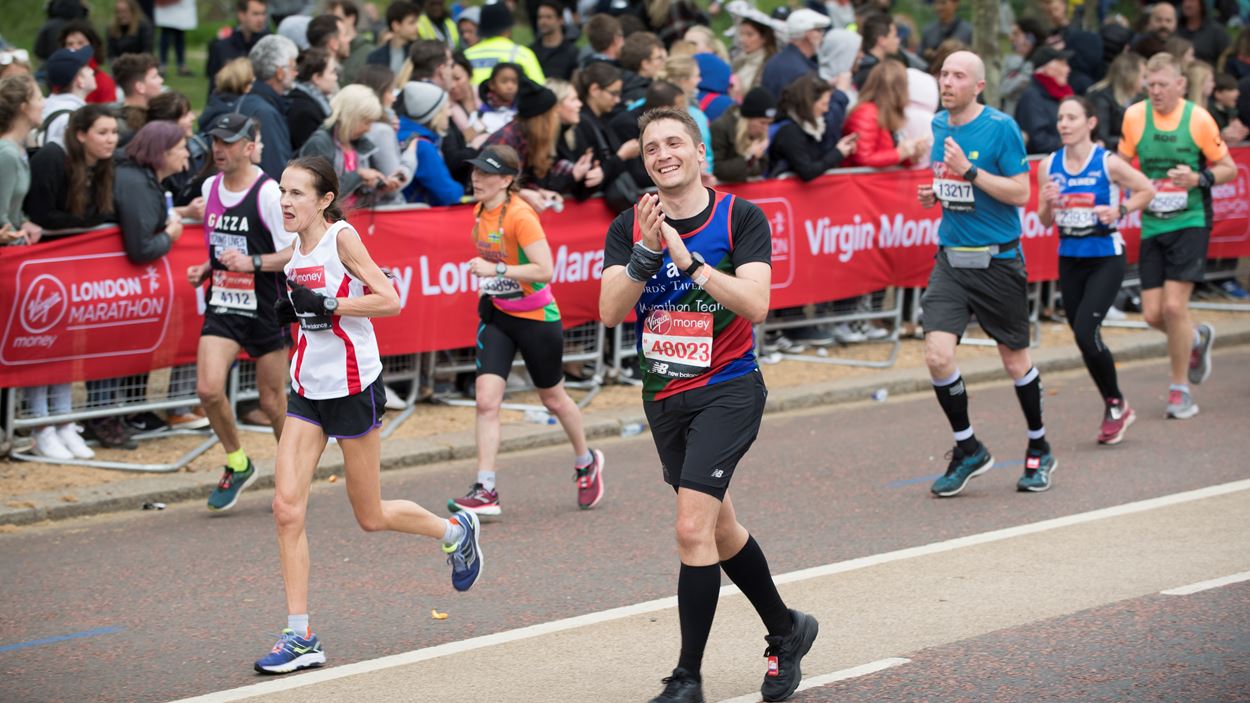 Challenge Events
Royal Parks Half Marathon 2021
Enjoy some of the best sights that London as to offer as part of the 13.1 mile course that takes in four of the capital's Royal Parks - all while raising money for disadvantaged and disabled young people.
Known as one of Britain's most beautiful runs, this stunning central London Half Marathon takes in some of the capital's world-famous landmarks on closed roads, and four of London's eight Royal Parks - Hyde Park, Green Park, St James's Park and Kensington Gardens. Join Team Taverners this October and help support our life-changing work.
We ask you to raise a minimum of £500
All Lord's Taverners runners receive a running vest from us for their participation.
If you already have secured a place but would like to join our team we would only ask you to raise a minimum of £50.
To sign up or for more information, please contact heidi.coleman@lordstaverners.org
For more about the event, please visit their website: https://royalparkshalf.com/
Event information
Venue
Hyde Park
Date
Sunday 10 October 2021