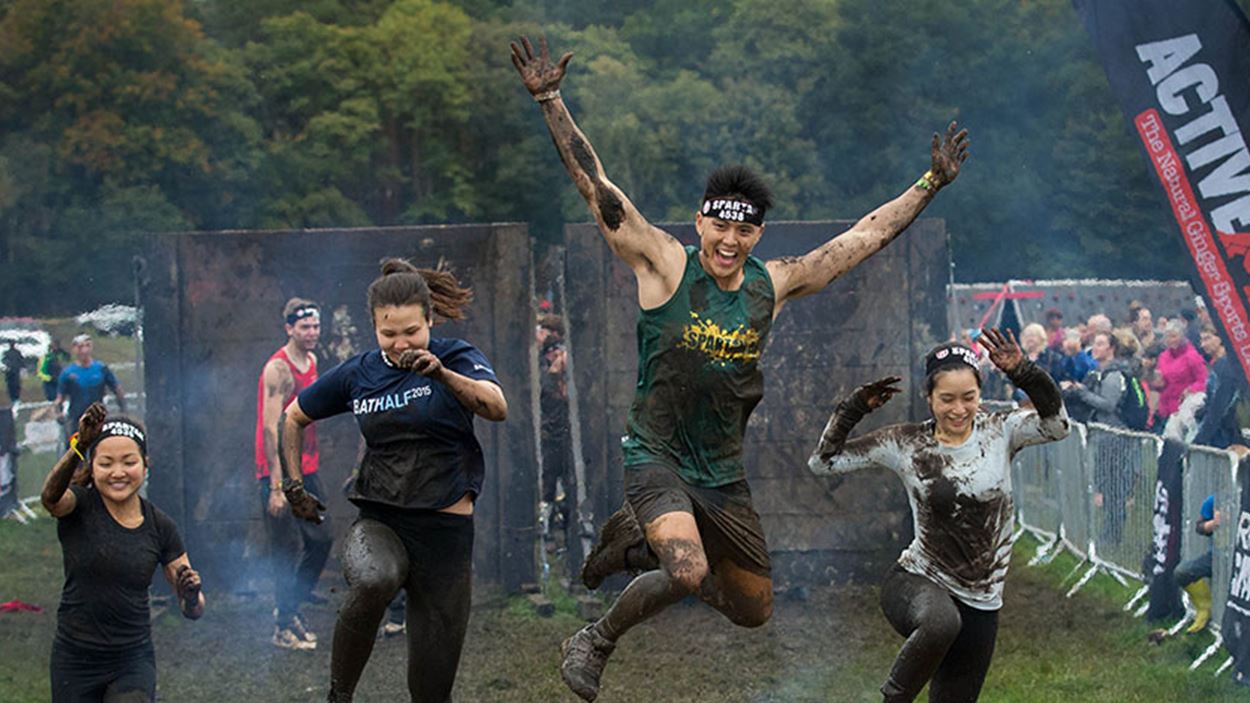 Challenge Events
Scotland Spartan Weekend: The Ultimate Obstacle Challenge
Why not do something a little different and take on the ultimate obstacle challenge. 
With the option of the Spartan Beast (30 obstacles over 21km) or the Spartan Sprint (20 obstacles over 5km) this event will test your limits but leave you with a feeling of euphoria as you cross the finish line.
You can take part individually or as part of team with family, friends or co-workers.
Minimum fundraising targets for each event are £250 for the Spartan Beast and £150 for the Spartan Sprint.
Registration deadline: 25th August 2021
For more information, please email heidi.coleman@lordstaverners.org 
Event information
Date
Saturday 25 September 2021