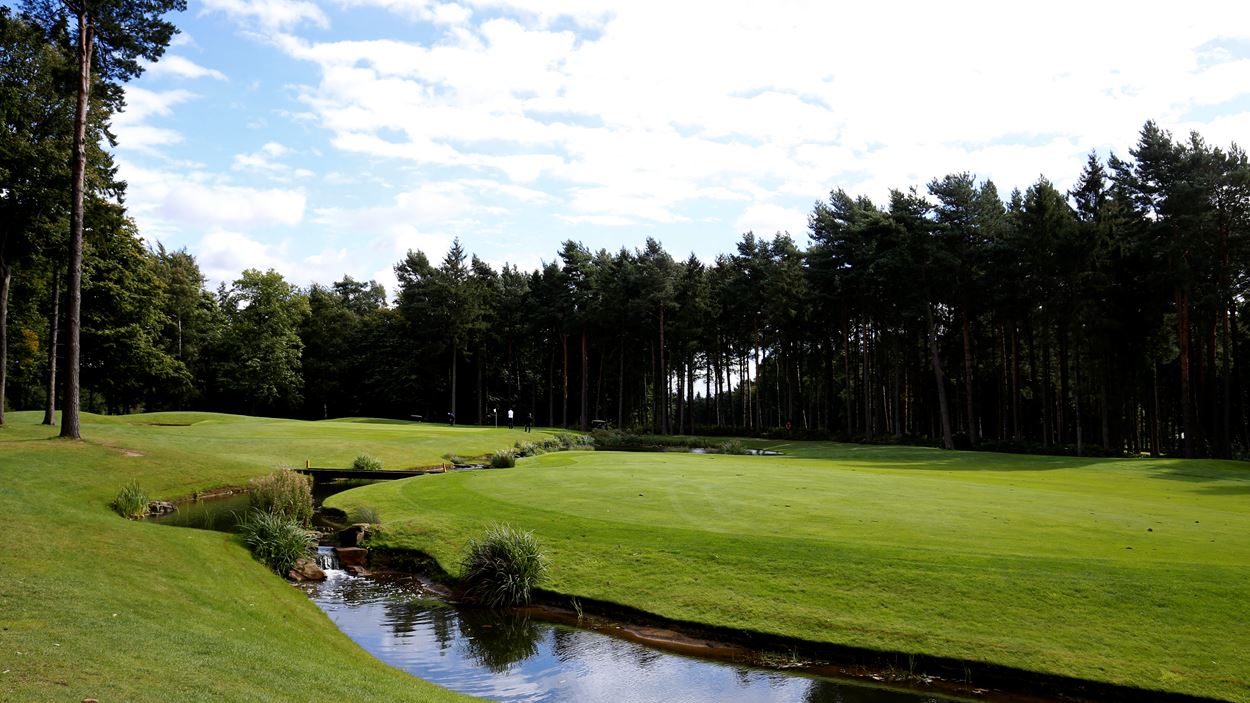 Cricket & Golf
HowzatGolf - Midlands Regional Qualifier
Take on fellow golfers from around the country as part of a new golf series with the winners of four regional qualifiers getting the chance to be crowned champions at one of the UK's leading courses.
In partnership with Marriott Golf Resorts UK, the HowzatGolf National Series will see qualifying events held at four regional tournaments with the winners of each being invited to play in the final – all while raising money for the Lord's Taverners charity.
The final will take place at the Forest of Arden Golf Club - but first you must win through the four regional qualifying events being held across the country.
The Midlands Regional Qualifier takes place on 23 June at the Breadsall Priorty Marriott Hotel and Country Club at the venue which dates back to the 13th century. On the edge of the Peak District, spread across 300 acres of Parkland, golfers will find a course where natural beauty and history have been preserved.
Join stars from the world of sport and entertainment on the courses to compete in the unique HowzatGolf format devised by a group of cricket and golf loving individuals – including Middlesex's John Simpson - who saw an opportunity to bring the key elements of both sports under one banner.
HowzatGolf allows both cricketers and sports lovers in general to play competitive team golf that has all the exciting elements of Golf's Ryder Cup but all the key aspects of exciting cricket. Instead of the traditional mode of golf scoring, players' nett scores on each hole equate to runs in cricket – for example a par equals to four runs but you can also lose runs with by incurring penalty shots.
The Midlands Regional Qualifier is on sale priced £150 per person - just following the booking link at the top of this page.
The top 10 run scorers at each qualifying event are then invited to compete in the Grand Final at the Forest of Arden and represent their region for no extra fee.
For any questions about HowzatGolf or how to be involved in the events, please email info@howzatgolf.com 
Event information
Venue
Breadsall Priory Marriott Hotel and Country Club
Date
Tuesday 14 September 2021