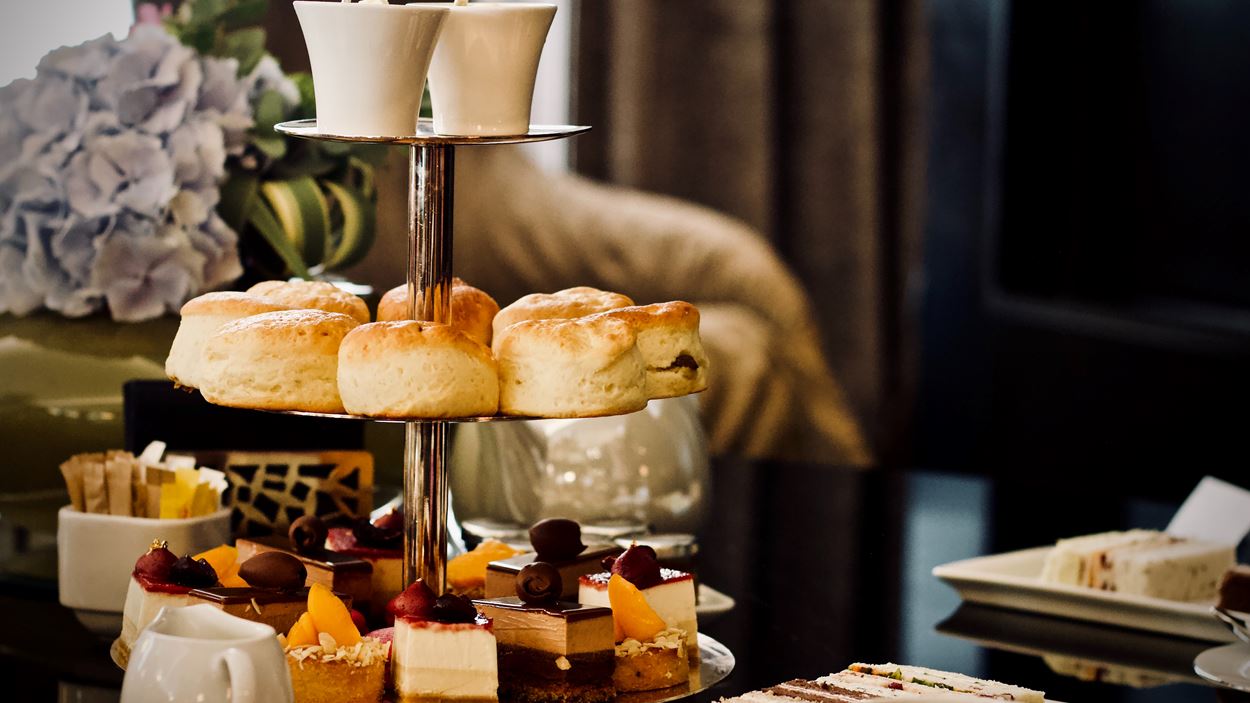 Fundraising Events
Lady Taverners Birthday Tea
Join the Lady Taverners for their Birthday Tea at the RAF Club on 12 October.
Places are limited so do not hesitate to book for a celebratory afternoon at this exclusive venue.
More details will be confirmed in due course but to register your interest, please call 0207 025 0022 or email us.
Event information
Venue
RAF Club, Picadilly
Date
Monday 12 October 2020