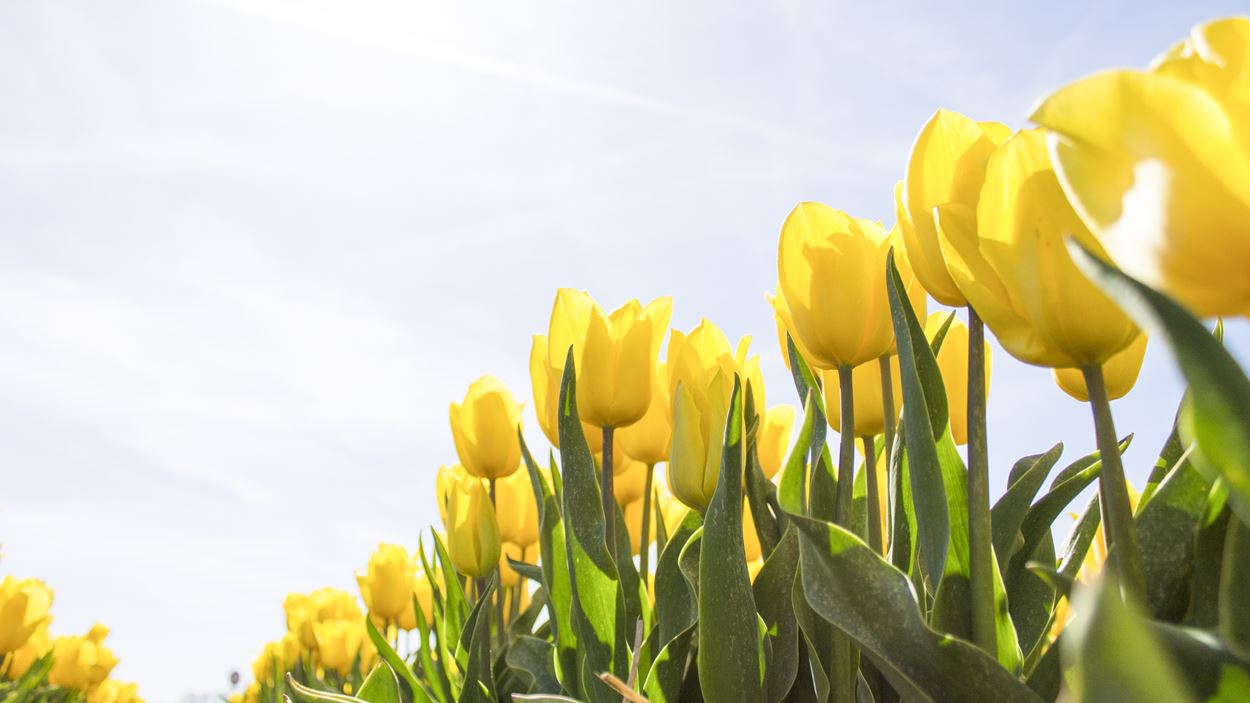 Fundraising Events
Lady Taverners Spring Lunch 2020 - Postponed
Due to recent government advice regarding COVID-19, the Spring Lunch has been postponed to Monday 7 September.
Please visit Lady Taverners Autumn Lunch 2020 for more details.
Individuals who have already booked for the Spring Lunch scheduled for 27 April will be contacted by a member of the events team in due course.
If you have any queries please call 0207 025 0022 or email us.
Event information
Venue
Royal Garden Hotel, 2-24 Kensington High Street, London W8 4PT
Date
Monday 27 April 2020