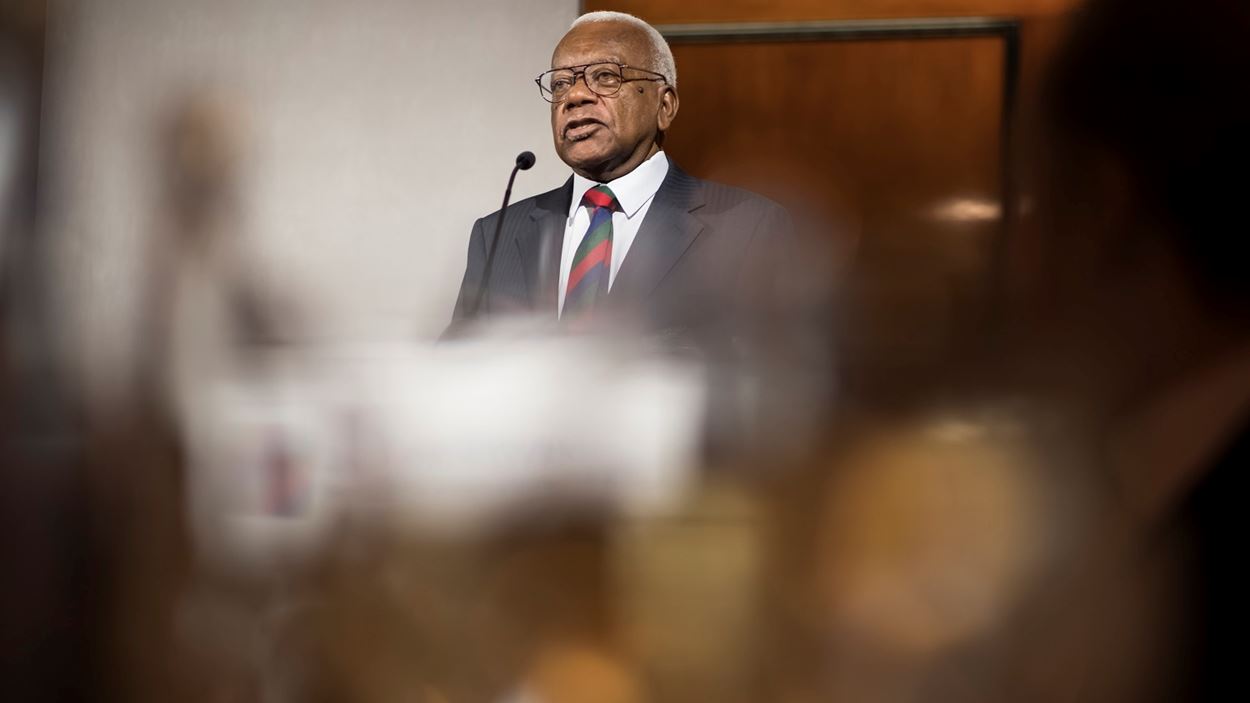 Fundraising Events
Presidents' Platinum Ball
Join the current and past Presidents of the Lord's Taverners as we celebrate the 70th birthday of the charity with a gala ball.
The Lord's Taverners were formed on July 3, 1950 and to celebrate the actual day of our birthday, we'll be joined by some of the UK's biggest names from the world of sport and entertainment who have been President of the charity.
During the evening, we'll be looking back to celebrate 70 years of giving and enhancing the lives of disadvantaged and disabled young people through sport while enjoying highlights from the past seven decades.
More details will be confirmed in due course but for more information or to book, please call 0207 025 0022 or email us.
Attendees must be aged 18 or over. Lord's Taverners reserves the right to refuse admission to the event to any person under the age of 18 whose attendance has not been approved in advance in writing.
Event information
Venue
JW Marriott Grosvenor House London
Date
Friday 3 July 2020