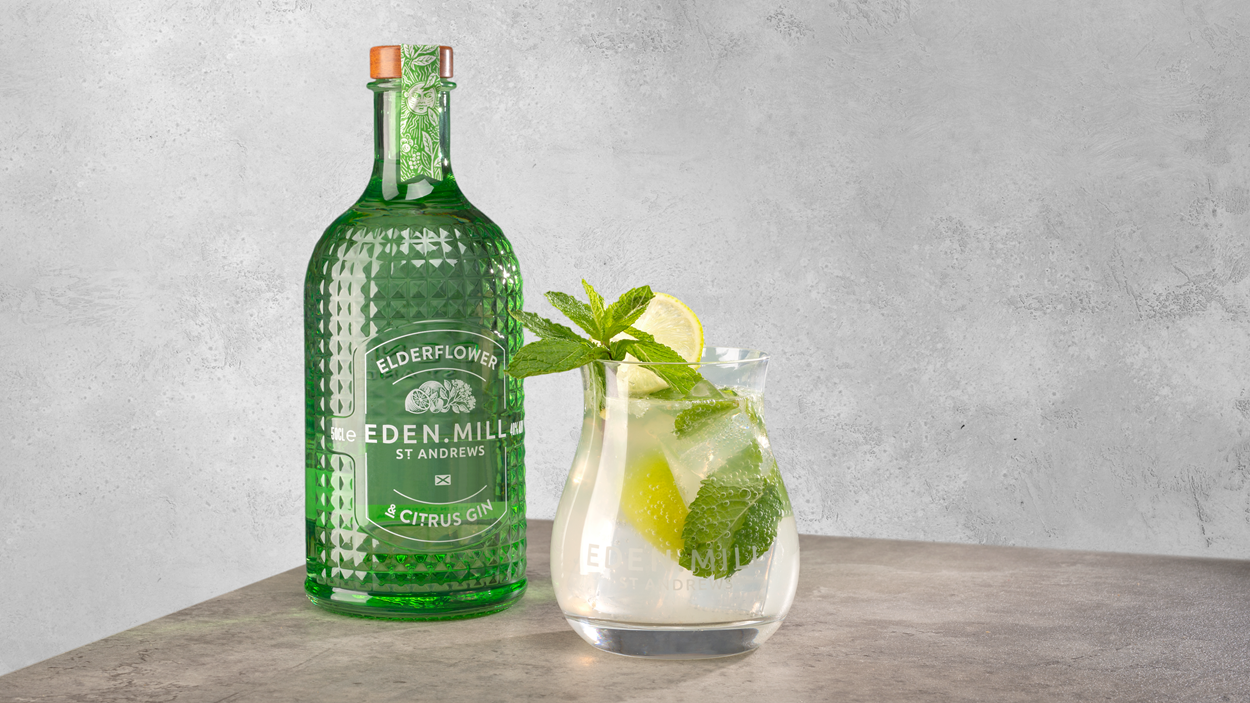 Online Events
Eden Mill Virtual Gin Tasting
Join us from the comfort of your own home for an interactive virtual gin tasting session sampling different gins/gin liqueurs! 
The tasting session will last 60-90 minutes where you will be guided through 5 Eden Mill gins, learning how to perfectly pair these with mixers and garnishes. Whilst enjoying your drink, you will discover fun facts on Eden Mill, the history of gin and how gin is made. There will be lots of laughs, and a quick quiz at the end, with some exciting Eden Mill prizes up for grabs - don't worry, answers will have been covered throughout the session. Prizes will be posted directly to the winner.
One tasting set can be enjoyed by two people, or 1 person if you prefer a large measure and costs £50. This includes a donation to the Lord's Taverners to help raise much needed funds to support vulnerable disadvantaged and disabled young people to combat feelings of isolation and loneliness.
Each tasting set comprises; 5 x 5cl gins/gin liqueurs, mixers to accompany the gin and 2 Eden Mill tulip glasses which will be couriered to you ahead of the tasting.
Upon registering, you will be sent a welcome email which will advise you on what accompaniments we suggest picking up for the tasting (garnishes, snacks etc) and the Zoom link to where the tasting will be hosted.
Please support the Lord's Taverners and let the tasting beGIN!
Click here to download a flyer to share with your family and friends.
Please note, we are unfortunately unable to deliver gin tasting sets to the Channel Islands.
Event information
Venue
Zoom (Please make your booking by midnight on Sunday 8 November)
Date
Thursday 12 November 2020
Event starts at 7.30pm