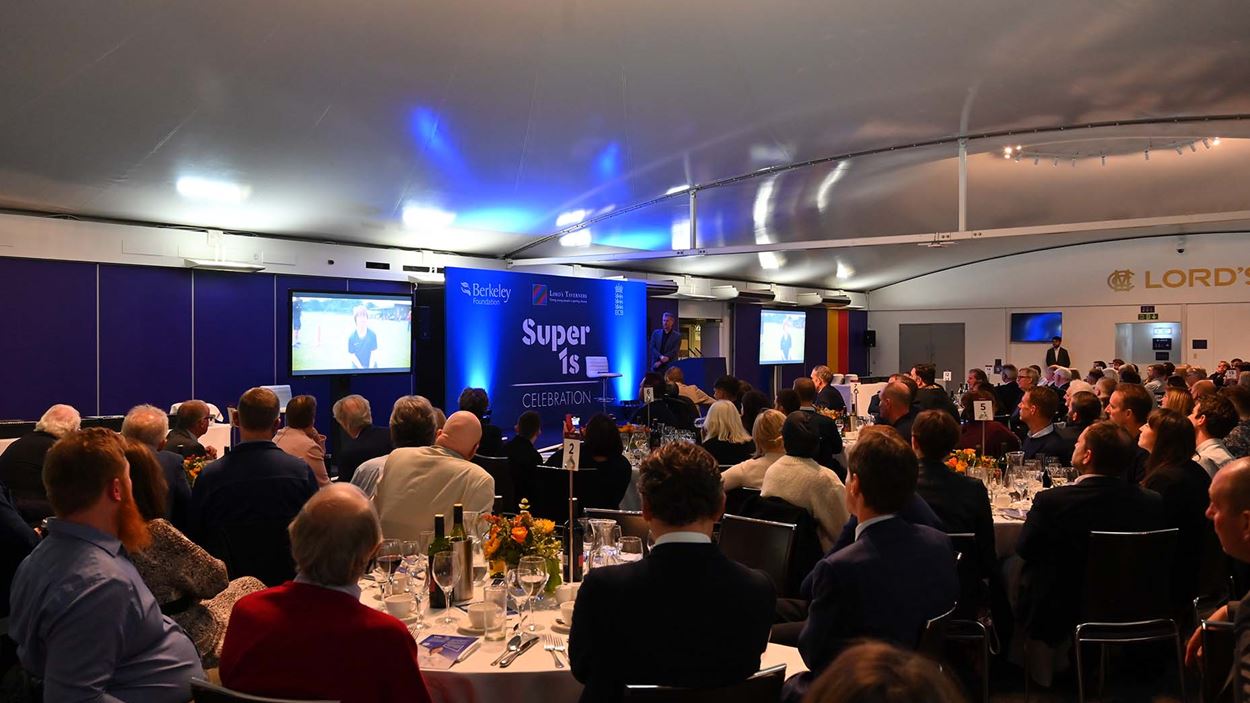 Programme Showcase
Super 1s Celebration Evening
In collaboration with the Berkeley Foundation, we are hosting a Super 1s Celebration Evening at Lord's on Tuesday 5 July.
Super 1s is a community cricket programme, for young people with a disability. As with all Lord's Taverners programmes, it aims to empower young people who are facing inequality. Thanks to the support of the Berkeley Foundation, the players of the People's Postcode Lottery, and the ECB, Super 1s is now running across England, Scotland, and Wales.
For young people with disabilities, opportunities to take part in regular competitive sport can be extremely limited. Super 1s provides these opportunities and helps young people realise their potential. It improves their physical and mental well-being, giving a sense of belonging as they make friends and gain skills for life, such as confidence and independence.
You can join us for this special evening, which will see a number of Super 1s Inspire Awards presented to young people from across the programme, recognising their achievements and successes.
For further information about the event and if you would like to attend, please contact Luisa Corricelli via luisa.corricelli@lordstaverners.org.
Super 1s Inspire Awards 2021
George's Story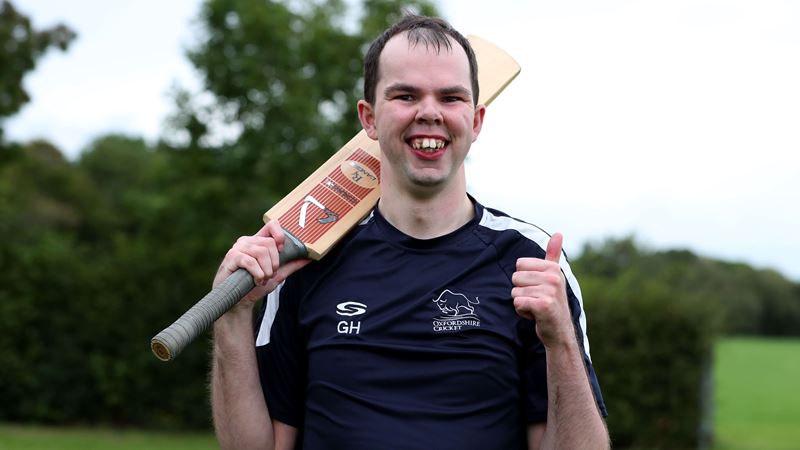 Event information
Venue
Nursery Pavilion, Lord's
Date
Tuesday 5 July 2022
Time
6.30-9.30pm