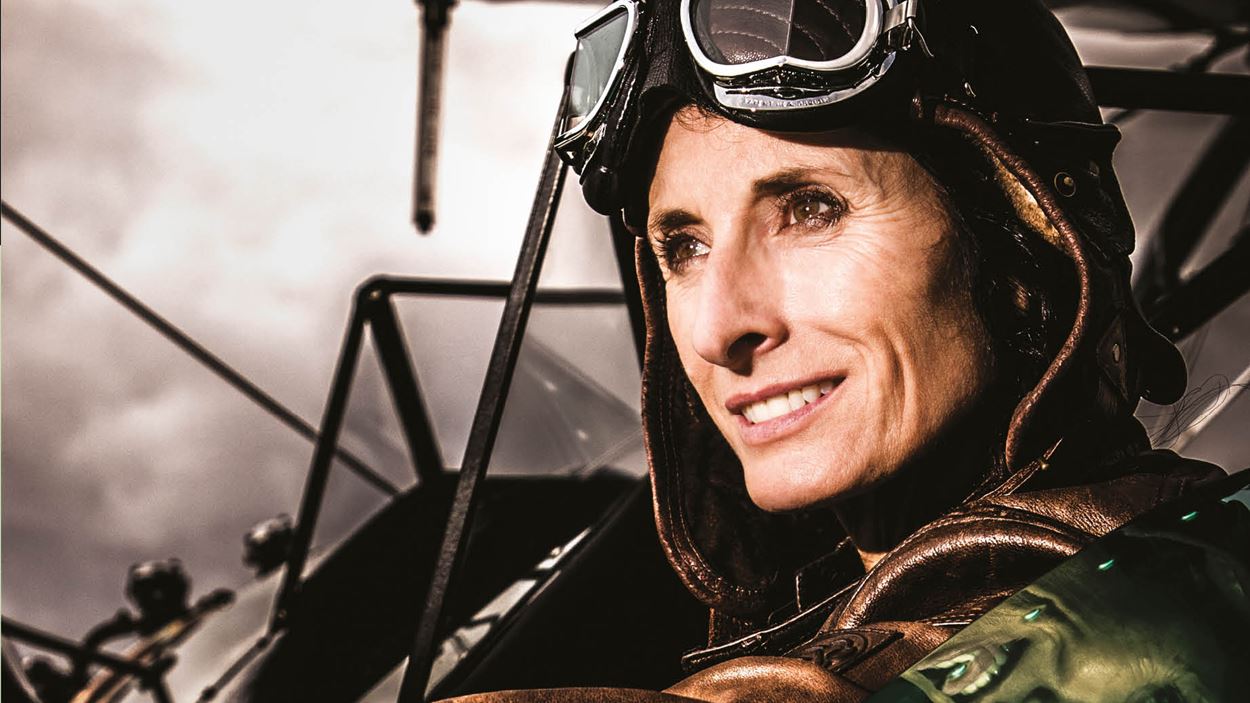 Regional Events
Cambridge Christmas Luncheon
The Cambridge Lords's Taverners invite you and your friends to our Christmas Luncheon at The Graduate.
We are delighted to be joined by guest speaker, Tracey Curtis-Taylor. Renowned as one of Britain's foremost female adventurers who has piloted many flight expeditions and has now published her first book Bird. 
There will be a variety of stalls for you to enjoy, including: Hotfooted, Leopardi, Me Encanta, Pinksters Gin and PomPom Etoille. 
Raffle and ample parking available. 
To book your place, please fill out the attached booking form and return to Jane Morris. 
Event information
Venue
The Graduate
Date
Monday 27 November 2023
Price
£39 per person
Includes
Arrival glass of elderflower fizz
Two-course lunch
Tea/coffee
Timings
10.45am - Stalls open
12.15/12.30pm - Lunch