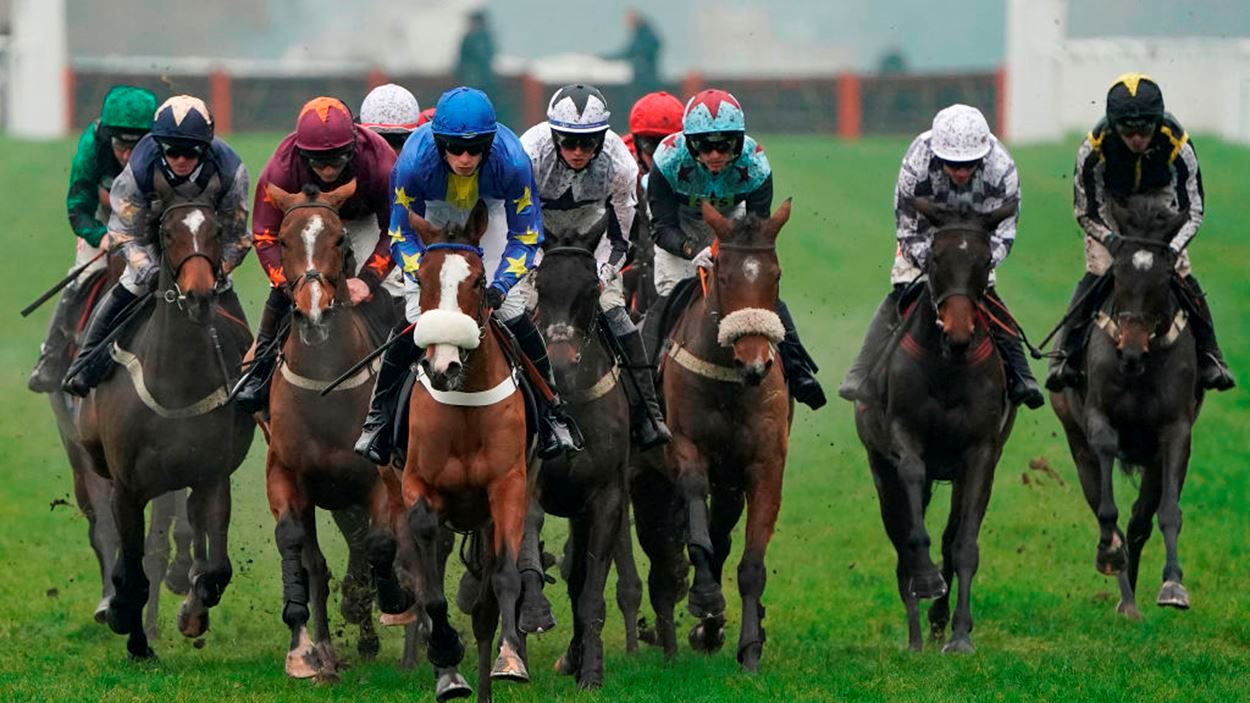 Regional Events
Darley Cup Race Day at Newmarket
Join the East Anglia Lord's Taverners for a day of racing at Newmarket Racecourse for the pinnacle of the flat season.
The final day of the July Festival is all about the Darley July Cup. The Group 1 Race is one of the most valuable and prestigious sprint races in the world with the winner often acknowledged to be the best sprinter in Europe.
For more information, please download the flyer.
To register your interest, please email Jo.hicks@lordstaverners.org
Event information
Venue
Newmarket Race Course
Date
Saturday 10 July 2021