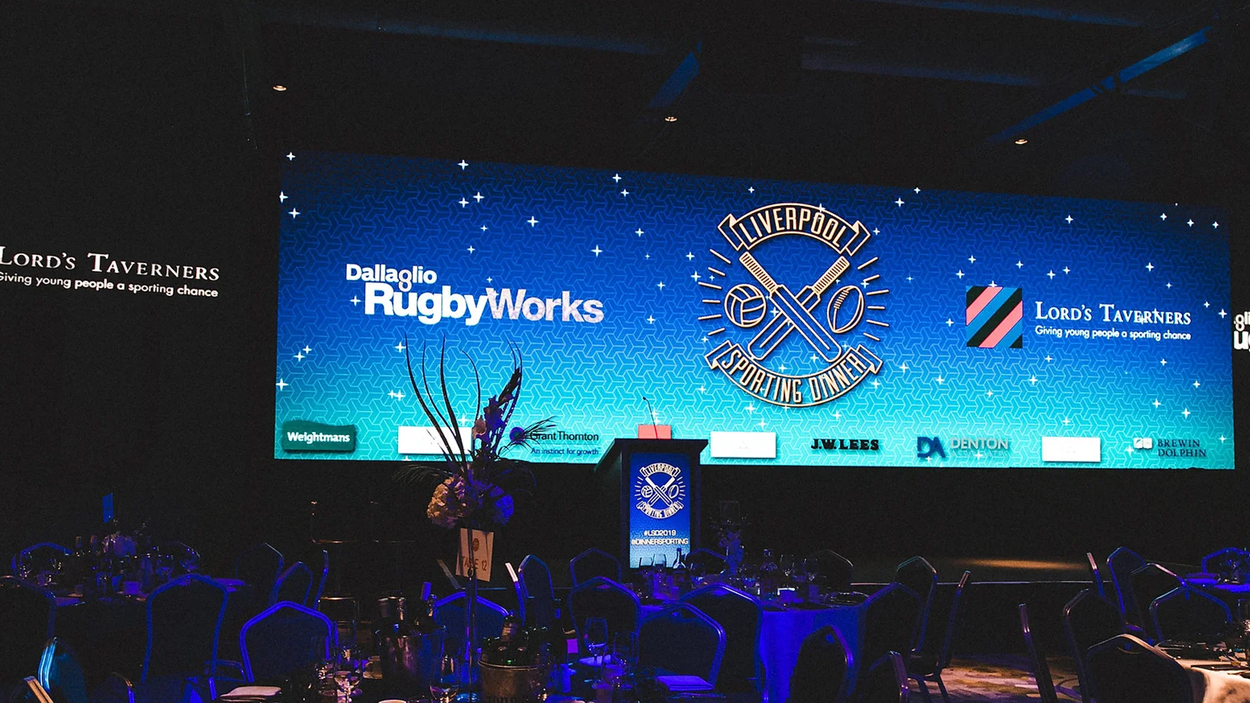 Regional Events
Liverpool Sporting Dinner
Join the Lord's Taverners and Dallaglio RugbyWorks for the annual Liverpool Sporting Dinner!
We are delighted to share the date of the 2023 Liverpool Sporting Dinner, taking place once again at the beautiful Titanic Hotel.
Please visit www.liverpoolsportingdinner.com for the most up to date information and speaker announcements.
Contact organiser@liverpoolsportingdinner.com for more information on how to secure your ticket at this fantastic event. 
Event information
Venue
Titanic Hotel, Liverpool
Date
Thursday 23 November 2023