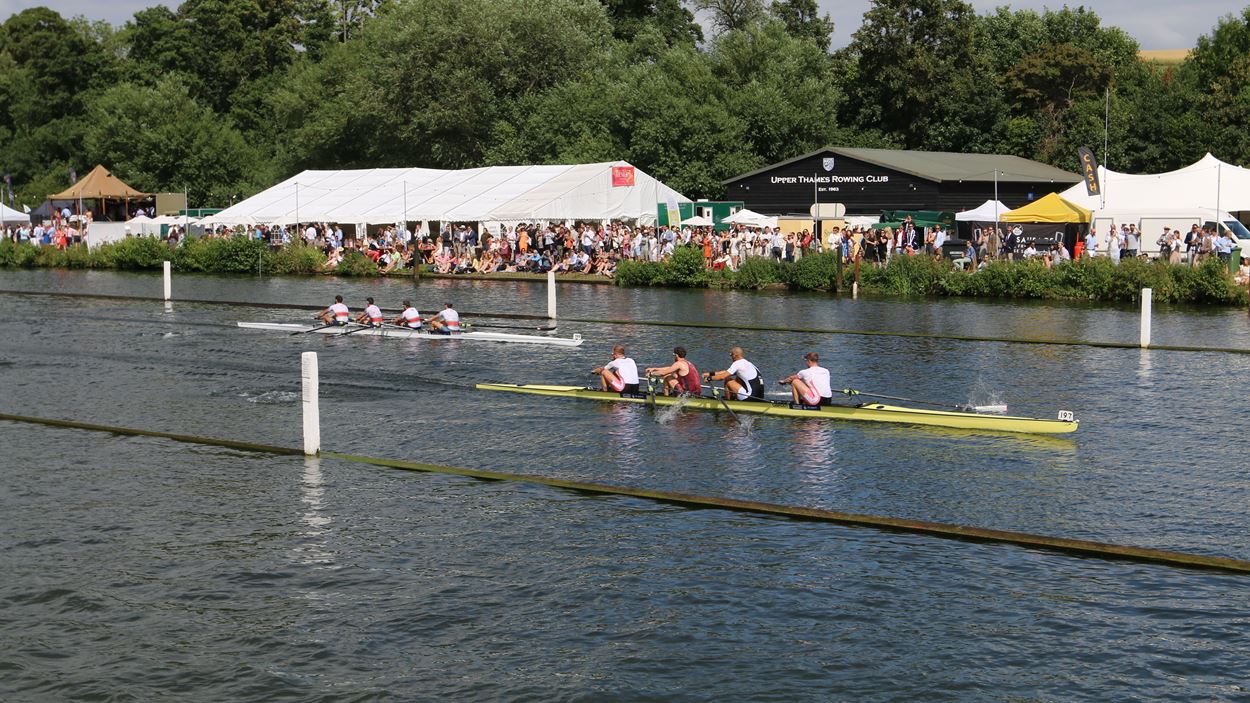 Regional Events
Thames Valley - Henley Regatta
A full day of entertainment on board one of the Salters Passenger Steamers traversing the River Thames along the route of the famous boat races at Henley Regatta.
Enjoy the fabulous Henley Regatta boat races all day as well as live music by Voice of Reason.
For more information please download the flyer.
For tickets and other information, please contact the Lord's Taverners Thames Valley region: lordstavernersTV@lordstaverns.org
Alternatively please call Bob Sturgess on: 07776 294832
Event information
Venue
Henley Regatta
Date
Wednesday 21 July 2021
Departing
Henley Regatta
Price
£125
Partners and guests welcome 
Includes
- Reception drinks
- Buffet Lunch
- Afternoon Tea
- Live music throughout the day
Timings
11:30 - Boarding/Welcome drinks
12:00 - Departure
14:00 - Lunch served
18:00 - Carriages
Dress code
Boaters/panama hats and blazers for the men
Summer dresses for the ladies and hats