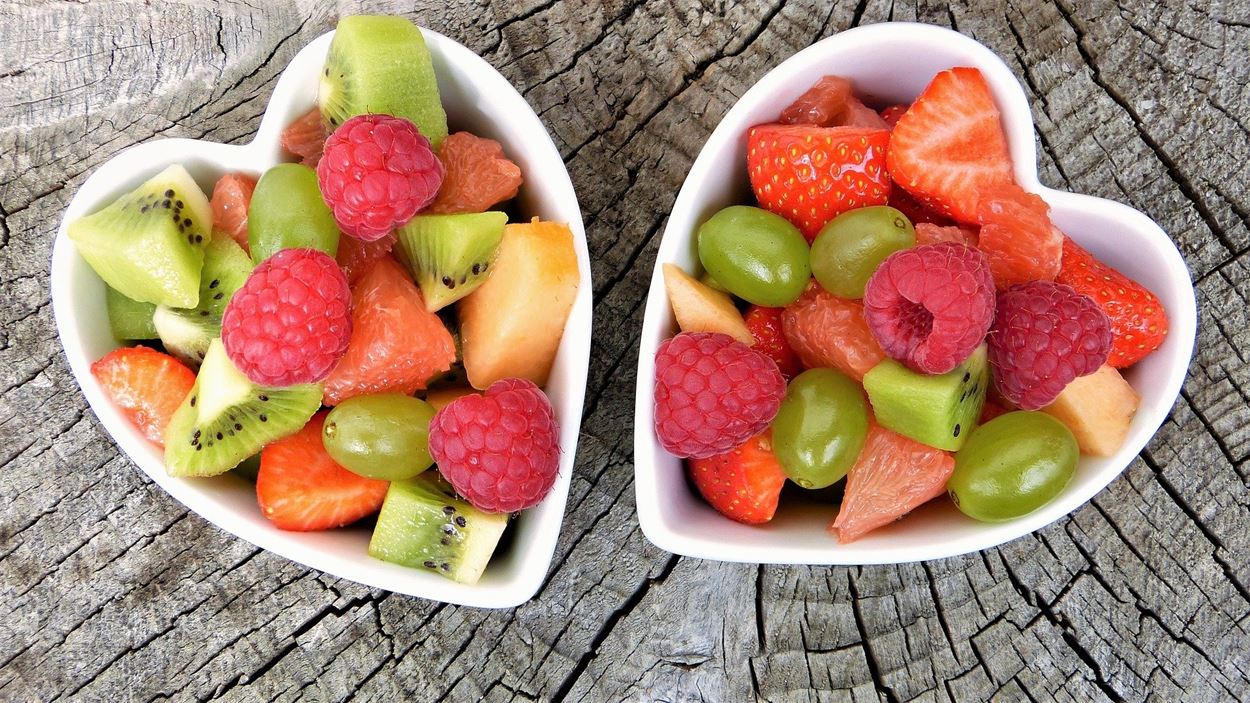 Regional Events
Wales - New Year! New You!
Join the Wales Lady Taverners for their exciting nutritional awareness event in Cardiff.
An informative day with talks from a Nutritionist and great tips and advice.  
Speaker/entertainment:
Nutritionist with tips to 'eat yourself young' followed by a talk on benefits of Aloe Vera.
For more information please download the flyer.
For tickets please contact the Lady Taverners Wales region: LadytavernersWAL@lordstaverns.org
Event information
Venue
Hide at St Donats
Date
Wednesday 11 March 2020
Price 
£35
Includes
- 2 course lunch
- Wine
- Tea/Coffee
Timings
12:00pm - Welcome