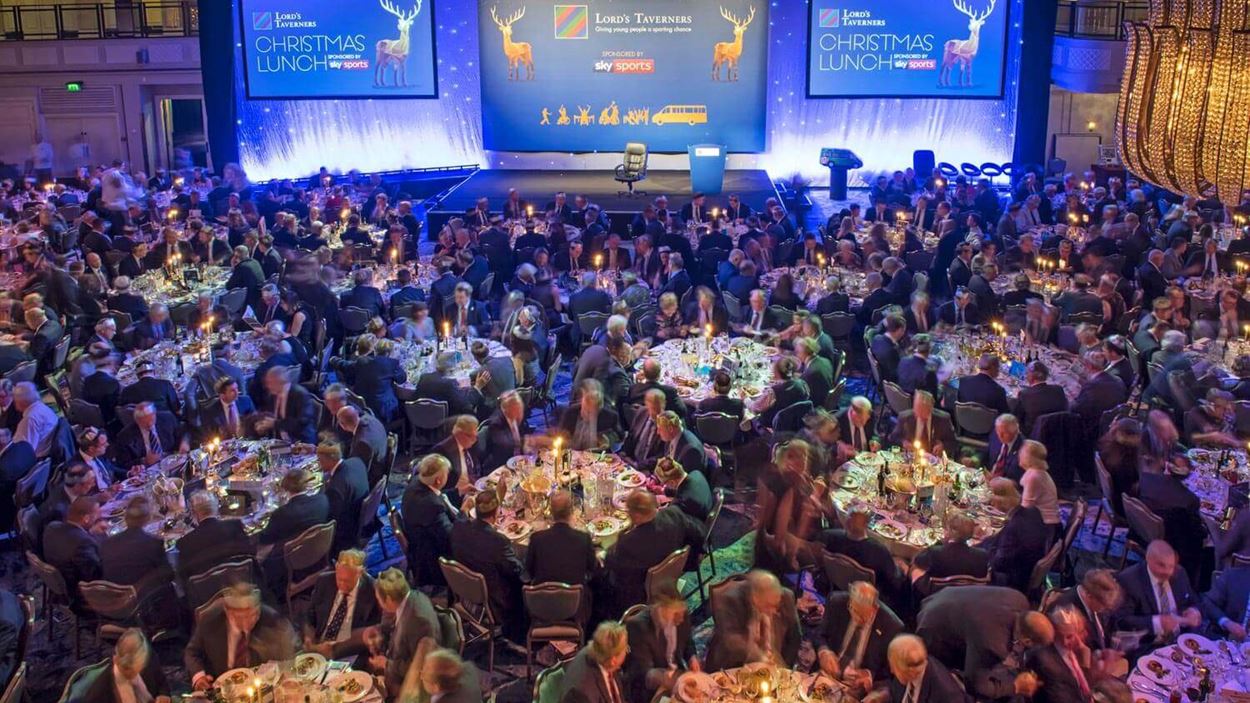 Regional Events
West Kent Christmas Lunch
Join the West Kent region for an evening full of fun and entertainment to kick start the festive season. 
The annual Christmas Lunch in West Kent is back this year at the Spa Hotel, Tunbridge Wells.
This event is always a fun-filled afternoon from beginning to end with great speakers and comedians. 
For tickets and more information please contact: David Carter
This event is now sold out
Event information
Venue
Spa Hotel, Langton Road
Date
Wednesday 1 December 2021
Price
£85 per ticket  
£850 per table of 10

Timings
12pm - Arrival
5pm - Carriages 
Includes
- Lunch 
- Entertainment