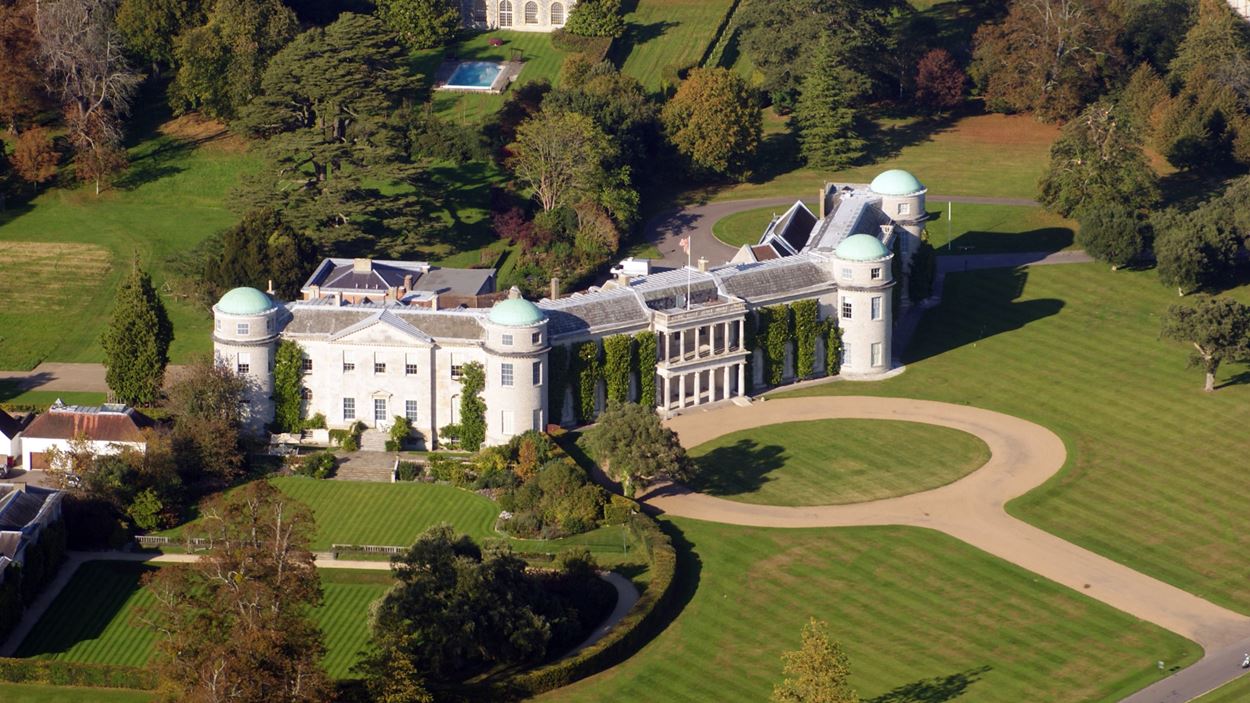 Regional Events
West Sussex - Celebrity Cricket
Join the West Sussex Lord's Taverners for a fun filled day at Goodwood, with a celebrity cricket match, food stalls and raffle prizes.
Come and enjoy and unique day at Goodwood House - the venue for the match when the Lord's Taverners celebrity XI will play the Duke of Richmond's XI.
Along with a pay bar, you can also enjoy other refreshments on the day including a hog roast.
For more information please contact: 
Rita Sen rs@ritasen.co.uk 07855964966
Stephen Sampson ss@ritasen.co.uk 01243 263658
Event information
Venue
Goodwood House
Date
Tuesday 27 July 2021
Price
Free
Includes:
- Food Stall
- Bar 
- Raffle
Timings
5:00pm- Start
Dress code
- Racegoers (as they are)
- Casual