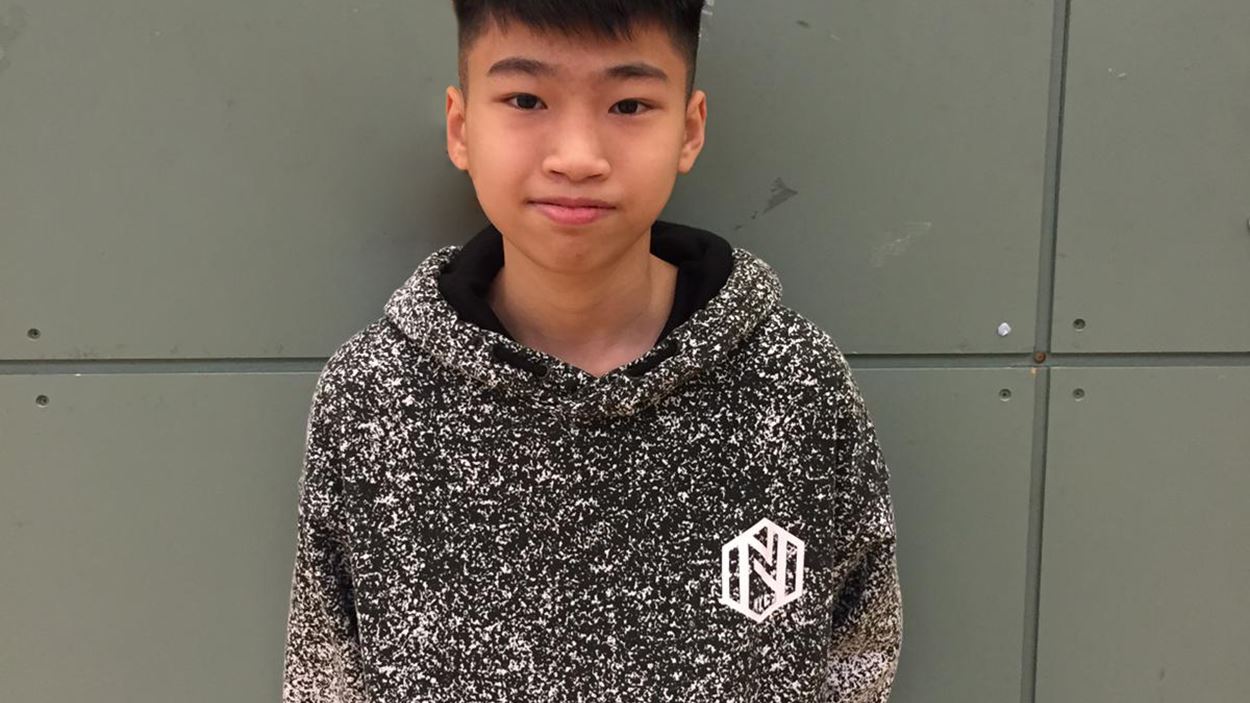 Wicketz
Case Study | Phong
When Phong (15) started attending Wicketz sessions in July 2019 he was very shy and lacked self-confidence. After attending regularly he has come out of his shell. He now always asks questions and tries new skills, things that have developed his confidence in speaking English.
Through his determination and hard work, Phong has been selected to play cricket for his school which he is very proud of. He is an integral part of Wicketz and always ensures that the kit or equipment is correctly packed away. This new cricket family has given Phong a chance to settle into his new life, make a wide group of friends from different cultures and play a game he now loves!
Phong said: "I'm from Vietnam and I have lived in Glasgow for just over two years. I'm here with my mum and enjoyed playing football when I was in Vietnam but when I came to Glasgow, I didn't know anyone and had no friends.
"I enjoy going to the Wicketz on a Friday as I have made lots of friends and it's fun, it's like a cricket family. I have learnt new skills and I am trying to get better at cricket. It has given me the confidence to speak more and improve my English."